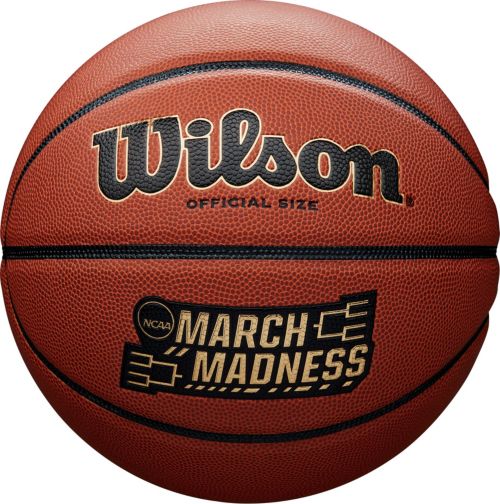 3/19/2021
INDIANAPOLIS, Ind. –  After winning their second consecutive Southland Conference Tournament Championship, the Wildcats have their eyes on a bigger prize. With last year's cancellation of the basketball postseason, the team is appearing in their second-straight tournament this time as a 14-seed matched up with the University of Texas. As the team takes on the marquee school in the state of Texas, a team that perennially ranks among the top teams in the country, it's a tough test ahead to try and win their first tournament game. 
ACU STORYLINES
The Wildcats punched their ticket to Indianapolis with a dominant 79-45 win in the Southland Conference Tournament championship. The team beat Nicholls, the SLC regular-season champs.
ACU is one of the premier defensive teams in the nation. The team holds opposing offenses to just 60.5 points per game (seventh in the nation), while also leading the NCAA in turnovers forced (20.26) and turnover margin (+6.4)
Kolton Kohl leads the Wildcats with 12.3 points per game, Joe Pleasant (10.8) and Coryon Mason (10.7) are the other double-figure scorers for the WIldcats.
The team has won 20 games or more in each of the last three seasons, this is the first time in program history that the team has has three-straight 20-win seasons.
Four Wildcats were named to the Southland Conference All-Tournament team. Kolton Kohl, Joe Pleasant, Reggie Miller, and Damien Daniels all earned honors while Daniels came away with the tournament MVP award.
This will be the first meeting in program history for the Wildcats and the Longhorns.
SCOUTING TEXAS (19-7, 11-6 Big 12)
The Longhorns secured a top-three seed for the fifth time in program history, since the tournament expanded to 64 teams.
Texas has three players who average double-figure scoring on the season, led by Andrew Jones at 14.6 points per game. Coleman (13.3) and Ramey (12.6) hit the mark as well.
The team has height inside and have had a +4.4 rebounding margin on the season and average just under four blocks per game.
Coleman was named the Big 12 Tournament MVP, while Jericho Sims earned a place on the All-Tournament team as well.
Texas comes into the tournament ranked ninth in both the AP Poll and the USA Today Coaches' Poll, earning their first top-10 ranking in the AP Poll since 2011.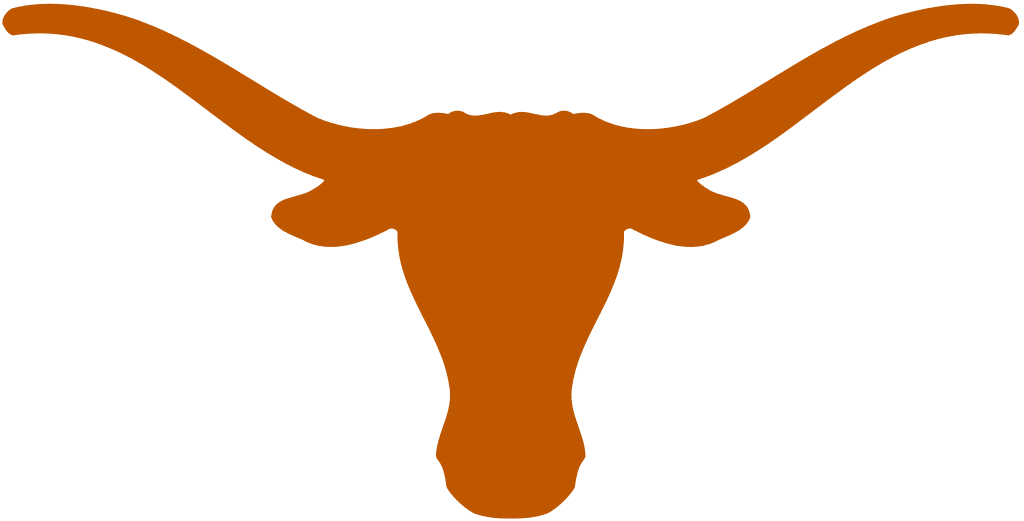 COURTESY ABILENE CHRISTIAN ATHLETIC COMMUNICATIONS