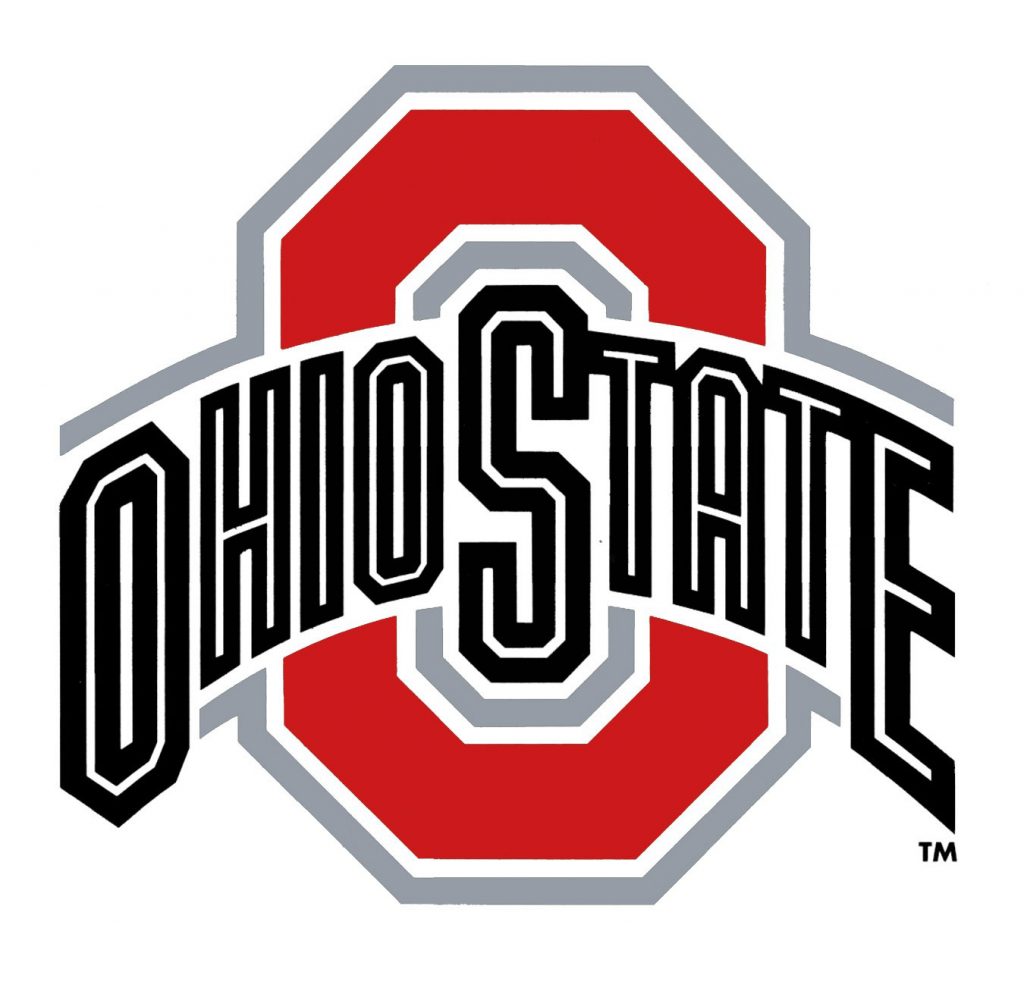 March 20, 2021
ADDITIONAL INFO
Results | Facebook | Twitter | Instagram
Buckeyes are 6-8 overall
FORT WAYNE, Ind. – The Ohio State men's volleyball team fell to Purdue Fort Wayne, 3-1 (25-23, 25-22, 23-25, 25-20), on Saturday afternoon at Hilliard Gates Sports Center. The Buckeyes are 6-8 (5-5 MIVA) on the season while the Mastodons have a 4-6 (4-6 MIVA) record.
Ohio State hit a season-best .471 (62-13-104), led by Sotiris Siapanis' 20 kills. It was his second straight contest with at least 20 kills and eighth match in double figures. Martin Lallemand added 16 kills and Jacob Pasteur registered 12 kills and six digs. Michael Wright handed out a season-high 50 assists. Samuel Clark had nine kills on 12 error-free attempts for a .750 hitting clip and two blocks.
SET 1: After falling behind early, the Buckeyes fought back to tie the frame at 12-all. The lead changed hands multiple times throughout the remainder of the set, ending in the Mastodons' favor, 25-23.
SET 2: A kill by Pasteur gave Ohio State a 7-5 edge. Purdue Fort Wayne made up the difference to tie the score at 14-all. The Mastodons closed the set on a 6-2 run for a 25-22 winner.
SET 3: The Buckeyes called for time as they trailed 13-9. Ohio State clawed its way back within one and ended the rally on a 4-0 run for a 25-23 decision.
SET 4: Lallemand's kill gave Ohio State a 12-11 lead. The Mastodons strung together three straight points to go ahead 17-14. The Buckeyes tried to find their footing again but fell 25-20.
UP NEXT
Ohio State closes out its home slate with a two-game series against Lindenwood March 26-27.
#GoBuckeyes
THE PEOPLE. THE TRADITION. THE EXCELLENCE.
COURTESY OSU ATHLETIC COMMUNICATIONS