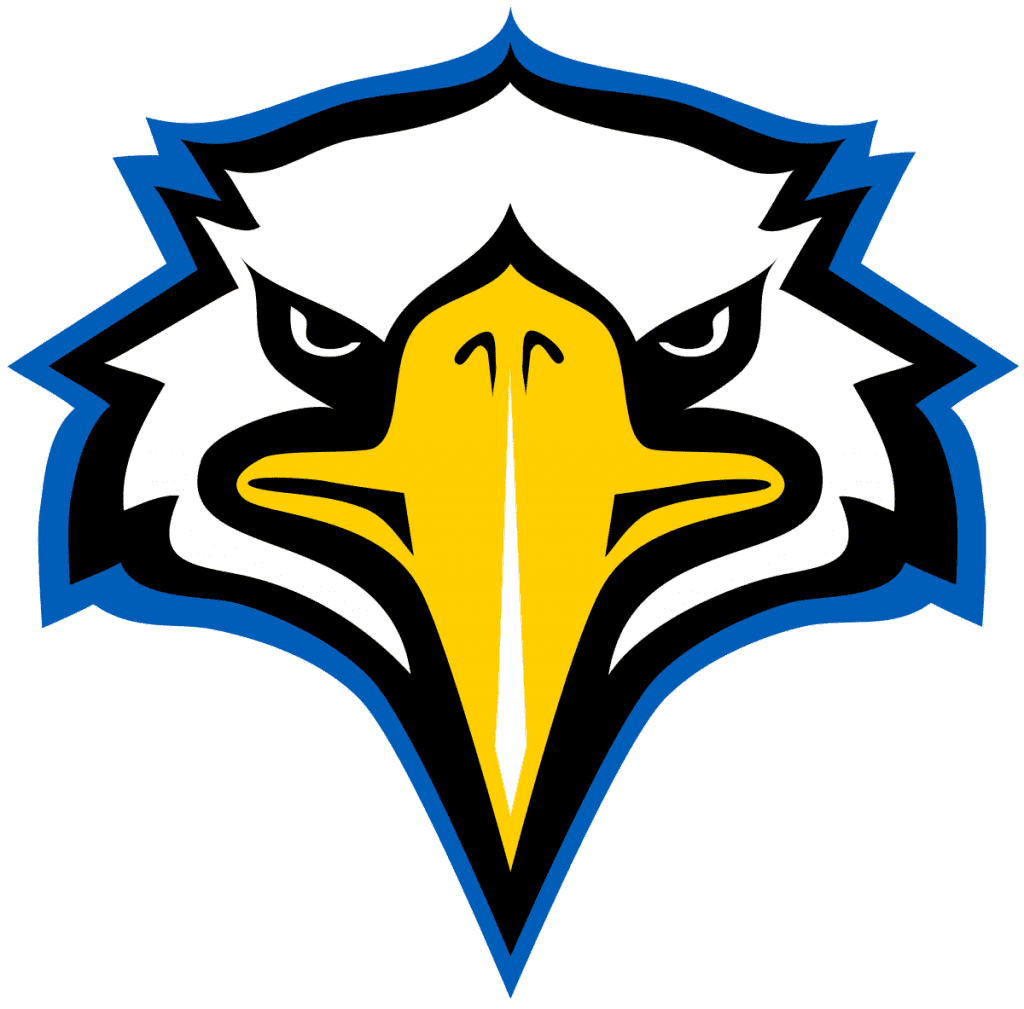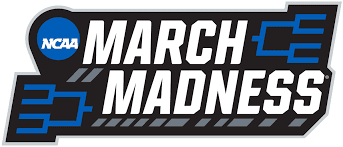 GAME NOTES (PDF) | MARCH MADNESS LIVE APP | EAGLE SPORTS RADIO NETWORK (WIVY 96.3 FM/WKYN 107.7 FM) |
WESTWOOD ONE RADIO (SIRIUS 135/XM 202) | TRUTV
MOREHEAD, Ky. — Morehead State head coach Preston Spradlin prefers his team not be labeled as a potential Cinderella team in this year's NCAA Tournament. No, he prefers if a "slipper" fits that it be more of a work boot. The Eagles' hard work has gotten them into their first NCAA Tournament since 2011, with the 14th-seeded Eagles facing third-seeded West Virginia in the Midwest Region Friday at 9:50 p.m. ET.
MSU and WVU will battle in Lucas Oil Stadium, the site of the Final Four. The game will take place on the south court.
The game can be seen on TruTV as well as on the March Madness app. It will be broadcast locally with Chuck Mraz and Tom Lewis on the Kentucky Office of Highway Safety Eagle Sports Radio Network on WIVY-96.3 FM and also on WKYN-107.7 FM. It will also be live nationally on Westwood One Radio (Sirius channel 135 or XM channel 202).
LAST TIME AGAINST WEST VIRGINIA (Full Recap)
West Virginia raced out to a 19-point advantage less than 12 minutes into a Nov. 22, 2011 contest and never looked back in an 83-48 victory over Morehead State before a crowd of 10,122 at the Charleston Civic Center. Senior Terrance Hill was the only Morehead State player to crack double figures.  He scored a career-high 24 points on 8-of-16 from the floor, including 6-of-11 from long range.
INSIDE THE SERIES
Record vs. West Virginia: 0-3First Meeting: Jan. 28, 1980 (WVU won 79-66)Streak: WVU, 3 gamesRecord in Morgantown, W.Va.: 0-1Record in Charleston, W.Va.: 0-2 The 3 Meetings1/28/80 Charleston, W.Va. L, 79-662/25/81 Morgantown, W.Va. L, 82-6911/22/11 Charleston, W.Va. L, 83-48
NOTABLE• Morehead State makes its eighth NCAA Tournament appearance and first since an upset over fourth-seed Louisville on March 17, 2011. Overall, MSU is 6-8 all-time in NCAA Tournament games.
• Morehead State swept through the OVC Tournament at the Ford Center in Evansville, Ind. by defeating Southeast Missouri, Eastern Kentucky and top-seeded Belmont. MSU won its fifth OVC Tournament title in program history and first since 2010-11.
• Morehead State enters the NCAA Tournament with wins in 19 of its last 20 games. That is the best 20-game period mark in program history, besting the 18 wins in 19 tries the 1983-84 team accomplished.
• The Eagles were one of only 25 Division I teams to play all 27 regular season scheduled games and are just one of six Division I teams to play 30 games this season.
• Freshman center Johni Broome collected plenty of hardware in his first collegiate season. The OVC Freshman of the Year was also crowned OVC Tournament Most Valuable Player, one of just three players in OVC history (Monty Wilson, Tennessee State [1993] and Isiah Canaan, Murray State [2009]) to earn MVP honors as a freshman. He was also named First-Team All-OVC, OVC All-Newcomer and First-Team NABC District 18. Broome is also a finalist for the Kyle Macy Award (National Freshman of the Year) and Lou Henson Award (Mid-Major Player of the Year) honors.
• Head Coach Preston Spradlin is one of the younger head coaches ever to lead his team to a conference title and an NCAA Tournament berth. At 34 years old, the former Kentucky staffer was named OVC Coach of the Year and NABC District 18 Coach of the Year.
• Spradlin is also a finalist for two National Coach of the Year awards from CollegeInsider.com – the Hugh Durham Award and Jim Phelan Award.
• Morehead State is the lone program from the state of Kentucky in the NCAA Tournament. The Eagles rank number one in the state of ALL schools on ALL levels with 23 wins. The last time no teams from the Bluegrass played in the NCAA Tournament was 1963.
• Morehead State put together the largest turnaround in the nation in a pair of rating systems. The Eagles had a +188 improvement in KenPom rankings and boast a +206 NET ranking improvement since 2019-20.
• Johni Broome ranks ninth in the nation in double-doubles (13) and enters the nation's elite college basketball event with four straight double-doubles and five in the last six games. Eleven of his 13 double-doubles came versus league opponents.
• Junior guard DeVon Cooper enters the NCAA Tournament with a successful free throw streak at 26 straight. Cooper hasn't missed a free toss since Feb. 25 at Tennessee State. He was 16-of-16 in the three OVC Tournament games, including 4-for-4 in the final 18 seconds in the semifinal win over Eastern Kentucky.
• Morehead State set program records for OVC wins (17) and OVC road wins (8) and defeated every OVC team at least once since the NCAA Tournament team of 2010-11
• Wright State transfer Skyelar Potter saved the best for the final 10 games of the season. Potter has produced four double-doubles in the past 10 games and scored in double figures in 10 of his final 13 games. Potter joined Johni Broome and DeVon Cooper on the OVC All-Tournament Team. He leads the Eagles with 57 three-pointers and has hit 38 percent from outside.
• Top 40 National Statistical Categories: Total Blocks (3rd), Total Rebounds (9th), Blocked Shots Per Game (13th), FG% Defense (30th), Rebound Margin (26th), Scoring Defense (26th), 3pt FG% Defense (37th), Free Throw Attempts (18th), Free Throws Made (30th), Total Assists (35th), Win-Lost Percentage (22nd).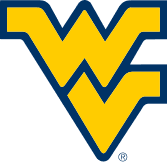 COURTESY MOREHEAD STATE ATHLETIC COMMUNICATIONS