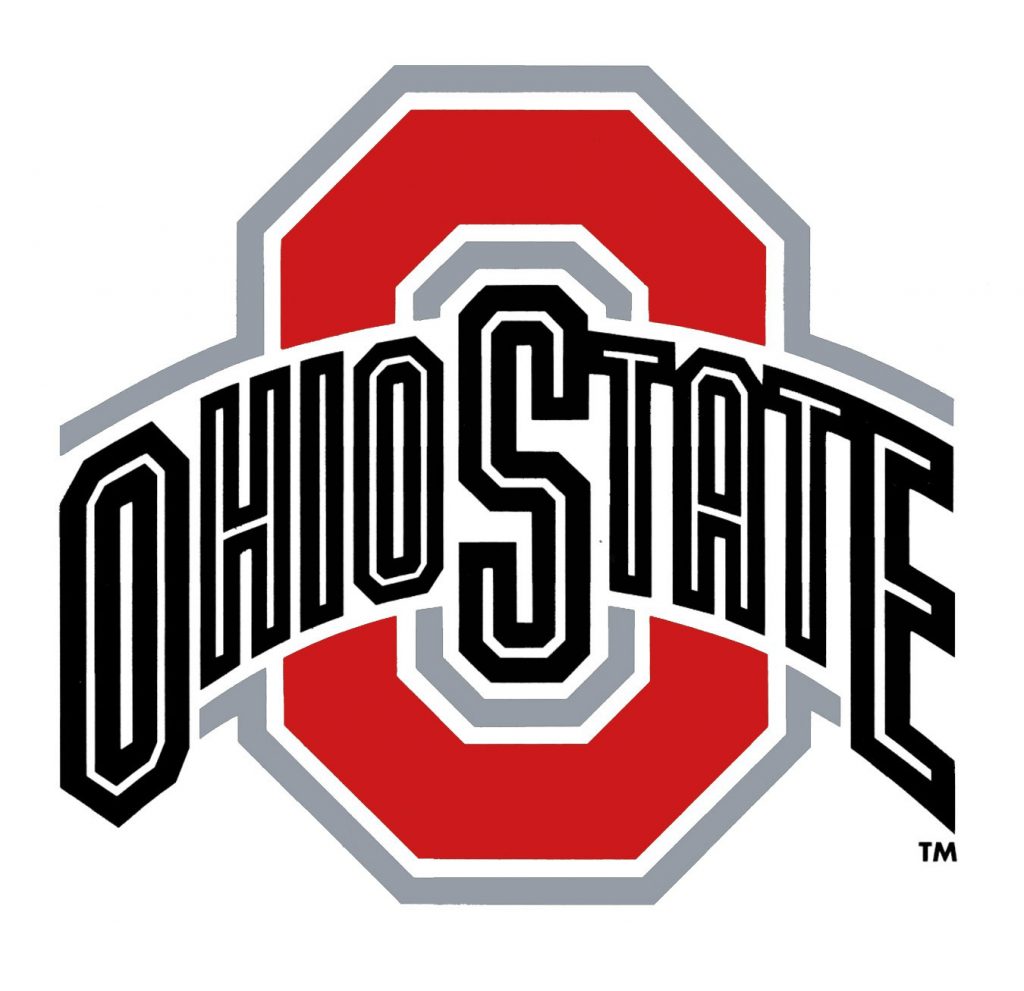 March 18, 2021
Buckeyes' season comes to a close with a 13-7-0 final record
DOWNLOAD: Ohio State Postgame Press Conference Video
ERIE, Pa. – An Ohio State women's hockey season that will never be forgotten ended one game short of playing for a national championship, as the third-seeded Buckeyes fell to second-seeded Wisconsin of Thursday night 4-2 at the Erie Insurance Arena in Erie, Pa. Ohio State finishes its campaign with a 13-7-0 record.
By any measure, the 2020-21 was a success. The Buckeyes were ranked in the top five in the national polls every week of the season, rising to as high as No. 2 on Jan. 16 following a sweep of Minnesota. Ohio State's schedule tested it against the nation's best, as the Buckeyes had 16 games against teams that played in this year's NCAA Tournament and won nine of them. They made the WCHA Final Faceoff championship game and played in the Frozen Four for the second time in the last four years.
"This team has gone through a lot of adversity," said head coach Nadine Muzerall. "We had a great season. This game won't define us as people or as a team. We can sometimes get caught up on the results, and when you lose it hurts. But they've got each other to lean on and when we look back on this season we will have a lot of fond memories."
On Thursday, Wisconsin scored goals early in both the first and second periods and then added a third goal midway through the second period to build a 3-0 lead. As is indicative with their culture, the Buckeyes never stopped swinging, though. After generating multiple scoring opportunities in the second period, Gabby Rosenthal finally cashed in on one with 6:00 remaining before the second intermission. Her goal made the score 3-1 in favor of Wisconsin but gave the Buckeyes important momentum heading into the locker room.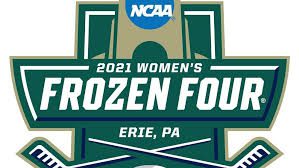 "We kept pressing," said Muzerall. "We never sat back. If you look at the home game, we really kept attacking and going at it. There were a lot of opportunities that just didn't go our way."
Nearly eight minutes into the third period, Sara Saekkinen tipped in a shot past Badger goalie Kennedy Blair to make it a one-goal game, 3-2. With still over 12:00 remaining in the third period, Ohio State now had all the momentum. But, it couldn't find the equalizing goal and Wisconsin put one in an empty net with 13 seconds remaining for the final 4-2 score.
Ohio State outshot Wisconsin 39-23 for the game and had a 29-13 edge in the final two periods. Goalie Andrea Braendli finished with 19 saves.
"I'm so proud to be a Buckeye," said Emma Maltais, who finished the season with five goals and a team-high 11 assists. "This team and this program is more than I could ever ask for. I can't thank Ohio State enough for all it has given me."
#GoBuckeyes
The People. The Tradition. The Excellence.
COURTESY OHIO STATE ATHLETIC COMMUNICATIONS