THE FLYER
FAITHFUL
• Dayton was 23rd nationally in
average attendance in 2019-20 in the
annual men's basketball attendance
report.
• UD averaged a school-record 13,364
fans a game
• UD Arena was the site of a record 14
sellouts in 2019-20. The previous
record was eight.
• Dayton finished in the Top 30 in men's
basketball attendance for the 23rd
straight season.
• The 2019-20 season was the 23rd
consecutive year with an average
attendance of 12,000 or more fans.
• Dayton's game versus North Florida
in 2017-18 was the 300th consecutive
UD regular season home game with an
attendance of at least 11,000 fans.
• In the last 19 years, 99% of UD's home
games have had 10,000+ (561 of 574).
• UD Arena has 144 sellouts in its 50-
year history, including the last two of the
four exhibition games.
• UD was the 11th school to have
10 million mark attend a men's
basketball game in their current
building. The others are Butler,
Illinois, Indiana, Kansas, Kentucky,
Minnesota, New Mexico, Purdue,
Syracuse and Vanderbilt.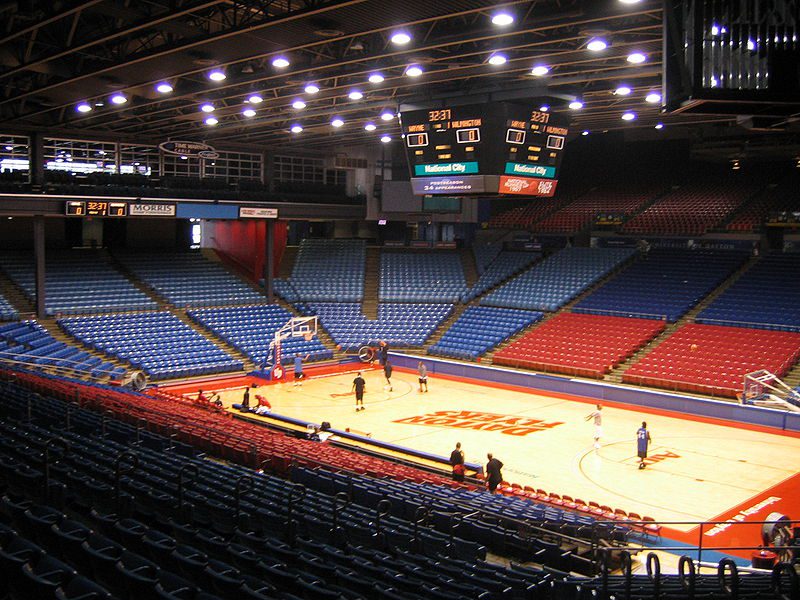 COURTESY DAYTON MEDIA RELATIONS