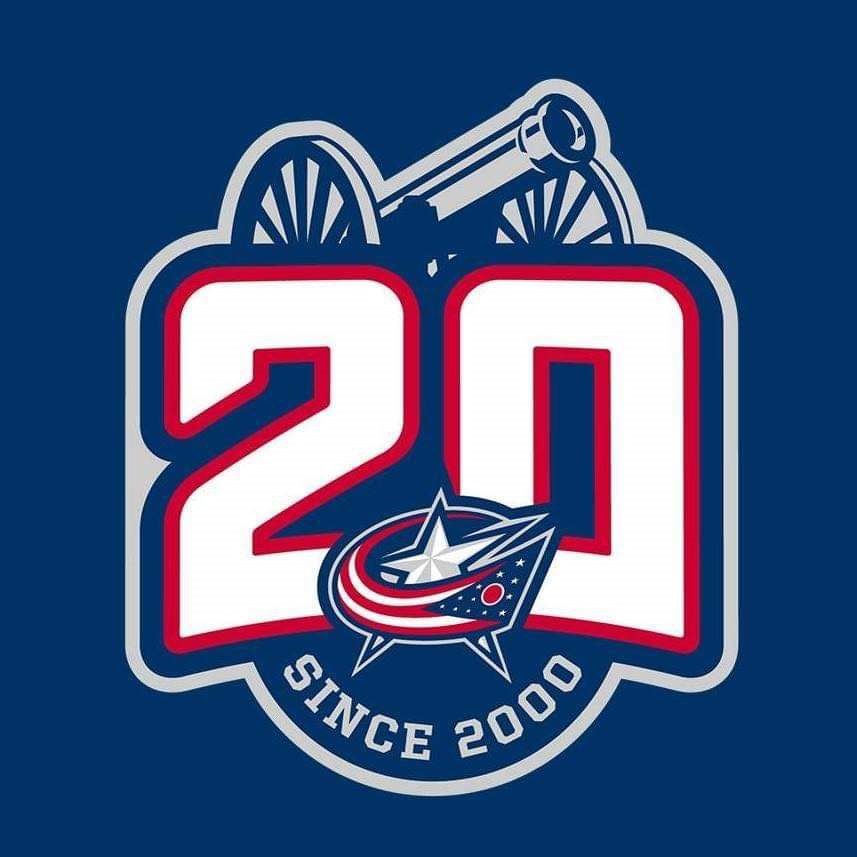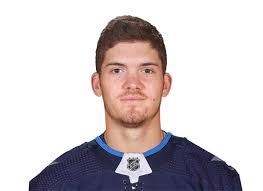 HOMETOWN KID
Jack Roslovic made his Blue Jackets debut at Nationwide Arena against the Panthers on Jan. 28 and has since rattled off a three-game assist/point
streak (1-3-4) beginning on Jan. 31 at Chicago. It's tied for his career best assist (second time) and point streaks (fourth time). The 25th overall pick in
the 2015 NHL Draft became the second Columbus native (New Albany's Kole Sherwood on Feb. 16, 2019 at Chicago) to play for the franchise with his
first game. He grew up playing in the Ohio AAA Blue Jackets program, suiting up for the 14U team in 2011-12 and 16U/18U teams in 2012-13.
Against Carolina on Monday night, Roslovic extended his point streak to five games (2-5-7) and that gutsy goal going against 2 Carolina defenders to break the 2-2 tie late in the third period.