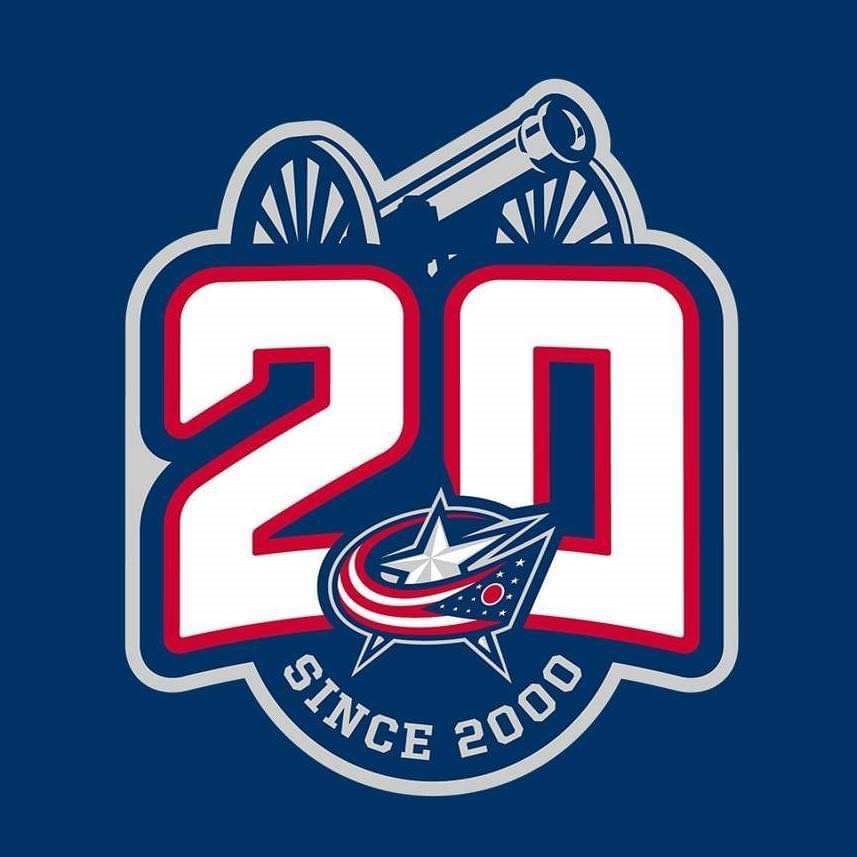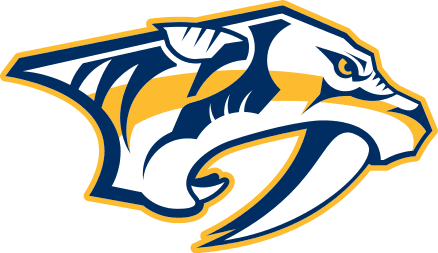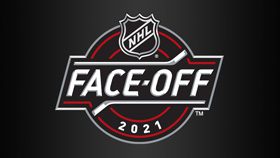 BLUE JACKETS GAME DAY PREVIEW – JAN. 14, 2021 AT NASHVILLE
JAN. 14, 2021 II at NASHVILLE PREDATORS II BRIDGESTONE ARENA II 8 PM ET
CBJ BROADCAST INFORMATION
TV: FOX Sports Ohio Jeff Rimer (play-by-play), Jody Shelley (color analyst), Dave Maetzold (reporter)
Radio: 97.1 The Fan Bob McElligott (play-by-play), Dylan Tyrer (host)
TONIGHT'S MATCHUP
COLUMBUS BLUE JACKETS
2019-20 Record: 33-22-15, 81 pts. (5th, Metropolitan Division)
2020 Playoffs: Beat Toronto, 3-2 (ECQR)… Lost to Tampa Bay, 4-1 (ECQF)
Goals: 2.57 Goals-For/2.61 Goals-Against… Shots: 32.5 Shots-For/29.9 Shots-Against
Power Play: 16.4 percent (27th, NHL)… Penalty Kill: 81.7 percent (12th, NHL)
Penalty Minutes: 6.5 PIM (1st-T, NHL)… Overtime Record (Shootout): 8-11-4 (0-4)
NASHVILLE PREDATORS
2019-20 Record: 35-26-8, 78 pts. (5th, Central Division)
2020 Playoffs: Lost to Arizona, 3-1 (WCQR)
Goals: 3.07 Goals-For/3.10 Goals-Against… Shots: 32.5 Shots-For/29.9 Shots-Against
Power Play: 17.3 percent (24th-T, NHL)… Penalty Kill: 76.1 percent (28th-T, NHL)
Penalty Minutes: 9.0 PIM (22nd, NHL)… Overtime Record (Shootout): 7-5-3 (3-3)
Players to Watch: D Roman Josi (2020 Norris Trophy winner); C Filip Forsberg (Led NSH with 21-27-48 in 63 GP in 2019-20)
ALL-TIME SERIES
Results: Columbus has gone 27-48-1-11 in 87 regular season games vs. the Predators, including a 9-29-1-6 mark on the road… Of Note: The clubs competed as Central Division rivals over 12 seasons from 2000-13… Columbus has gone 2-0-1 in the past three meetings… The Blue Jackets have gone 5-7-1 in its past 13 visits to Nashville after enduring a 17-game winless streak (0-12-0-5) from Nov. 18, 2006 to Apr. 8, 2011… Goals: CBJ – 194, NSH – 264… CBJ PP: 54-of-331 (16.3 pct.)…CBJ PK: 308-of-375 (82.1 pct.).
This Season (CBJ, 0-0-0)
Jan. 14 – at Nashville… Jan. 16 – at Nashville
Feb. 18 – at COLUMBUS… Feb. 20 – at COLUMBUS
Feb. 27 – at Nashville… Feb. 28 – at Nashville
May 3 – at COLUMBUS… May 5 – at COLUMBUS
2019-20 Results (CBJ, 0-0-1)
Feb. 22, 2020 – at Nashville 4, Columbus 3 (SO)
Mar. 14, 2020 – Cancelled
CBJ TEAM NOTES
The Blue Jackets are celebrating their 20th season as a member of the NHL in 2020-21… Columbus has gone 318-231-61 since 2012, ranking 11th in the NHL in wins over the past eight seasons… The Blue Jackets have compiled a winning record in seven of their past eight campaigns, including four in a row… Only seven teams have more wins since 2016 than Columbus' 175: Tampa Bay (201), Washington (193), Boston (187), Pittsburgh (181), St. Louis (177), Winnipeg (176) and Nashville (176)… The Jackets are one of three teams to qualify for the Stanley Cup Playoffs in each of the past four seasons (Boston, Washington).
CBJ PLAYER NOTES
D Zach Werenski (left)led all NHL defensemen in goals in 2019-20, tallying 20-21-41 in 63 GP. The last defenseman with back-to-back 20-goal seasons was San Jose's Brett Burns (2015-17)… RW Cam Atkinson enters the season two shorthanded goals shy of Rick Nash's club record of 14 and four game-winning talies shy of Nash's CBJ mark of 44… C Pierre-Luc Dubois has played in 234 consecutive games, trailing only Jason Chimera (243 from Oct. 9, 2005-Apr. 5, 2008) and R.J. Umberger (288 from Oct. 10, 2008-Jan. 10, 2012) for the longest streak in CBJ history… Four players are set to make their CBJ debuts in 2020-21 – D Michael Del Zotto, C Max Domi, LW Mikhail Grigorenko and C Mikko Koivu.
OhioHEALTH INJURY REPORT
LW Gus Nyquist (shoulder surgery on Nov. 3; Injured Reserve) is expected to miss five-to-six months… TOTAL MAN GAMES LOST: 0.
COURTESY BLUE JACKETS COMMUNICATIONS