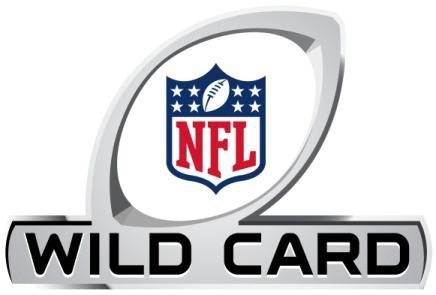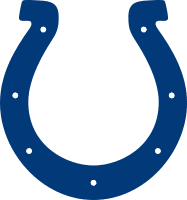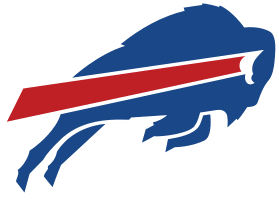 SAT 01/09 1:05 PM EST
LOCATION: Bills Stadium Orchard Park, NY
TV: CBS
Everyone is picking the Buffalo Bills in this game. But don't count out 39-year-old Colts QB Philip Rivers who has played in more big games like this than Bills QB Josh Allen.
The Colts are playing against the high-powered offense of Buffalo and their tough defense. They simply will have to score often to beat the NFC East champions.
Indianapolis can't rely solely on Rivers' arm. They will have to ball-control the game with RB Jonathan Taylor, who can gash defenses with big runs anytime he has the ball.
On defense, the Colts will have to keep pressure on Allen. Plus, their cornerbacks, often criticized during the season, will definitely have to step up and have a huge game playing against Bills WR's Cole Beasley, John Brown and Stefon Diggs who are all fast and elusive.
Buffalo of all the NFL's playoff teams currently, are on a roll and playing the best. They have won 9 of their last 10 games. Matter of fact, they have scored 29-plus points in three straight games. Only Kansas City can match them in the AFC in scoring and doing it quickly. The experts are expecting them to be playing the Chiefs in the AFC championship game.
On defense, the Bills will have to stop the Colts running attack. Their linebacking corps has improved each week which helped the overall improvement in their defensive unit.