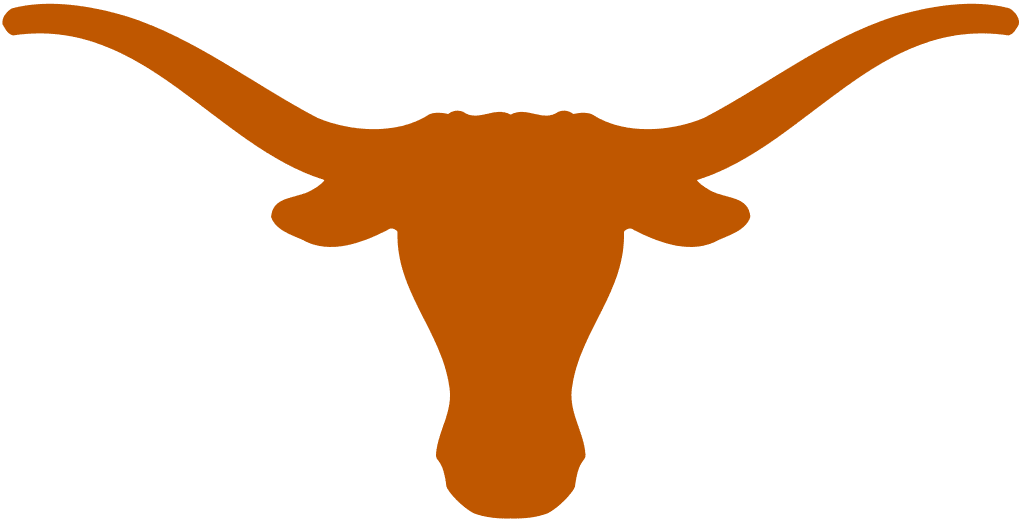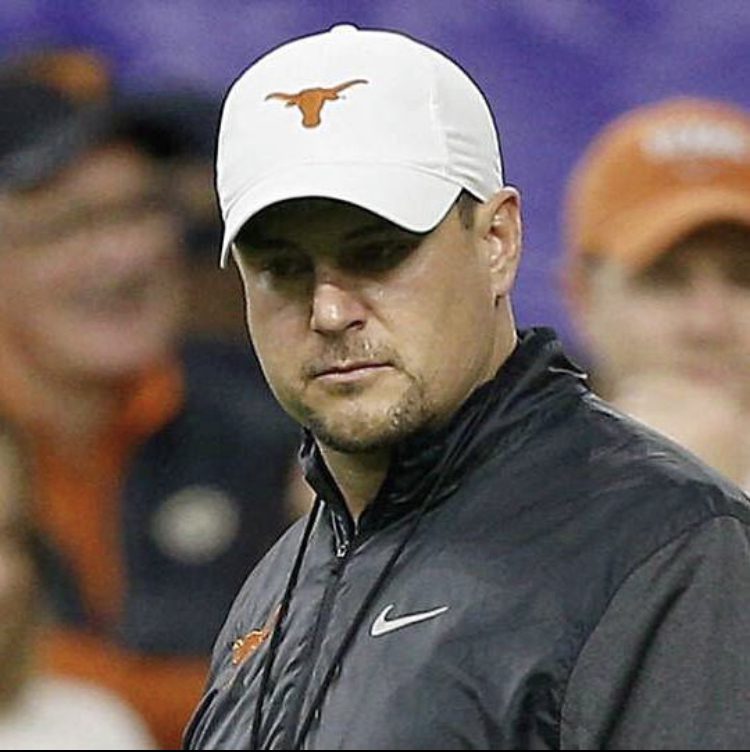 Back in late December, the Texas Longhorns said that they had their football coach in Tom Herman,
Texas athletic director Chris Del Conte announced December 19 that Herman will remain UT's coach for 2021.
"There has been a lot of speculation about the future of our football coach," Del Conte said in a statement. "My policy is to wait until the end of the season before evaluating and commenting on our program and coaches.
"With the close of the regular season, I want to reiterate that Tom Herman is our coach," Del Conte added. 
Something changed Del Conte's mind between then and January 2.
It didn't matter that the Texas athletic department is facing money deficits due to Covid-19 and that they owe the football staff millions of dollars. The 45-year-old Herman, is owed $15 million to buy out the remaining three years of his guaranteed contract. In May 2019, the university's regents approved a two-year extension for Herman that runs through the 2023 season. The final two years of the deal would have paid Herman $6.5 million in 2022 and $6.75 million in 2023. Texas would owe another $10 million to all of his assistant coaches with their multiyear, guaranteed deals.
Herman went 32-18 at Texas and 7-3 this season, which ended this past Tuesday with a win over the Colorado Buffaloes in the Valero Alamo Bowl.
"Decisions like this are very, very difficult and certainly not something I take lightly," Del Conte said in a statement. "As I've said before, my philosophy is to wait until the end of the season to look at all of the factors in evaluating any of our programs.
"After much deliberation and a great deal of thought, as I looked back at the totality of where our football program is and in discussing its future, it became apparent that it was in the best interest of the University of Texas to move in a different direction."
"I'm grateful for all Coach Herman has done and the hard work and dedication he and his staff have put in on behalf of our program and student-athletes," Del Conte said in Saturday's statement. "I thank him for all of his efforts and his service to our institution, and I wish him the best in the future."
Herman went 4-0 in bowl games at Texas but never won the Big 12 and went 1-4 against arch-rival Oklahoma. He also had seven losses as a ranked team to unranked teams.
The former Ohio State offensive coordinator/quarterbacks coach led Texas to the Big 12 championship game and 10 wins in 2018 and a victory in the Sugar Bowl, but the program never reached that high level of play the past two seasons.