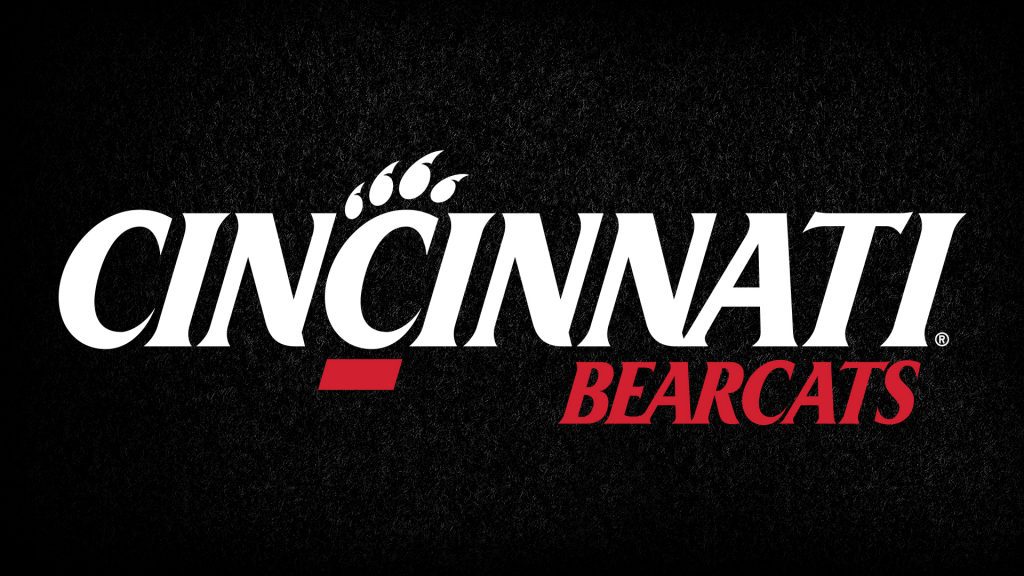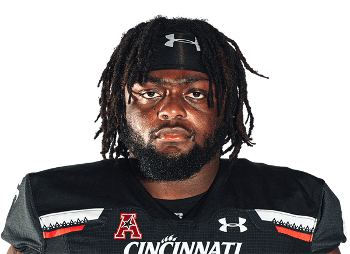 CINCINNATI – University of Cincinnati DL Elijah Ponder (Atlanta, Georgia/South Cobb) has accepted an invitation to the 2021 Hula Bowl.

The 2021 Hula Bowl is set for Sunday, Jan. 31, 2021 at Aloha Stadium on the island of Oahu. Ponder is the fifth UC player all time to play in the Hula Bowl and first since 2008. The all-star game was not played between 2009-2019.

Ponder is a two-time All-American Athletic Conference honoree, grabbing first-team honors in 2019 and second-team accolades in 2020. On the season, he missed three games due to injury but has totaled 19 stops, including 3.0 for a loss, a sack, QB hurry and a forced fumble. He tallied a career-high eight tackles along with 1.5 for a loss against Army.

In 30 career games, Ponder has 61 stops, 11.5 TFLs, 4.5 sacks, 13 QB hurries and two forced fumbles.

ABOUT THE HULA BOWL
The Hula Bowl was established in 1946 as the Hula Bowl All-Star Football Classic game. The top 100 college football players are selected from all across the United States, as well as Australia, Japan and Canada. Football players are given a great opportunity to perform and impress all 32 NFL Scouts and Player Personnel with their abilities. The football players will have the opportunity to compete with the top college players in the nation at the legendary Aloha Stadium. This All-Star game remains one of the longest-running college football all-star games today. This year at the 2020 NFL Draft the Hula Bowl had over 40 players that were either drafted or became free agents to NFL Teams in pursuing their football careers.

DATE: Sunday, January 31st, 2021
TIME: 8 p.m. ET
WHERE: Honolulu, Hawai'i
STADIUM: Aloha Stadium
TELEVISION: CBS Sports Network
Visit HulaBowl.com for more information
FOLLOW THE BEARCATS
For all the latest information on Cincinnati football, please visit GoBEARCATS.com. For up-to-the-minute updates, follow Cincinnati football (@GoBearcatsFB) and Coach Fickell (@CoachFick) on Twitter. You can also find the Bearcats on Instagram and Facebook.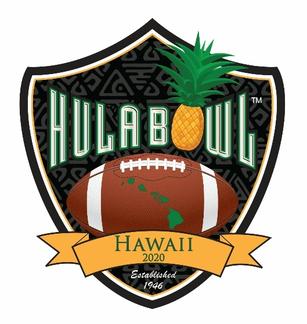 COURTESY UC SPORTS COMMUNICATIONS