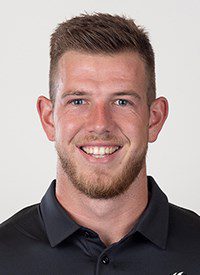 CINCINNATI – University of Cincinnati P James Smith, (Wangaratta, Australia) has accepted an invitation to the 2021 Reese's Senior Bowl.
 
The 2021 Reese's Senior Bowl is scheduled for Saturday, Jan. 30, 2021 at Hancock Whitney Stadium in Mobile, Alabama. The game and practices throughout the week will be televised by NFL Network.
 
Smith, the 39th Bearcats player selected for the game, and S James Wiggins (Miami, Florida/South Dade) will both be in Mobile for the week and the game. It's the first time 2011 UC has sent multiple players to the Senior Bowl.
 
Smith, UC's all-time leading punter and a four-time all-conference player, earned First-Team All-AAC recognition in 2017 and 2018 and second-team plaudits in 2019 and 2020.
 
He became UC's all-time leader in punting yardage during the Houston game. For his career, he has kicked 224 times for 9,759 yards and just three touchbacks and was a 2018 All-America selection and finalist for the Ray Guy Award as one of the nation's best punters. 
 
In 2020, he has kicked 29 times for 1,268 yards, averaging 43.7 yards per punt with on touchback, 13 fair catches, 15 punts inside the 20 and seven kicks over 50. UC has only had 10 punts returned with a long return of 16 yards and only three returns of 10+ yards. 
 
Looking at the UC record book, Smith also sits No. 2 in punting average (43.6) and fourth in punts (224).
 
 
ABOUT THE SENIOR BOWL
The Reese's Senior Bowl is the nation's most prestigious college all-star game, as it annually serves as the first step of the NFL draft process, which explains our hashtag, #TheDraftStartsInMOBILE.  The Reese's Senior Bowl has had 93 total players and 40 selected in the first three rounds each of the past two years, including 10 first-round picks in the 2019 NFL Draft.  The 93 figure represents nearly 40% of the total draft these past two years.  One thing that differentiates the Reese's Senior Bowl from other all-star games is the participation of two full NFL coaching staffs.  Last year, the two teams were coached by the Detroit Lions and Cincinnati Bengals and there were over 900 credentialed NFL personnel in Mobile, Ala for game week.
 
DATE: Saturday, January 30, 2021
TIME: 1:30pm CT
WHERE: Mobile, Alabama
STADIUM: University of South Alabama, Hancock Whitney Stadium
TELEVISION: NFL Network
TICKETS: TBA
Visit SeniorBowl.com for More Information
 
FOLLOW THE BEARCATS
For all the latest information on Cincinnati football, please visit GoBEARCATS.com. For up-to-the-minute updates, follow Cincinnati football (@GoBearcatsFB) and Coach Fickell (@CoachFick) on Twitter. You can also find the Bearcats on Instagram and Facebook.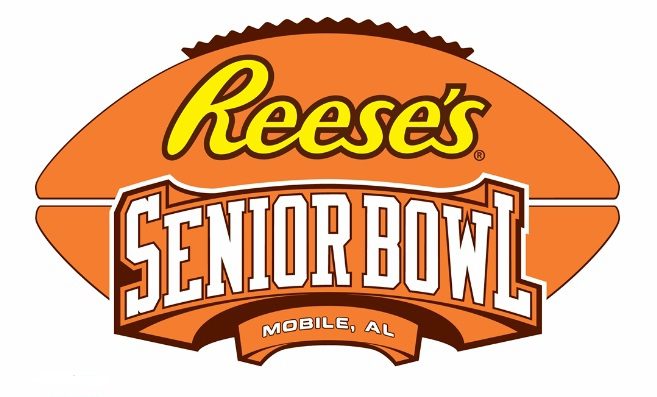 COURTESY US SPORTS COMMUNICATIONS