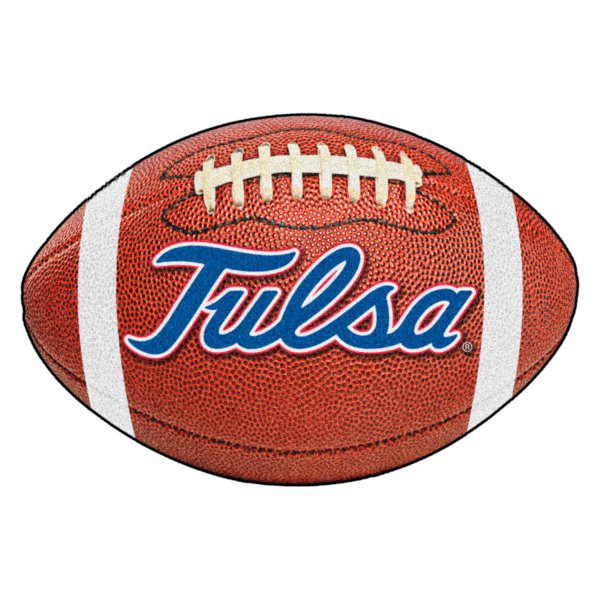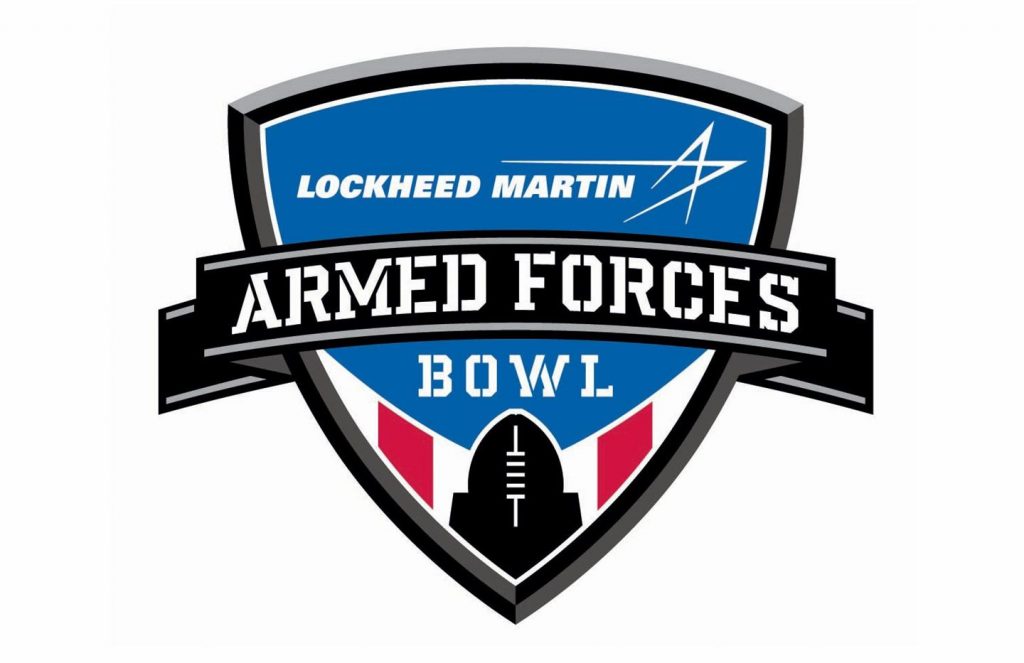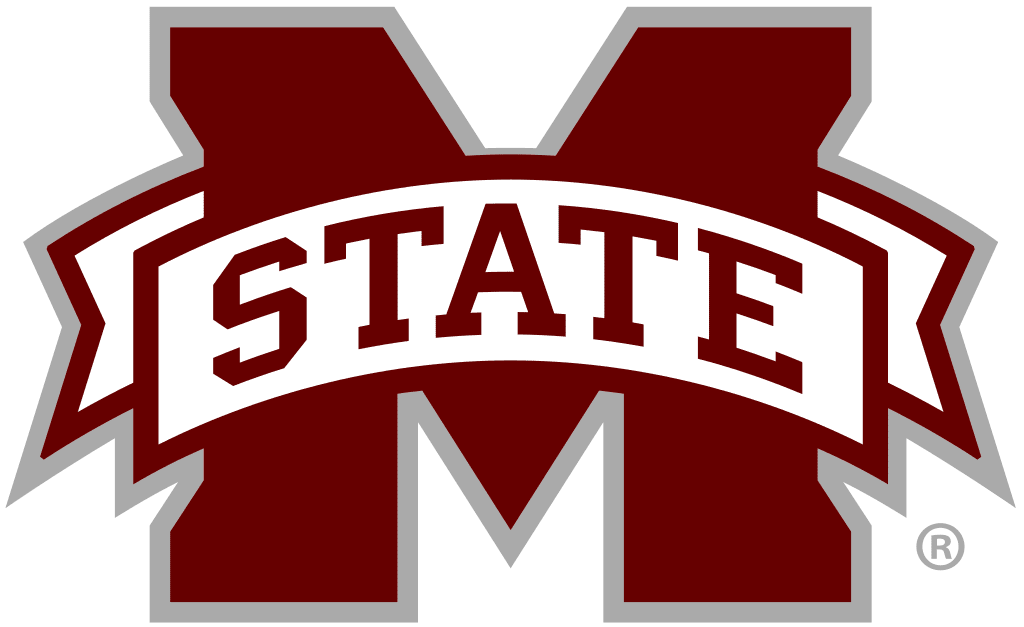 FORT WORTH, Texas –– The nation's 22nd-ranked Tulsa Golden Hurricane will face the SEC's Mississippi Bulldogs in the 18th edition of the Lockheed Martin Armed Forces Bowl in Fort Worth, Texas, it was announced today. The game will be played at TCU's Amon G. Carter Stadium on Thursday, December 31, at 11:00 a.m. (CT).

This is the third time that Tulsa will appear in the Lockheed Martin Armed Forces Bowl. The Hurricane played Utah in 2006 and BYU in the 2011 game.
"We're excited to be representing our University, the city of Tulsa and the American Athletic Conference in the Lockheed Martin Armed Forces Bowl," said Montgomery. "We'll have our hands full with an extremely talented and well-coached Mississippi State football team. Coach Leach has been successful everywhere he's been."
The New Year's Eve bowl appearance for Tulsa is the 22nd bowl game in school history and is the 11th bowl appearance in the last 18 years for the Hurricane. Head Coach Philip Montgomery takes his third team into a bowl game after leading the 2015 squad to the Independence Bowl, while the 2016 team won the Miami Beach Bowl.
Tulsa comes into the Lockheed Martin Armed Forces Bowl with an overall 6-2 record. The Hurricane is coming off the American Athletic Conference Championship Game on Saturday that saw No. 6-ranked Cincinnati pull out a 27-24 victory with a game-ending field goal.

Mississippi State is the first Southeastern Conference member ever to appear in the Lockheed Martin Armed Forces Bowl. The Bulldogs were 3-7 during the 2020 season, closing with a convincing 51-32 win over Missouri on Saturday after opening with a 44-34 triumph at defending national champion LSU.

The Bulldogs own a 13-10 all-time record in bowl games. Head coach Mike Leach, in his first year at Mississippi State, has directed his teams to 17 bowl appearances in 19 years as a head coach.

The match-up is the first meeting between Tulsa and Mississippi State on the gridiron.
"I'm extremely excited that our football team will have another opportunity to play on a national stage against an SEC team in what has become a top-notch bowl," said Rick Dickson, Tulsa's director of athletics. "These young men have been a determined, gritty and focused group during this unusual season, and it gives me great pleasure that they will continue their season in the Lockheed Martin Armed Forces Bowl. This is another opportunity to showcase their talents and well as our university."

The game will be televised on ESPN.

The University of Tulsa will not have tickets available for sale. A limited amount of tickets may be put on sale Monday through the Armed Forces Bowl. Please continue to check Armed Forces Bowl website at armedforcesbowl.com/tickets.

COURTESY TULSA ATHLETIC COMMUNICATIONS