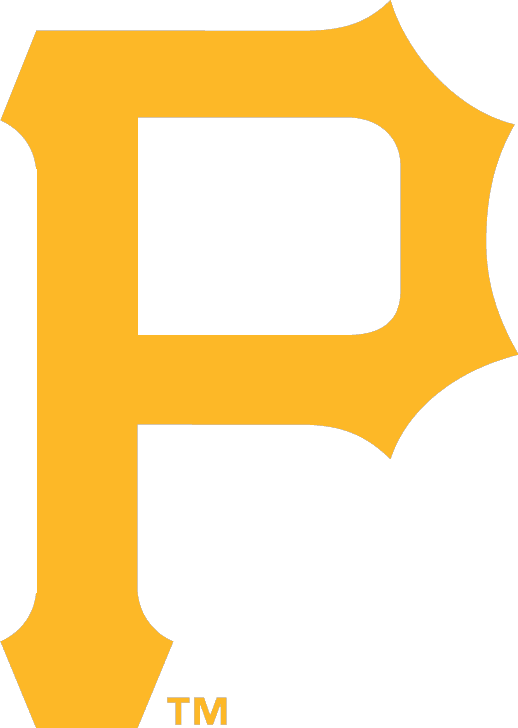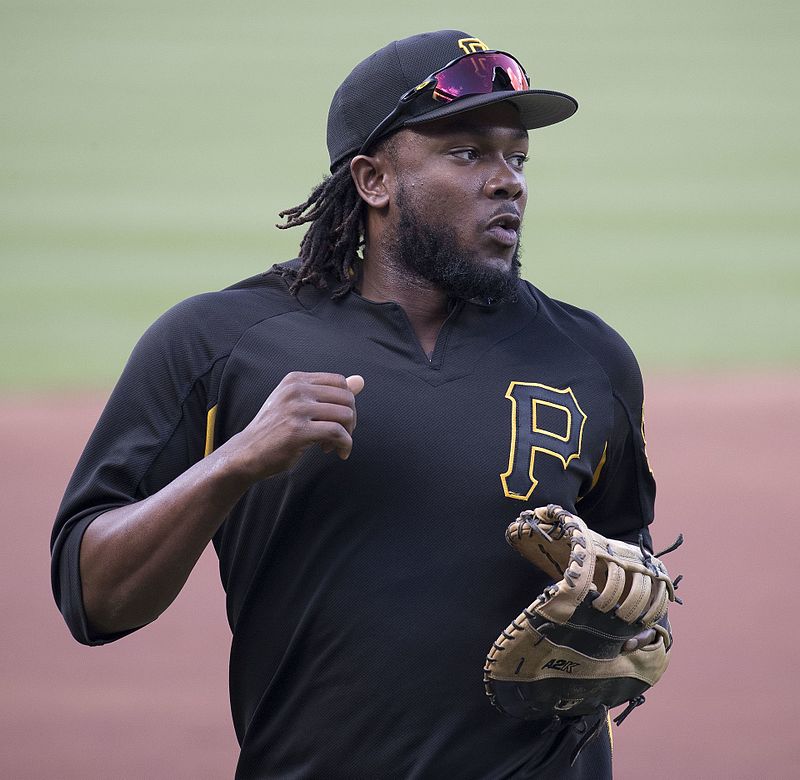 December 24, 2020
The Pittsburgh Pirates today acquired right-handed pitchers Wil Crowe and Eddy Yean (pronounced "YEEN") from the Washington Nationals in exchange for first baseman Josh Bell. The announcement was made by General Manager Ben Cherington.
The 26-year-old Crowe is currently ranked by MLBPipeline as the Nationals' third-best prospect and as the 10th-best by Baseball America. He made his Major League debut with Washington in 2020 after going 7-10 with a 4.70 ERA in a career-high 26 starts between Double-A Harrisburg and Triple-A Fresno in 2019.
Crowe was selected by Washington in the second round of the 2017 First-Year Player Draft out of the University of South Carolina. He pitched at three different levels within the Nationals farm system in 2018, highlighted by an 11-0 record and a 2.69 ERA in 16 games (15 starts) with High-A Potomac. For his efforts in 2018, Crowe was named the Carolina League Pitcher-of-the-Year and Washington's co-Minor League Pitcher-of-the-Year.
The 19-year-old Yean is currently listed by Baseball America as Washington's eighth-best prospect after signing with the Nationals as a non-drafted free agent on July 2, 2017. Since making his professional debut in 2018, Yean has compiled a career record of 3-5 with a 4.70 ERA (90.0ip/47er) and 75 strikeouts in 21 appearances (20 starts) between the Dominican Summer League Nationals, GCL Nationals and Auburn.
"Wil Crowe commands a solid fastball and several good secondary pitches. He brings a strong reputation and work ethic, and has a chance to compete for Major League innings in 2021," said Cherington. "Eddy Yean is a Dominican League prospect who was one of the better young pitchers in the short season in 2019. He has a mid-90's fastball to go along with a promising slider and changeup. Yean will join a growing group of promising starting pitching prospects within our minor league system."
Read more: Pittsburgh Pirates
COURTESY OF PITTSBURGH PIRATES & MLBpressbox.com