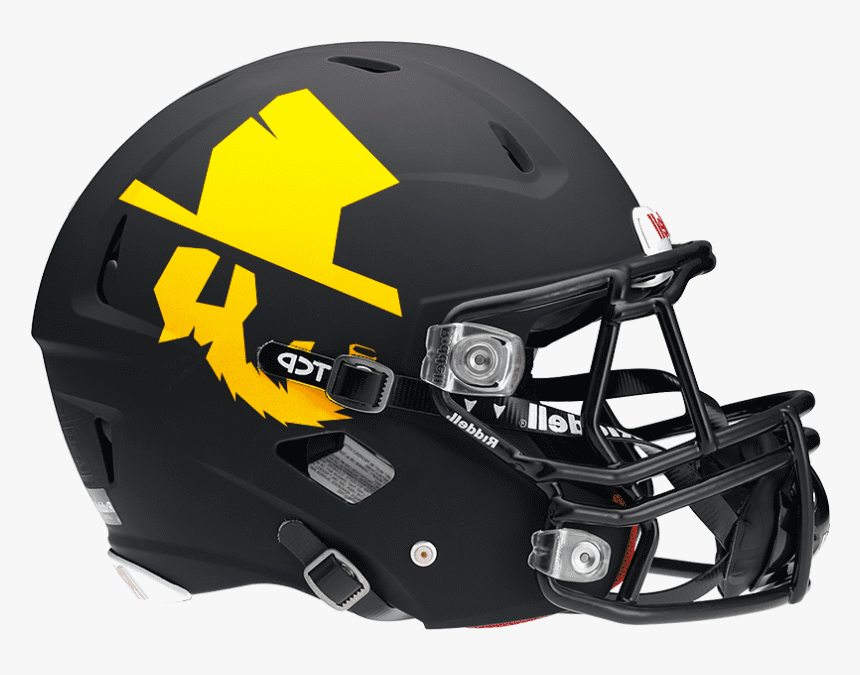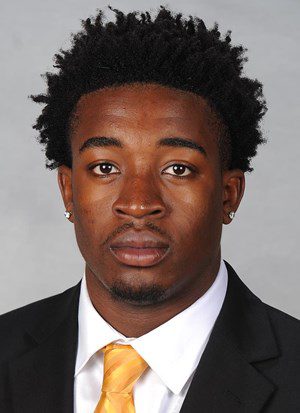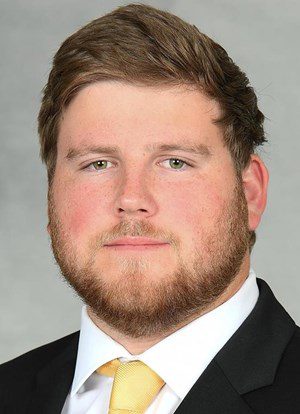 BOONE, N.C. — For the second straight year, App State has at least two All-Americans at the highest level of college football.

Senior cornerback Shemar Jean-Charles and senior left guard Ryan Neuzil were named second-team All-Americans by PFF College this week. Last year, cornerback Shaun Jolly and outside linebacker Akeem Davis-Gaither were on the second and fourth All-America teams from PFF.

Jean-Charles and Jolly form the nation's No. 1 FBS cornerback duo this season, according to PFF, and Jean-Charles leads the nation with 16 PBUs and 17 passes defended. After a 56-28 bowl in Monday, App State is still the only FBS team allowing its opponents to complete less than 50 percent of its passes (47.9 percent).
In the 11-game regular season, Jean-Charles had as many PBUs as catches allowed while being targeted 50 times (32-percent catch rate), according to PFF. He allowed just 73 yards in coverage over his last nine games of the regular season.Neuzil started the last 44 games of his college career at left guard and was the top-ranked Sun Belt offensive lineman in 2020, according to PFF. which gave him a run-block grade of 85.6. He had 50 knockdown blocks during the regular season and helped App State rush for 500 yards in the bowl victory against North Texas.
COURTESY APPALACHIAN STATE ATHLETIC COMMUNICATIONS