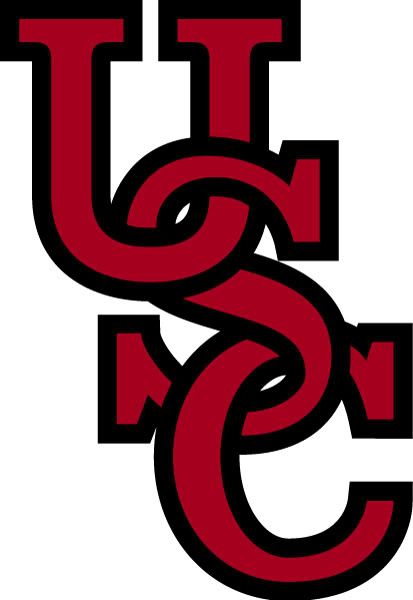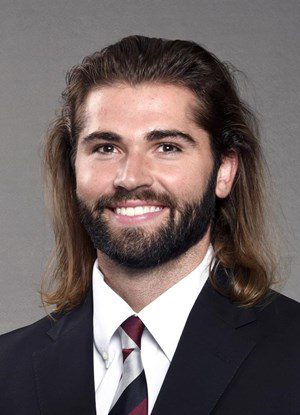 Collin M. Hill was born Oct. 9, 1997 in Dayton, Ohio… owns a business degree from Colorado State University and is working on a Master's in educational technology.
Graduate transfer from Colorado State who joined the squad in January… did not participate in spring drills while continuing to rehab from an ACL injury, the third of his career… has appeared in 18 games making 11 starts… is 263-of-433 passing for 3,323 yards with 23 touchdowns and 11 interceptions… single-game highs are 54 attempts, 34 completions, 374 yards and four touchdown passes (twice)… has five career 300-yard passing games.
2019
Started each of the first three games for the Rams… completed 69-of-102 passes (67.6 pct.) for 840 yards with eight touchdowns and two interceptions… averaged 280.0 yards passing per game… completed 31-of-47 passes for 374 yards with three touchdowns and two interceptions in the season opener against Colorado… completed 25-of-32 passes for 367 yards (351 in the first half) and four TDs with no picks versus Western Illinois… was 13-for-23 for 99 yards and a score at Arkansas before suffering a season-ending knee injury.
The 6'4, 222 pound Hill is having a solid 2020 season. His stats after 7 games include:
119.5 passer efficiency rating
121-205-6 Interceptions
completing 59% of his passes
thrown for 1,372 yards
6 touchdowns and averages 196.0 yards passing per game.