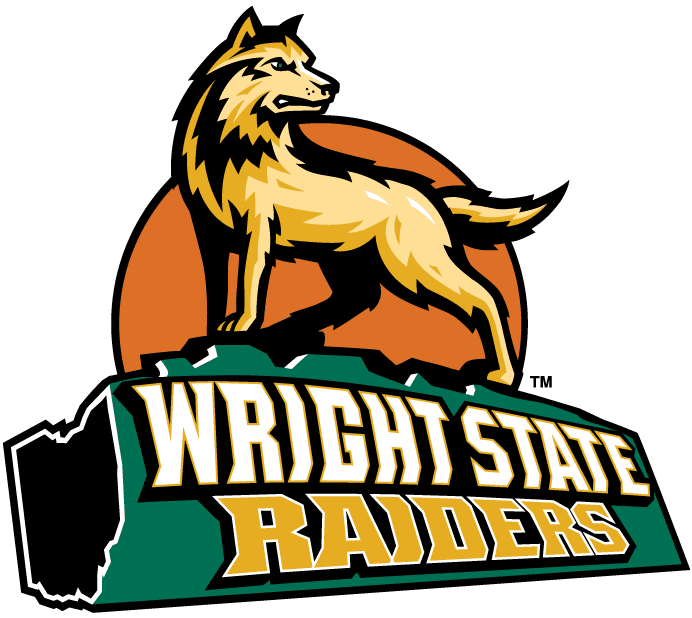 DAYTON, OH – Wright State men's basketball coach Scott Nagy has announced the signing of a pair of players this afternoon to national letters-of-intent to attend Wright State University and join the Raider program beginning next fall.
The newest Raiders are A.J. Braun from Dayton, OH (Bishop Fenwick) and Keaton Norris from Hilliard, OH (Hilliard Bradley).
Braun, a 6'9″ big man, averaged 18.2 points per game and 11 rebounds per game last season as a junior, including 3.5 offensive rebounds per game. He averaged 2.9 blocks per game while shooting 54.5 percent from the floor and 41 percent from three-point range while tallying 16 double-doubles.
A first team Grater Catholic League selection last season, Braun already holds the Bishop Fenwick school record with 175 career blocks entering his senior season.
"One of the most difficult things to do is to recruit a good big man, we believe we have been able to do that with AJ," Nagy said. "He has a great passion for the game and he has the toughness we are looking for. He will be able to develop into the next great big man at Wright State."
Norris, a 5'11" guard, averaged 11.5 points per game as a junior last season along with averaging four assists and four rebounds per game. He shot 48 percent from the floor and 40 percent from three-point range, while also connecting at an 84 percent rate from the free throw stripe, as he helped Hilliard Bradley to a 25-2 record and the Ohio Capital-Cardinal (OCC) League championship.
Coached by his father, Brett, Norris scored 19 points in Hilliard Bradley's OHSAA regional semifinal win over Walnut Ridge before the season was shortened due to COVID-19.
"We love Keaton's passion for the game and we think he is going to be a great leader for us in the future," Nagy said. "He embodies everything Wright State Basketball is about. His toughness, ability to shoot and handle the basketball will be great assets to our program."
COURTESY WRIGHT STATE ATHLETIC COMMUNICATIONS