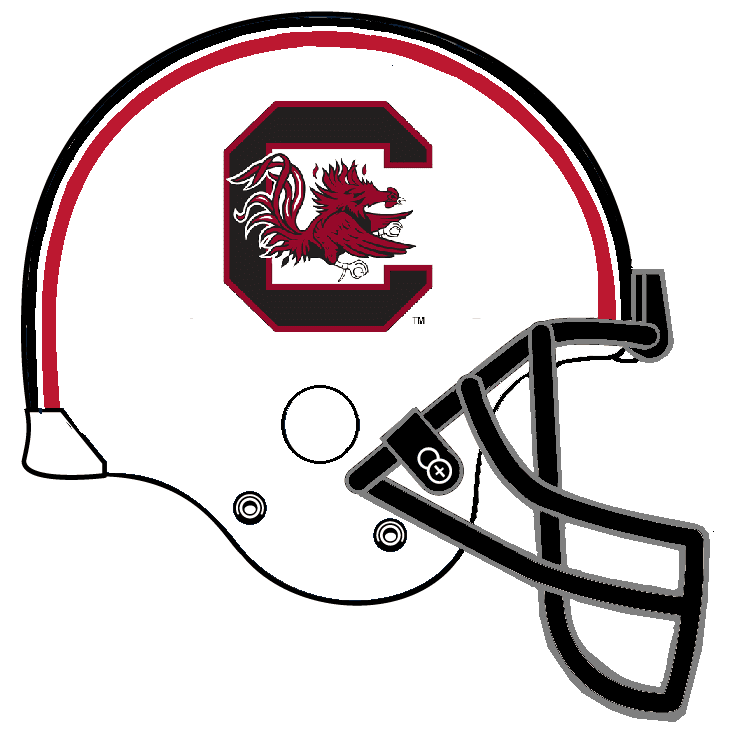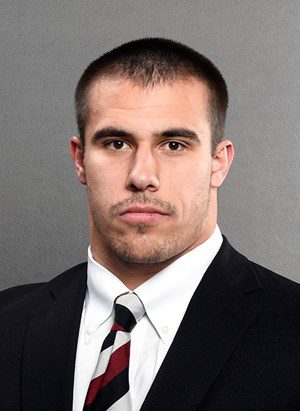 The 2020 season has been played with an SEC conference-only schedule, due to the ongoing COVID-19 pandemic. The Gamecocks started off the season 2-2, with a win over #15 Auburn. The Gamecocks then lost three straight, allowing 159 points in the process. Muschamp was dismissed as head coach on November 15, 2020 after starting the 2020 season with a 2-5 record with Mike Bobo being named interim head coach.
Graduate senior Adam Prentice is one of the leaders on the team. He is a 6'0, 245 pound fullback. He has nothing but high praise for former head coach Will Muschamp and current interim coach Mike Bobo.
More on Prentice:
Earned a degree in civil engineering from Colorado State and is currently working on a Master's degree in the same field of study.
* 2019 Academic All-Mountain West
* 2018 Team Captain
* 2018 Academic All-Mountain West
* 2018 Academic All-Colorado Honorable Mention
* 2017 Academic All-Mountain West
Graduate transfer from Colorado State who joined the squad in the spring… is in his sixth-year of eligibility… is the oldest player on the team at 23… played for Mike Bobo at CSU, the Gamecocks' offensive coordinator… expected to be an immediate contributor in a fullback or H-back role… has played 37 games over the past three seasons, including 14 starts… logged 18 carries for 65 yards and 18 receptions for 115 yards and a touchdown.
Prentice has been playing college football since the 2015 season.
Information courtesy Wikipedia Commons and South Carolina Athletic Communications