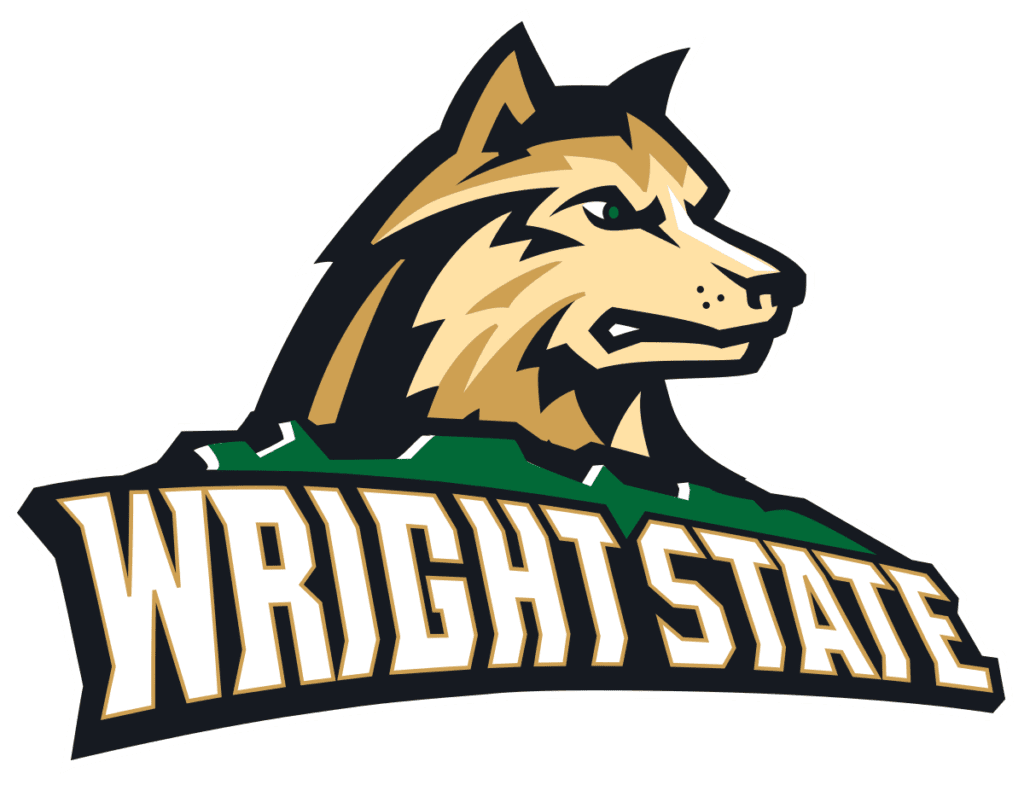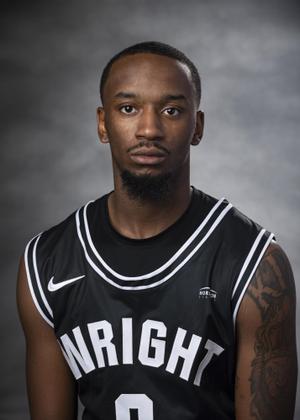 11/17/2022
DAYTON – Seven different players recorded double-digit scoring nights as the Wright State men's basketball team flirted with a program best shooting percentage in a 99-56 victory over Defiance inside the Nutter Center on Thursday night.
 
Wright State (3-1) ended the night shooting 74.1 percent on 40-of-54 overall from the floor, just shy of the program record of 76.6 percent set December 16, 1978 against Otterbein.
 
All nine dressed Raiders played double figure minutes as Amari Davis finished with a game-high 17 points on 6-of-9 shooting, filling his stat line with five steals, four assists and four rebounds in 21 minutes of action. Andrew Welage tallied 16 points of his own in 28 minutes off the bench, going 5-of-6 from the floor with four rebounds and three assists. AJ Braun was a perfect 6-of-6 from the floor with a 14-point effort while Tim Finke notched 13 points, five rebounds and four assists.
 
Brandon Noel tallied his first career start and notched his third straight double-digit scoring night, finishing with 12 points and a game-high six rebounds, while Alex Huibregtse finished with 11 points and Blake Sisley added 10 points. Andy Neff tied a career-best with six points off the bench with four rebounds.
 
Wright State led 49-33 at the break despite connecting on 20 of 27 shot attempts (74 percent) as nine of the 11 first half baskets for Defiance (1-2) came from beyond the three-point line as the visitors shot 47 percent from deep in the opening 20 minutes. The Raiders put away any ideas the visitors might have had on an upset in the first five minutes out of the locker room, opening the second half on a 14-4 run behind five points each from Davis and Finke to push the advantage to 63-37.
 
Defiance connected on just five of 18 second half three-point attempts (28 percent) and finished the night at 38 percent (14-37) from beyond the stripe as the Raiders held them to just 27 percent shooting overall in the second half and just a 35 percent mark (20-58) for the night.
 
Wright State attempted only seven three-pointers, connecting on three (43 percent) but recorded 66 points in the paint. Despite the hot shooting, the Raiders pulled down eight rebounds off the 14 total misses, collecting 16 second chance points, and forced 21 turnovers that they converted into 33 points.
 
Defiance had 20 different players see action with Te Jones' nine points leading the team, along with eight points from Cam Martin.
 
Wright State now gets set to head west for the holiday, playing in three games over three days next week in the Vegas 4 tournament inside the Dollar Loan Center. The Raiders open play in Las Vegas on Monday night with a 7:30 ET tip time against Abilene Christian.
COURTESY WRIGHT STATE ATHLETIC COMMUNICATIONS