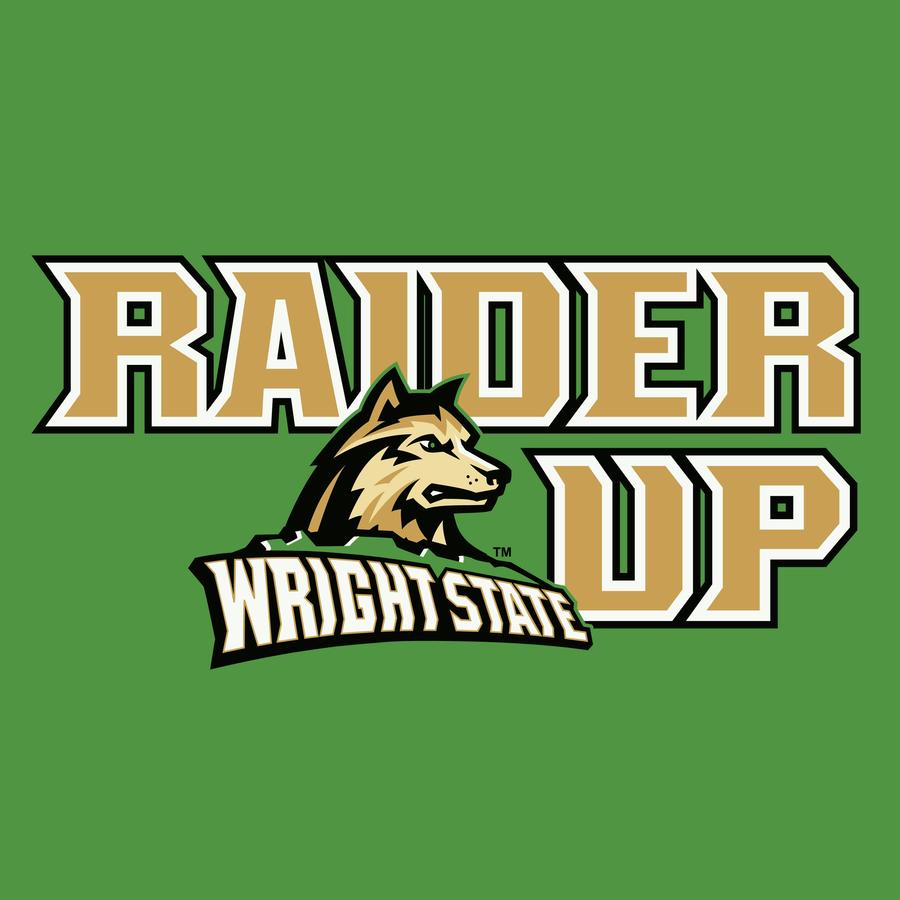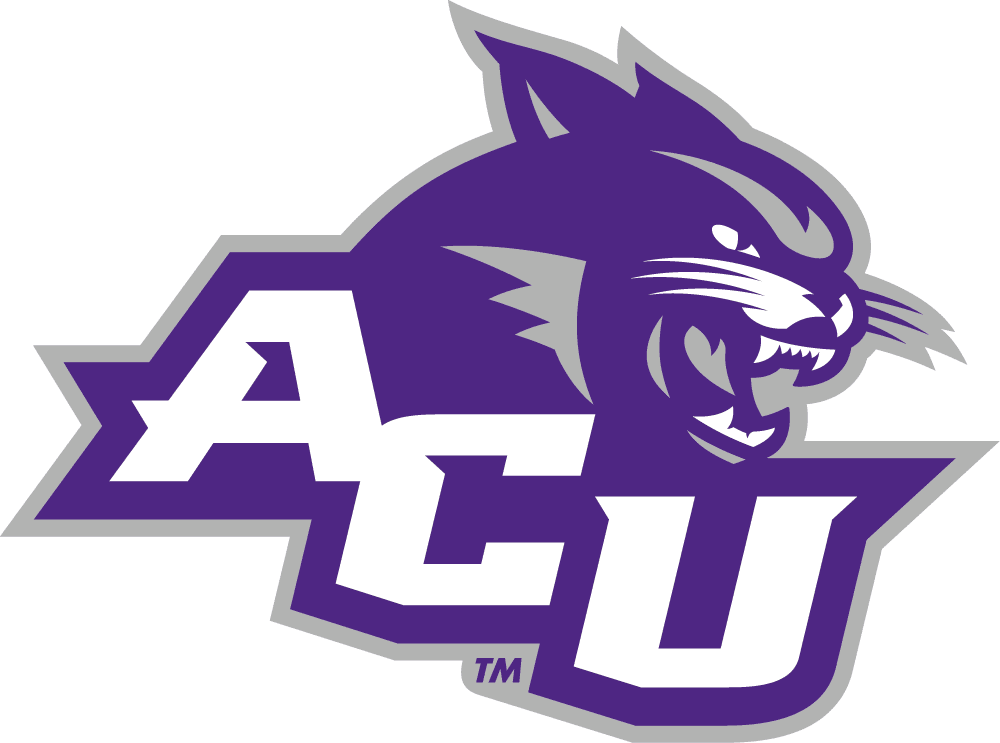 LAS VEGAS – The Wright State men's basketball team will play three games in three days this week, beginning Monday night as the Raiders take on Abilene Christian, with tipoff set for 7:30 p.m. ET. The Raiders will also face off against UC Riverside (Tuesday, 10 p.m. ET) and Weber State (Wednesday, 4 p.m. ET) while in the desert.
Fans can follow the action several ways – via live stats, by watching on BallerTV or by tuning in on WONE 980 AM. Chris Collins and Jim Brown will have all the play-by-play on the radio feed.
MEDIA HOME: WATCH ON BALLERTV | FOLLOW LIVE STATS | LISTEN ON WONE 980 AM | GAME NOTES
LAST TIME OUT
Seven different players recorded double-digit scoring nights as Wright State flirted with a program best shooting percentage in a 99-56 victory over Defiance inside the Nutter Center on Thursday night. All nine dressed Raiders played double figure minutes as Amari Davis finished with a game-high 17 points on 6-of-9 shooting, filling his stat line with five steals, four assists and four rebounds in 21 minutes of action. Andrew Welage tallied 16 points of his own in 28 minutes off the bench, going 5-of-6 from the floor with four rebounds and three assists. AJ Braun was a perfect 6-of-6 from the floor with a 14-point effort while Tim Finke notched 13 points, five rebounds and four assists. Brandon Noel tallied his first career start and notched his third straight double-digit scoring night, finishing with 12 points and a game-high six rebounds, while Alex Huibregtse finished with 11 points and Blake Sisley added 10 points. Andy Neff tied a career-best with six points off the bench with four rebounds.
KNOW THE FOES
– Abilene Christian is off to a 2-1 start with home wins over Jackson State and Division III member McMurry, along with a 77-58 road loss at Texas A&M. The Wildcats were 25-11 last season with an 11-7 record in the WAC, falling in the WAC Tournament Championship game before playing in the College Basketball Invitational postseason tournament, tallying a pair of wins before falling to Middle Tennessee in the third round. Wright State and Abilene Christian have never met on the hardwood.
– UC Riverside is now 2-2 on the season entering tournament action, having picked up a Saturday win over Division III member Occidental and also has a two-point road victory over Loyloa Marymount to go along with losses at Colorado and Creighton. The Highlanders turned in a 16-12 season overall last year with a 9-6 mark in the Big West. The Highlanders ended the season in the opening round of the Big West Tournament, which was played at the Dollar Loan Center. Wright State and UC Riverside have never met on the hardwood.
– Weber State is 1-2 overall with a home win over Division II member Western Colorado and road losses at Washington and Colorado State. The WIldcats are coming off a 21-12 season in 2021-22 with a 13-7 mark in Big Sky action, with the season ending in a three-point loss in the Big Sky Tournament semifinals. The Raiders and Wildcats have met once before, also in MTE action, with Wright State winning 72-57 in November 2019 when the teams met in Florida as part of the Gulf Coast Showcase.
WEST COAST ACTION
Wright State makes its second visit to the western time zone this calendar year after making the trek to San Diego for the NCAA First Round meeting with Arizona in March. The March trip was Wright State's farthest travel west since a trip to Seattle in 2019 for the Athletes in Action Classic. The Raiders also played in Salt Lake City, Utah in 2012.
ABILENE CONNECTION
Wright State head coach Scott Nagy and his Raider squad have never faces Abilene Christian, but Nagy had a nugget on the foes, albeit a random one… Nagy was born in Abilene and spend the first three years of his life in the town when his father, longtime coach Dick Nagy, was a graduate assistant coach at Hardin-Simmons after previously playing for the program from 1963-67 under Lou Henson.
LAS VEGAS RAIDERS
Wright State will hit the road for the second time this season for tournament action in Las Vegas as part of the Vegas 4. The Raiders will take on Abilene Christian, UC Riverside and Weber State at The Dollar Loan Center, a brand new arena that opened in March 2022. The arena is home to the Vegas Golden Knights' American Hockey League affiliate, the Henderson Silver Knights, the Indoor Football League's Vegas Knight Hawks, NBA G League's Ignite, Big West Basketball Championships and the Southern Nevada Sports Hall of Fame. Under head coach Scott Nagy, the Raiders are a combined  11-6 in MTE tournament action spread across five tournaments and five seasons.
COURTESY WRIGHT STATE ATHLETIC COMMUNICATIONS