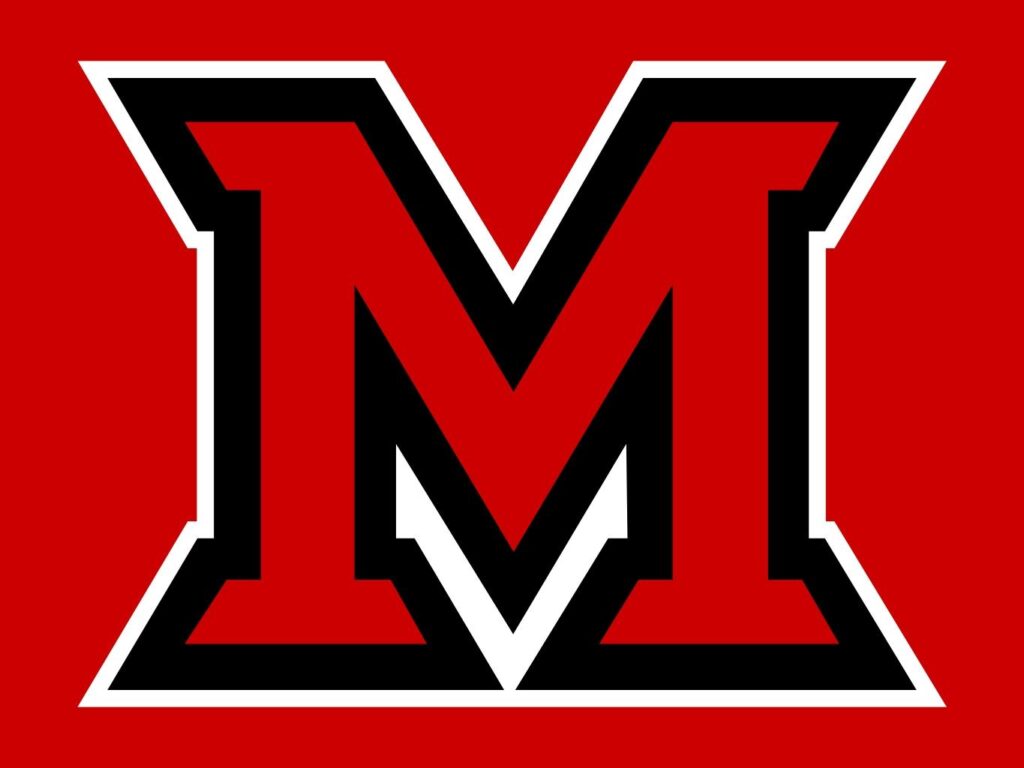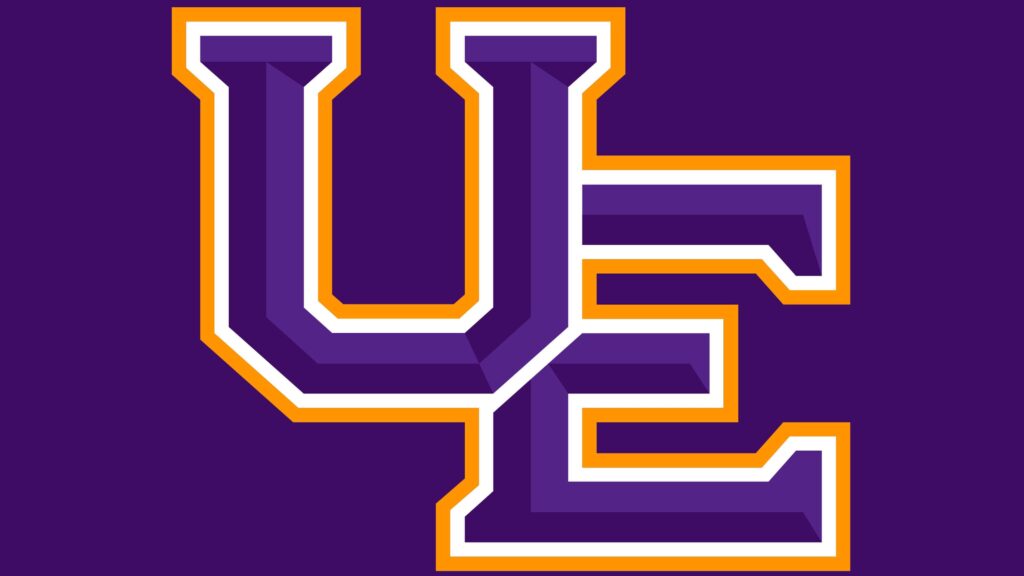 https://miamiredhawks.com/documents/2022/11/4/2022-23_mbk_note_1.pdf
MONDAY'S GAME: Miami begins the Travis Steele era with the 2022-23 regular season opener against Evansville. Steele takes over the RedHawks' program after coaching at Xavier the past four seasons. The opening tip is slated for 8:30 p.m.
ABOUT EVANSVILLE: The University of Evansville went 6-24 and 2-6 in conference play last year. Head coach David Ragland begins his first season with the Purple Aces after taking over the program on May 24, 2022. There are five returners and ten newcomers for Evansville this year.
THE SERIES WITH THE PURPLE ACES: Monday will be the 18th all-time meeting between Miami and Evansville. The Purple Aces lead the series 12-5, but the teams have split eight previous games in Oxford. The two teams last faced each other on Dec. 7, 2019, a 101-87 Evansville win at the Ford Center.
UP NEXT: The RedHawks host Goshen College (Ind.) next weekend at Millett Hall and the game will take place at 1 p.m. on Saturday, Nov. 12.
NEW FACES: The RedHawks boast five freshmen, three sophomores, three juniors, three seniors, and a fifth year senior. Three of these players are finding a new home in Oxford after transferring to Miami University this season.
MEKHI LAIRY: Among the returners is fifth-year senior Mekhi Lairy, who set Miami's single-season free-throw percentage record a year ago and currently holds the career free-throw percentage record. Lairy, who averaged 13.6 ppg in 2021-22, posted his 1,000th career point a year ago and is on pace to break Miami's career games played record this season. Lairy is an Evansville native who faces his hometown college team this Monday. He is Evansville's all-time points leader in high school basketball.
INCOMING TALENT:Julian Lewis is a guard from William & Mary where he averaged 7.2 points, 4.3 rebounds, and 2.3 assists. He recorded a career-high of 17 points versus Delaware and a career-high of eight assists against Valparaiso. As a freshman, Lewis was named to the CAA All-Rookie Team.
Morgan Safford is a guard from Wofford College. During his tenure he averaged 7.7 points, 3.8 rebounds, and 1.2 assists. He recorded a career-high of 21 points versus Coastal Carolina as a redshirt freshman. During his first campaign, Safford was named to the 2020-2021 Southern Conference All-Freshman Team.
Anderson Mirambeaux is a center/forward from Cleveland State University. While attending he averaged 1.5 pts, 1.7 rebounds, and 0.7 assists with the Vikings. Prior to Cleveland State, Mirambeaux attended Trinity Valley Community College. At TVCC he averaged 13.4 points, 8.3 rebounds, and 1.1 assists.
STAND AND DELIVER: One of the most efficient free throw shooters in the conference, 5th year senior guard Mekhi Lairy ranked first in the MAC in free-throw percentage in the 2021-22 season. His .915 free throw percentage ranks first on Miami's single-season list and his .847 career free-throw percentage also ranks first. Lairy hit 29 consecutive free throws from Nov. 27 through Jan. 29. He was perfect from the free-throw line in 18 of the 25 games where he attempted a free-throw shot.
ODDS 'N ENDS: Sophomore forward Kamari Williams saw action in nearly all of the RedHawks' games last season. He started in nine total games, five coming in the final stretch. Over Miami's last five games of the regular season, Williams averaged 11.8 ppg, second-most by a RedHawk, 5.0 rpg and shot 55.6 percent from the floor and 52.6 percent from 3-point range. He committed just one turnover during that stretch with a 6.0 assist/turnover ratio. Williams posted a double-double with 11 points and a career-high 12 rebounds against Buffalo on Jan. 22 and had a career-high 21-point performance in a key win at Central Michigan on Mar. 1.
COURTESY MIAMI ATHLETIC COMMUNICATIONSA