By Lydia Jane Allison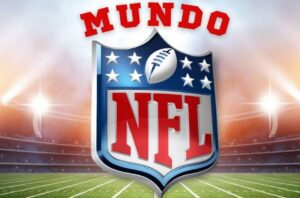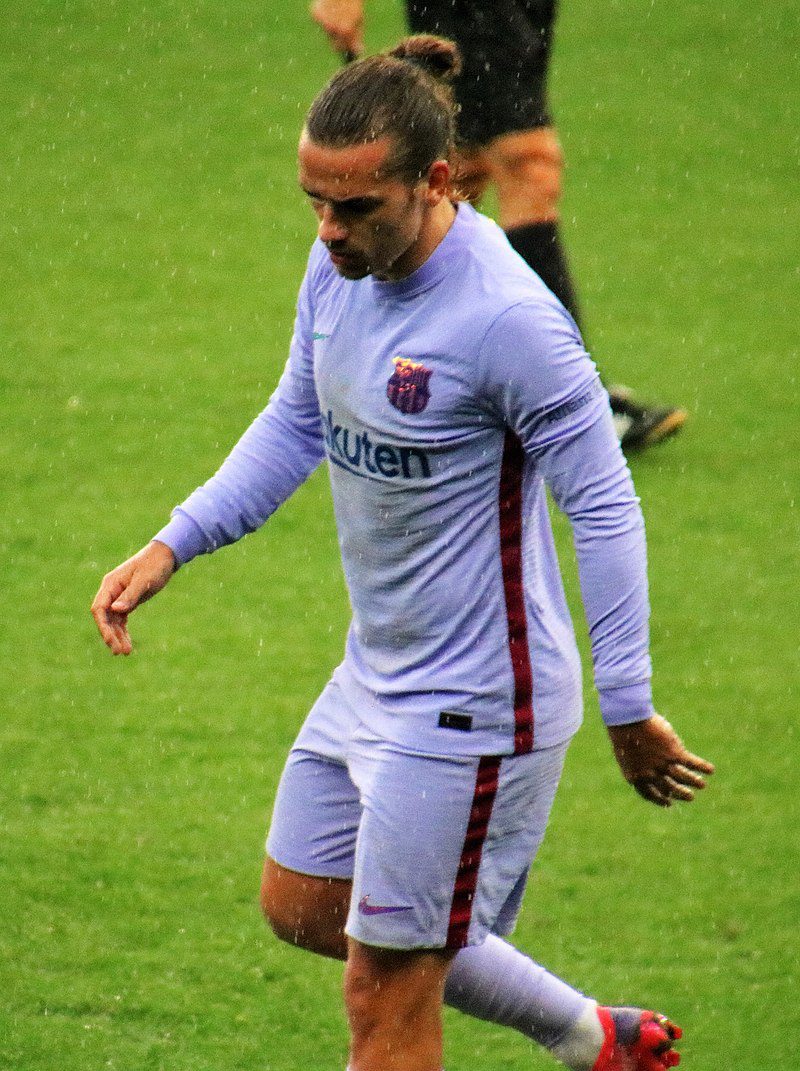 "NFL's Grizi Huddle" Will be Available for Spanish-Speaking Fans on Mundo NFL's YouTube Channel
NEW YORK — Nov. 16, 2023 — The National Football League has officially partnered with World Cup winning soccer star and Atletico de Madrid player, Antoine Griezmann, to host an exciting new Spanish-speaking show on Mundo NFL's YouTube channel.

Mundo NFL, the league's official source for Latino fans on NFL news, video highlights, fantasy football, gameday coverage and more, produces content for its site, YouTube channel, X and Instagram both throughout and beyond the NFL season.
Merging worlds of sport, Griezmann will host "NFL's Grizi Huddle" — a dedicated Spanish YouTube show featuring highlights, interviews with NFL players, analysis and predictions for upcoming NFL games — alongside Mundo NFL commentator and analyst, Ruben Ibeas.

"I'm a huge NFL fan, so to be able to partner with the league on a new show for other Spanish-speaking American football fans is a dream come true," said Griezmann. "We're going to be making a show that both new and existing fans will be proud of, so be sure to tune-in on YouTube to get my thoughts on all of the action."

As an avid NFL fan, Griezmann appeared as a guest commentator on Movistar Spain's live broadcast of the Buffalo Bills-Cincinnati Bengals NFL game last season. Since then, he's started his own NFL-focused podcast and will now extend further to this official partnership with the NFL.

"We're thrilled to be partnering with Antoine for 'NFL's Grizi Huddle,'" said Marissa Solis, senior vice president brand & consumer marketing, NFL. "A significant priority for Mundo NFL is creating content that is both exciting and relevant for our fanbase. Working with such a renowned star like Antoine, who is also a genuine fan of our sport, helps us further these goals and connect with fans on a new level."

"NFL's Grizi Huddle" will air weekly on Mundo NFL's YouTube channel. For more information, follow @MundoNFL on Twitter and Instagram.
###​

About Mundo NFL  
Mundo NFL is the official destination for Hispanic/Latino fans to consume all things NFL from NFL news, video highlights, fantasy football and gameday coverage to schedules, stats, scores and more. Mundo NFL produces shows and segments for its YouTube channel and distributes content on its X and newly rebranded Instagram account. Learn more at www.NFL.com/Mundo. ​
COURTESY NFL COMMUNICATIONS