By Danielle Daniels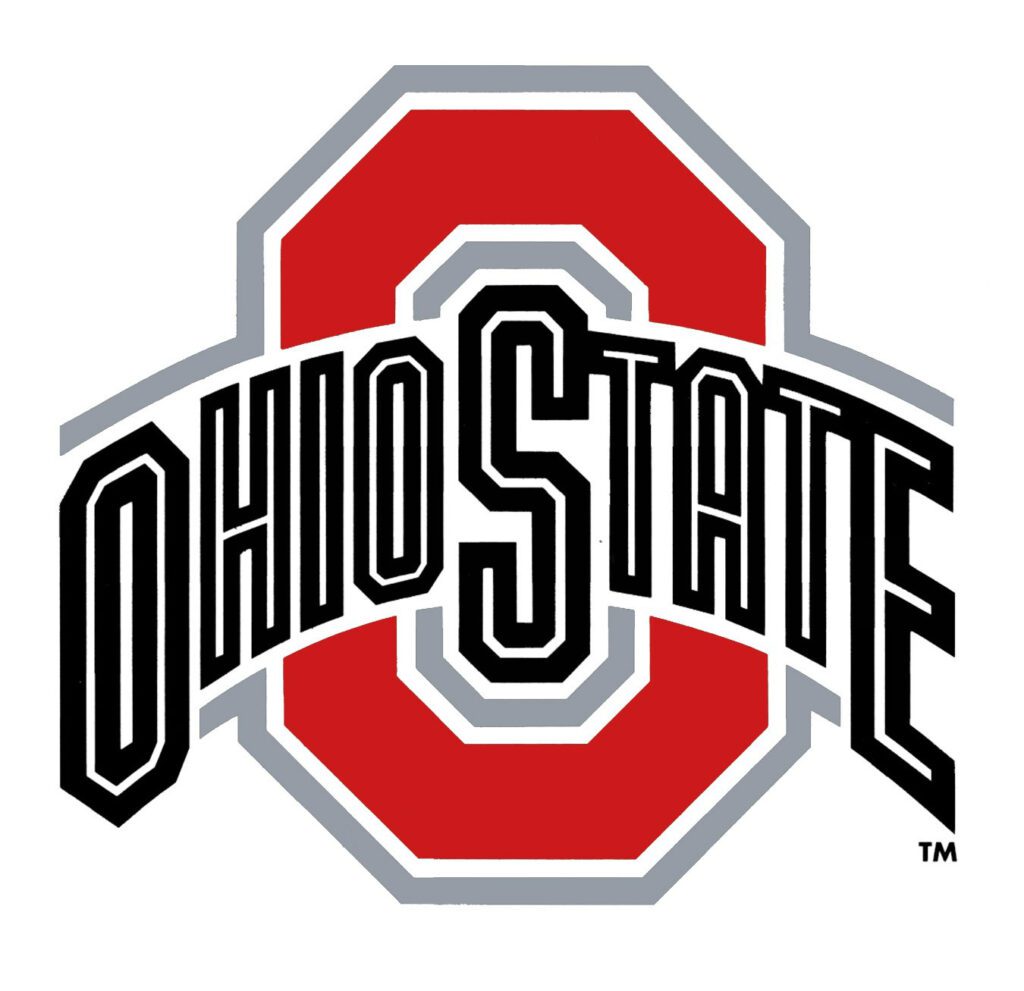 COLUMBUS, Ohio – Ohio State concludes its six-game, 2023 home schedule with a 4 p.m. game Saturday against the Minnesota Golden Gophers on the Big Ten Network. Senior members of the team will be honored before kickoff.
First and Ten
Ohio State has won 11 consecutive games over the Golden Gophers, 27 of the last 28 and 39 of the last 41 in this series that began in 1921.
The overall series record has Ohio State holding a 46-7 all-time advantage in wins.
Ohio State has won six consecutive games over Minnesota at Ohio Stadium and all-time holds a 24-3 record in games played in Columbus.
The Buckeyes are riding at least a 10-game winning streak for the 17th time in the history of the program.
Ohio State is fourth all-time nationally with 30 seasons with 10-or-more victories.
Ohio State has won seven consecutive games the week before the annual season finale against Michigan. MSU defeated OSU, 17-14, in 2015 the week before The Game.
WR1 Marvin Harrison Jr. is 2nd nationally with 12 receiving TDs and 7th with 1,063 yards.
Numbers to Know
3rd: Cade Stover is third among TEs in Ohio State history with 75 career receptions and with 988 receiving yards, and he is T3rd with nine touchdown receptions. This season: 34 catches for 508 yards & 4 TDs.
30+: All six of Ohio State's TDs in the 2021 game vs. Minnesota, a 45-31 win, were 30-yards or more, including a 71-yard rush by Miyan Williams and a 70-yard reception by TreVeyon Henderson.
6: Both WR Marvin Harrison Jr. and RB TreVeyon Henderson have scored touchdowns in six consecutive games. Harrison Jr. has scored 10 touchdowns in this stretch while Henderson has scored nine.
2nd: Ohio State, which limited MSU to just 88 passing yards, is ranked 2nd nationally in fewest passing yards allowed at 149.8 per game. The defense has 54 passes defended (6 INTs; 48 PBUs) to rank 11th. overall.
Scouting Minnesota
The Golden Gophers fell to 5-5 overall last Saturday following its 49-30 loss at Purdue.
In that game, quarterback Athan Kaliakmanis threw for 292 yards and three touchdowns but Minnesota fell behind 42-20 early in the fourth quarter and couldn't muster a comeback.
Wide receiver Daniel Jackson caught seven passes for 119 yards. He leads the team with 681 receiving yards on the season with seven touchdowns.
Running backs Darius Taylor (103 att., 591 yards but unavilable last week) and Jordan Nubin (81 att., 393 yards) give Minnesota much of its offensive identity. The Golden Gophers rank fifth in the Big Ten in rushing offense (160.4 yards/game) and third in rushing attempts per game (40.1).
Linebacker Maverick Baranowski leads the team with 52 tackles while Tyler Nubin has a team-best four interceptions.
Minnesota owns wins this season over Nebraska, Eastern Michigan, Louisiana, Iowa and Michigan State. It will conclude its regular season next Saturday, Nov. 25, at home against Wisconsin.
We Hardly Know Each Other
This is only the fifth meeting between Ohio State and Minnesota since 2014, Ohio State's CFP national championship season.
Ohio State has played only three Big Ten teams less in the last 10 years: Iowa (two times), and Purdue and Illinois (three times apiece).
The Rise of the Defense
Ohio State's defense, under second-year coordinator Jim Knowles, is fourth nationally allowing just 262.2 total yards per game.
The unit is second in both scoring defense (9.9) and passing defense (149.8) and 22nd against the run (112.4).
Additionally, the defense has surrendered just 16 scores (fourth nationally) and its 73 pct. red zone deniability efficiency is ninth nationally.
This Five Is No Jive
Ohio State's defense has not allowed a rushing touchdown in five consecutive games, and the defense has allowed just three rushing TDs all season (by Youngstown State, Notre Dame and Maryland).
The last time the Buckeyes prevented five consecutive Big Ten opponents from scoring a rushing touchdown in one season was 26 years ago, in 1997: vs. Indiana, Northwestern, Michigan State, Minnesota and Illinois.
COURTESY OHIO STATE ATHLETIC COMMUNICATIONS