By Lydia Jane Allison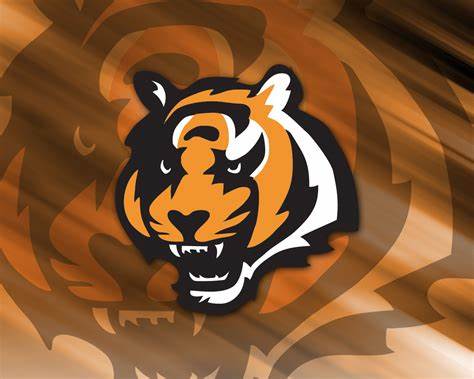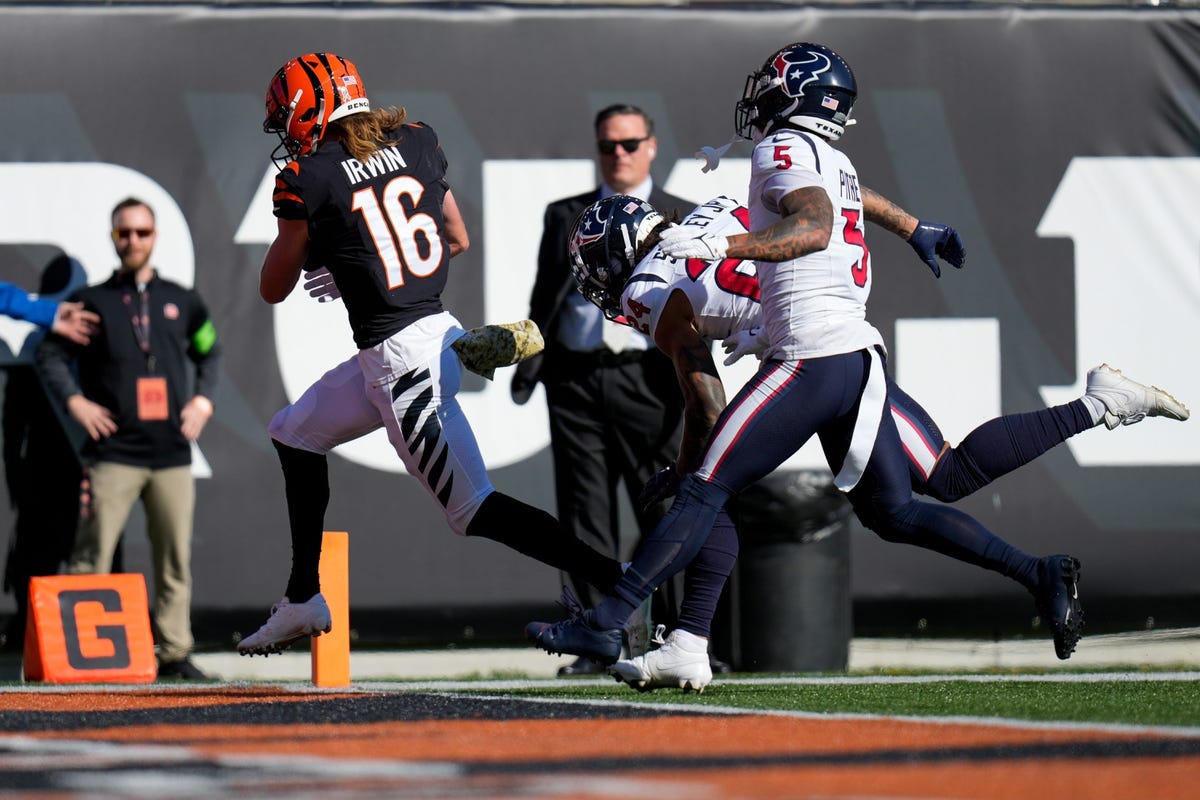 Trent Irwin Bengals WR Postgame Lockerroom Texans 30 Bengals 27 11 12 2023.mp3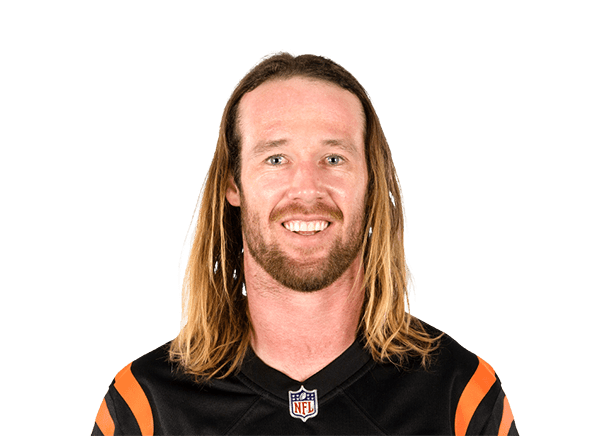 Last Sunday against the Houston Texans, Bengals WR Trenton Irwin caught 2 receptions for 54 yards, a 32 yard TD and seemed always open on every 3rd down play.
The 5th year pro from Stanford University, having another nice year for a backup player, 13 receptions, for 155 yards, a 119.2 average and 1 TD.
THE TRENTON IRWIN FILE
Recognized by his coaches and teammates as one of the hardest-working people in the building, Irwin emerged as a key offensive weapon in 2022 after spending time between Cincinnati's practice squad and active roster since 2019 … Entered the '22 season with three career receptions, and went on to catch 15 passes for 231 yards and four TDs … Spent the first eight games on the practice squad, then was a standard elevation for three games before officially signing to the active roster in November … Had several notable moments over the Bengals' eight-game winning streak to close out the regular season, including a two-TD performance in Week 16 at New England … Spent majority of the 2021 season on the active roster, and played in seven games as a reserve WR, special teamer and punt returner … Originally a college free agent signee of the Miami Dolphins in 2019 … Grew up a child actor and appeared in multiple commercials, the most notable of which was a popular Kraft Velveeta spot in 2010.
COURTESY BENGALS COMMUNICATIONS