By Doc McElroy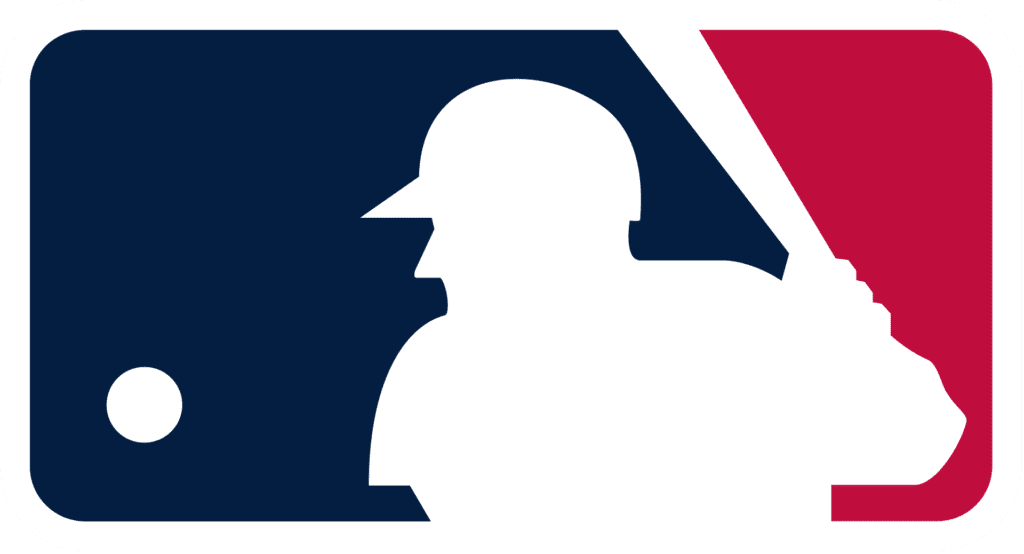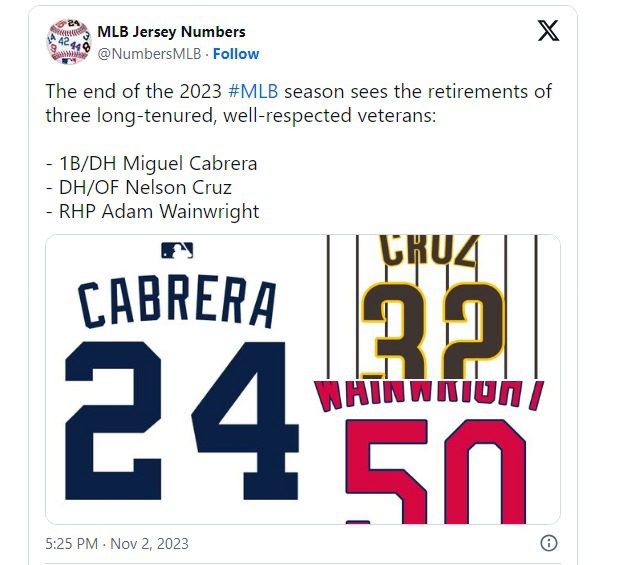 The 40-year-old Miguel Cabrera is a future Hall of Famer. He played for the Tigers and Marlins.
Is the only player with a.300 lifetime average, 500 doubles and 600 home runs as well as a Triple Crown.
He had 3,174 hits and 1,881 RBI's.
Was a World Series champion in 2003 with Florida.
Adam Wainwright, 42 years old, probably pitched two years too long, did reach 200 career wins late in 2023. The Cardinals felt strong in giving him every chance to get #200 despite him having a tough season. Spent his entire MLB career with St. Louis. Final pitching record is 200-128 with an ERA of 3.53 and 2,202 strikeouts. And two World Series titles.
Nelson Cruz is the oldest of the 3 at 43 years old. He played for 8 MLB teams: Brewers, Rangers, Orioles, Mariners, Twins, Rays, Nationals and Padres.
Never was a starting player until he was near 30 years old, but was one of the games best designated hitters. He finished with a .274 batting average, 2,053 hits, 464 hits, 1,325 RBI's but never won a world series championship.