By Danielle Daniels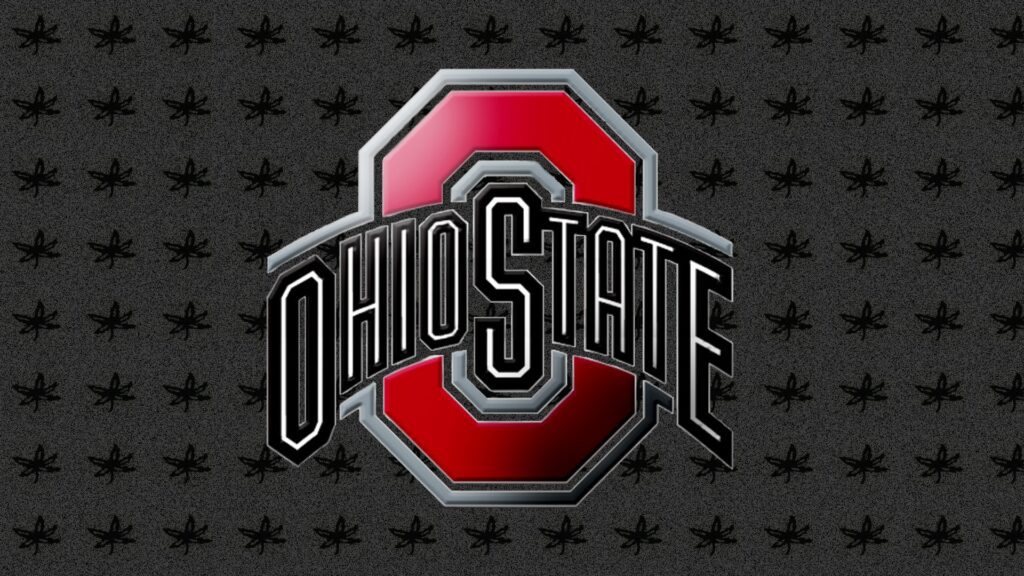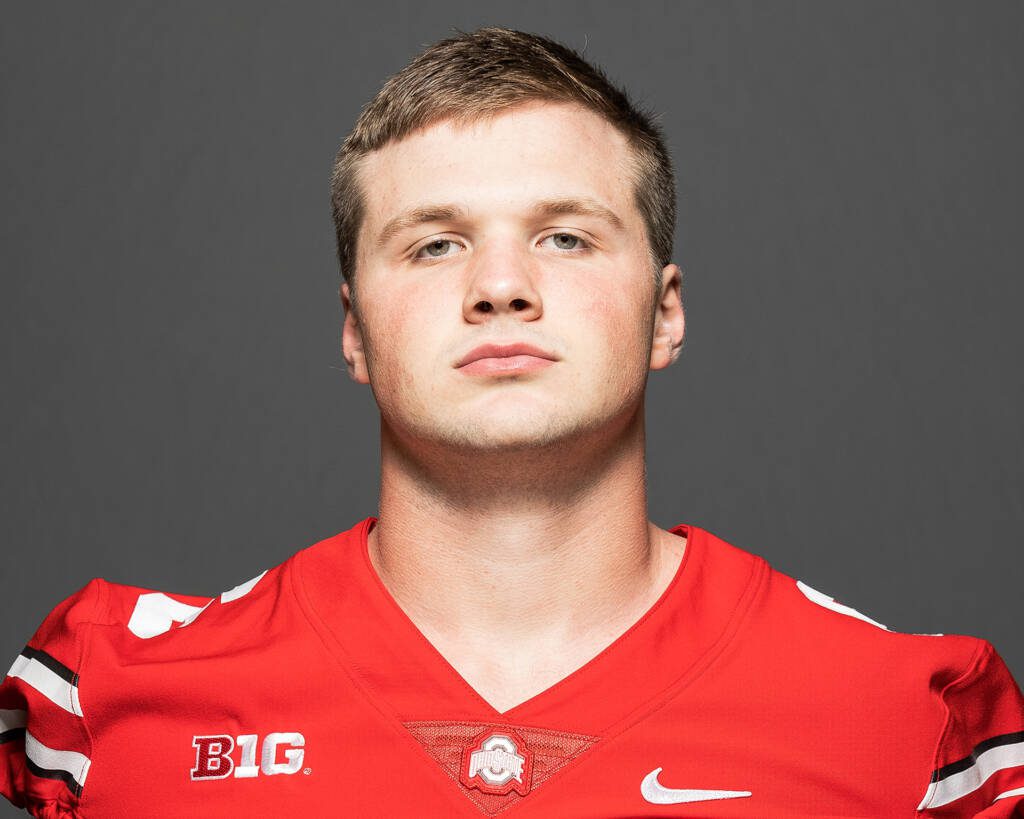 COLUMBUS, Ohio – Ohio State travels to Piscataway, N.J., Saturday to take on the resurgent Rutgers Scarlet Knights in a 12 noon game at SHI Stadium.
First and Ten
The Buckeyes have won eight consecutive games while Rutgers has won two consecutive, three of its last four and are bowl-eligible at 6-2 on the season and 3-2 in the Big Ten East.
Like Ohio State, Rutgers has played both Wisconsin (24-13 loss) and Indiana (31-14 win) on the road. Ohio State has a 23-3 win over IU on its resume and a 24-10 win over Wisconsin.
Rutgers coach Greg Schiano was Ohio State's defensive coordinator under Urban Meyer from 2016-18. The Buckeye defense under Schiano was one of just three programs to rank in the Top 10 in total defense in both 2016 and 2017.
This will be the 10th consecutive year the two schools have played, but the streak will end after this year as they won't play in 2024. The series will resume in 2025 in Columbus.
Ohio State has not lost to Rutgers and holds a 9-0 advantage in the all-time series that started in 2014, including a 4-0 advantage in games played in Piscataway.
Welcome Back, TreVeyon
In his first game back after missing three because of injury, TreVeyon Henderson helped Ohio State to a hard-fought, 24-10, win over Wisconsin in Madison by rushing for 162 yards off 24 carries and accounting for 207 all-purpose yards and one touchdown. His score came from 33 yards out with just over 5 minutes to play to clinch the road victory. Henderson also caught four passes for 45 yards with a long catch of 30 yards.
Numbers to Know
<40: Ohio State's defense has not allowed a play longer than 40 yards. The longest pass/rush:  36 and 29 vs. Youngstown State and Wisconsin, respectively. Rutgers is the only other team to not allow a 40+ play.
20: The defense's 3rd down conversion rate is 31 pct. (17th nationally) but it is 20 pct. the last three games as Purdue (3-17), Penn State (1-16) and Wisconsin (6-16) were a combined 10-49 on third down.
53-6: Head coach Ryan Day enters the game with a career record of 53-6. His teams are 19-1 in true road games, 24-4 in all away games (road and neutral sites) and 29-2 in games at Ohio Stadium.
WR1: Marvin Harrison, Jr., is seeking a second 1,000-yard receiving season which would be a first for an Ohio State WR. He has 889 yards & his 18.5 ypr average is No. 1 nationally among receivers with 40+ catches.
Scouting Rutgers
The Scarlet Knights became bowl eligible two weeks ago with their 24-13 win at Indiana. Coming off their bye week, Rutgers is 6-2 on the season with wins over Northwestern, Temple, Virginia Tech, Wagner, Michigan State and Indiana.
Rutgers' strong start has been the direct result of one of the nation's top defenses combined with a strong running game, led by Kyle Monangai.
Monangai's 744 yards through the first eight games is second in the Big Ten. He's also scored seven touchdowns.
Led by coordinator Joe Harasymiak, Rutgers is ninth nationally in total defense (276.8 yards/game), 13th in scoring defense (15.8 points/game) and second against the pass (156.2 yards/game).
Key members of the unit are Deion Jennings (four PBU), Mohamed Toure (two PBU, four QBH) and Desmond Igbinosun (34 tackles, 5.5 TFL), the older brother of Ohio State starting CB Davison Igbinosun.
Quarterback Gavin Wimsatt is completing just over 50 percent of his passes for 1,134 yards and seven touchdowns.
Derek McCord was a Scarlet Knight
Derek McCord, the father of starting quarterback Kyle McCord, played QB at Rutgers from 1988-92.
Following his Rutgers career, he went on to play professionally in Europe.
McCord played in nine career games with his best outing coming in 1990 vs. Pittsburgh when he thew three touchdown passes.
Ohio State's Jersey Boys
Ohio State has five players from the state of New Jersey on the team.
They are: QB Kyle McCord (Mt. Laurel), LB Cody Simon (Jersey City), CB Davison Igbinosun (Union), DT Tywone Malone (Jamesburg) and SAF Jayden Bonsu (Hillside).
Another former Buckeye/Scarlet Knight: OG Jonah Jackson, who played four years for Rutgers, graduated and then transferred to Ohio State where he started 13 games for the 2019 Big Ten champion/CFP squad.
COURTESY OHIO STATE ATHLETIC COMMUNICATIONS