By Lydia Jane Allison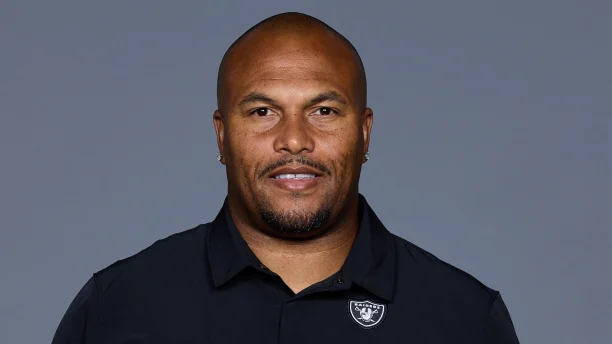 Nov 01, 2023
The Las Vegas Raiders have named Antonio Pierce as the Interim Head Coach.
Pierce is in his second season as linebackers coach the Las Vegas Raiders, has seven years of coaching experience, and nine years of NFL playing experience. Before joining the Raiders, Pierce spent five seasons at Arizona State serving as linebackers coach before adding the titles of associate head coach and defensive coordinator.
The Las Vegas Raiders are committed to undergo a comprehensive search for a head coach once the season is complete.
COURTESY LAS VEGAS RAIDERS COMMUNICATIONS