By Doc McElroy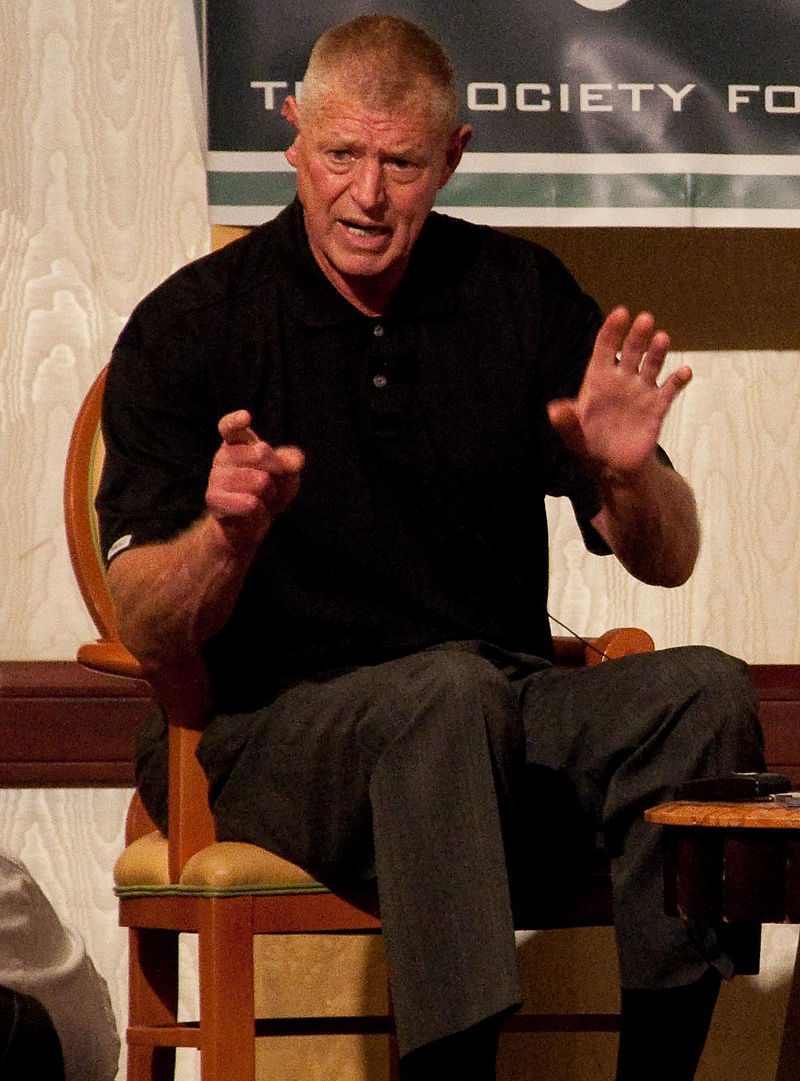 FROM WIKIPEDIA COMMONS
Frank Oliver Howard (August 8, 1936 – October 30, 2023), nicknamed "Hondo", "the Washington Monument" and "the Capital Punisher", was an American baseball player, coach, and manager in Major League Baseball who played most of his career for the Los Angeles Dodgers and Washington Senators/Texas Rangers franchises. One of the most physically intimidating players in the sport, Howard was 6 feet 7 inches (2.01 m) tall and weighed between 275 to 290 pounds (125 to 132 kg), according to former Senators/Rangers trainer Bill Zeigler.
Howard was named the National League's Rookie of the Year in 1960 for the Dodgers. He twice led the American League in home runs, and total bases and once each in slugging percentage, runs batted in, and walks. His 382 career home runs were the eighth most by a right-handed hitter when he retired; his 237 home runs and 1969 totals of 48 home runs and 340 total bases in a Washington uniform are a record for any of that city's several franchises. Howard's Washington/Texas franchise records of 1,172 games, 4,120 at bats, 246 home runs, 1,141 hits, 701 RBI, 544 runs, 155 doubles, 2,074 total bases, and a .503 slugging percentage have since been broken.
EARLY LIFE
Frank Oliver Howard was born in Columbus, Ohio, to John and Erma Howard, the third of six children. His father was a machinist for the Chesapeake and Ohio Railway and had played semi-professional baseball, later on encouraging his son's interest in the game.
Howard attended South High School in Columbus, Ohio, and Ohio State University, where he played college baseball and college basketball for the Ohio State Buckeyes. He was an All-American in both basketball and baseball. He averaged 20.1 points and 15.3 rebounds per game in 1957, and was drafted the following year by the Philadelphia Warriors of the National Basketball Association.