By Doc McElroy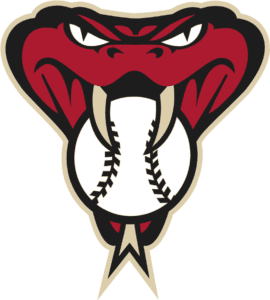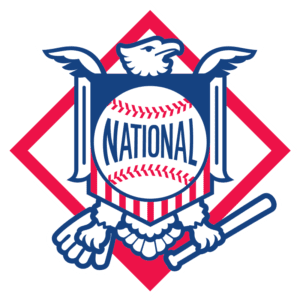 The Arizona Diamondbacks are the 2023 National League Champions and advance to the World Series, presented by Capital One, for the second time in franchise history, joining the 2001 World Series Champion team. The D-backs won the National League pennant 4-games-to-3 over the Philadelphia Phillies, with a 4-2 win in Game 7 of the National League Championship Series.
The D-backs will face the Texas Rangers in the World Series presented by Capital One. Games 1-2 will be in Arlington, Texas on Friday, October 27 and Saturday, October 28. The series would return, if necessary, to Arlington with Games 6-7 on Friday, November 3 and Saturday, November 4.
The Arizona Diamondbacks will host home games on October 30 (Game 3), October 31 (Game 4), and November 1 (Game 5, if necessary). Gates will open at 2:00 p.m. PHX with first pitch at 5:03 p.m. PHX
For all games, first pitch is slated for 5:03 p.m. PHX. The FOX Sports pregame show starts at 4:00 p.m. PHX. The 119th Fall Classic will be covered exclusively on FOX Sports, ESPN Radio and FOX Deportes. Locally, Arizona Sports 98.7 will carry the games with Greg Schulte, Tom Candiotti and Chris Garagiola on the call while 100.3 FM KQMR will feature Oscar Soria, Rodrigo Lopez and Richard Saenz calling the action.
The D-backs won all 4 home games during the 2001 World Series vs. the New York Yankees. The D-backs posted a 9-1 win in Game 1 on Oct. 27, 4-0 win in Game 2 on Oct. 28, 15-2 win in Game 6 on Nov. 3 and 3-2 win in Game 7 on Nov. 4. The D-backs own a 16-9 home record all-time in postseason, and their .640 win percentage is fourth in baseball history (min. 20 games).
Home game tickets are currently on sale for the World Series presented by Capital One at dbacks.com/postseason.
For fans looking to stock up on/get outfitted in postseason gear, merchandise is on-sale now at the Chase Field Team Shop with expanded hours of 10 a.m. – 7 p.m.
COURTESY DIAMONDBACKS MEDIA RELATIONS