By Rick Jabot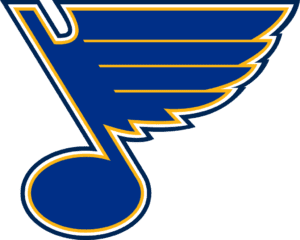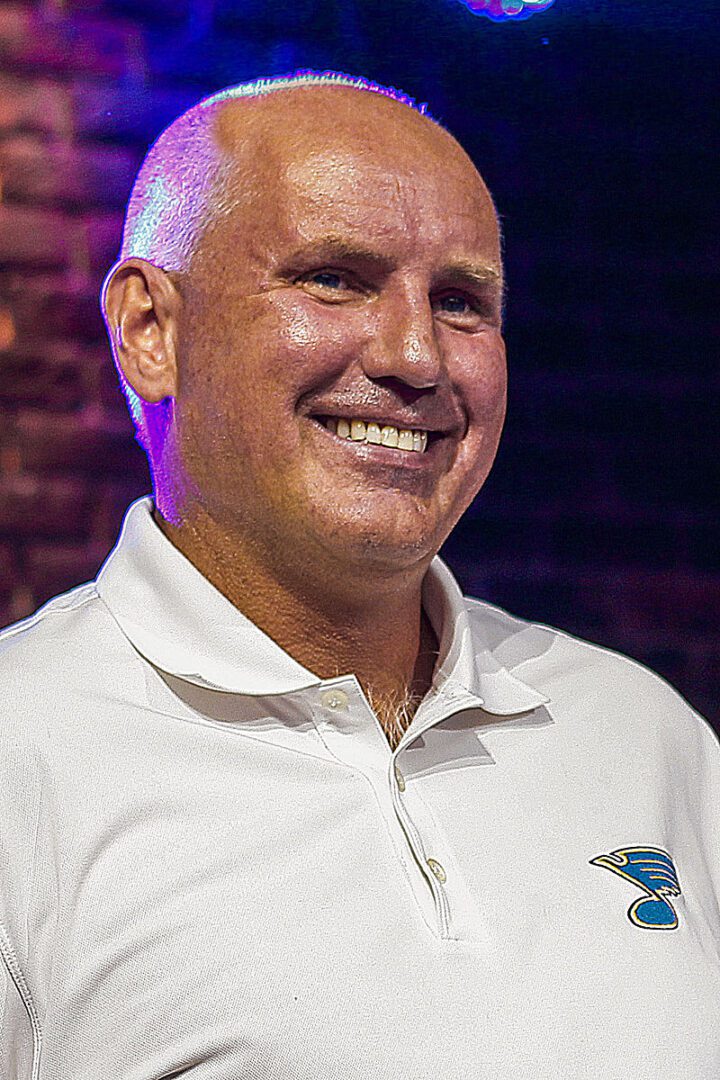 Going into Tuesday Night's NHL action, in league history only 22 general managers have managed to work 1,000 games with only one franchise.
Make it 23 as St. Louis Blues GM Doug Armstrong made history with his 1,000th game managed with the team visiting Winnipeg.
Armstrong became the longest-tenured general manager in the NHL this past offseason when Nashville Predators GM David Poile retired after 26 years.
COMPILED FROM NEWS, RADIO, TV & SOCIAL MEDIA REPORTS