By Carey Van Lue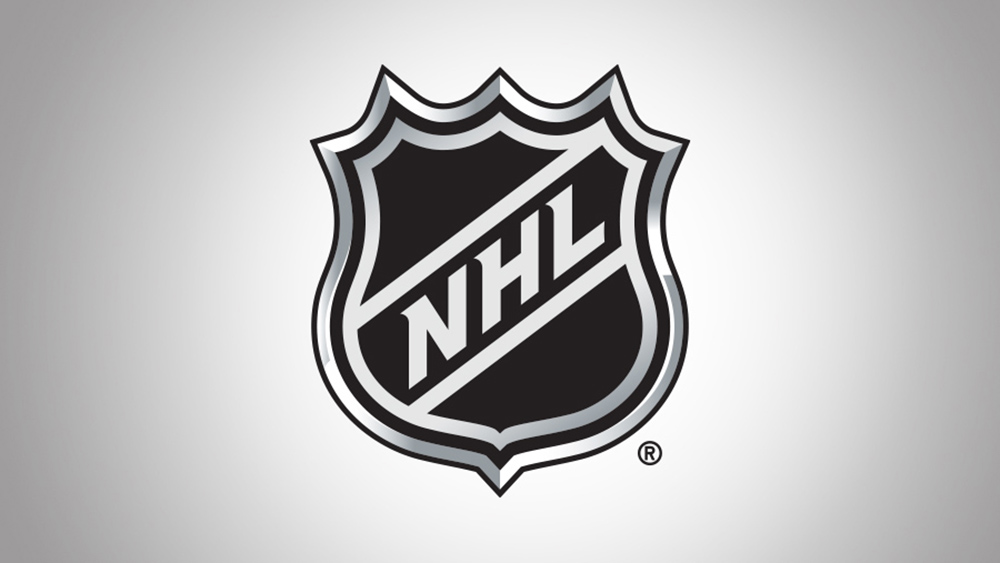 NEW YORK (Oct. 24, 2023) – National Hockey League Commissioner Gary Bettman today upheld the four-game suspension that was assessed to Calgary Flames defenseman Rasmus Andersson for charging Columbus Blue Jackets forward Patrik Laine during NHL Game No. 63 in Columbus on Oct. 20.
Commissioner Bettman heard Andersson's appeal of the original decision, assessed Oct. 21, at a hearing on Oct. 23.
The incident occurred at 19:55 of the third period. Andersson was assessed a major penalty and game misconduct for elbowing.
The Commissioner's complete ruling is available here.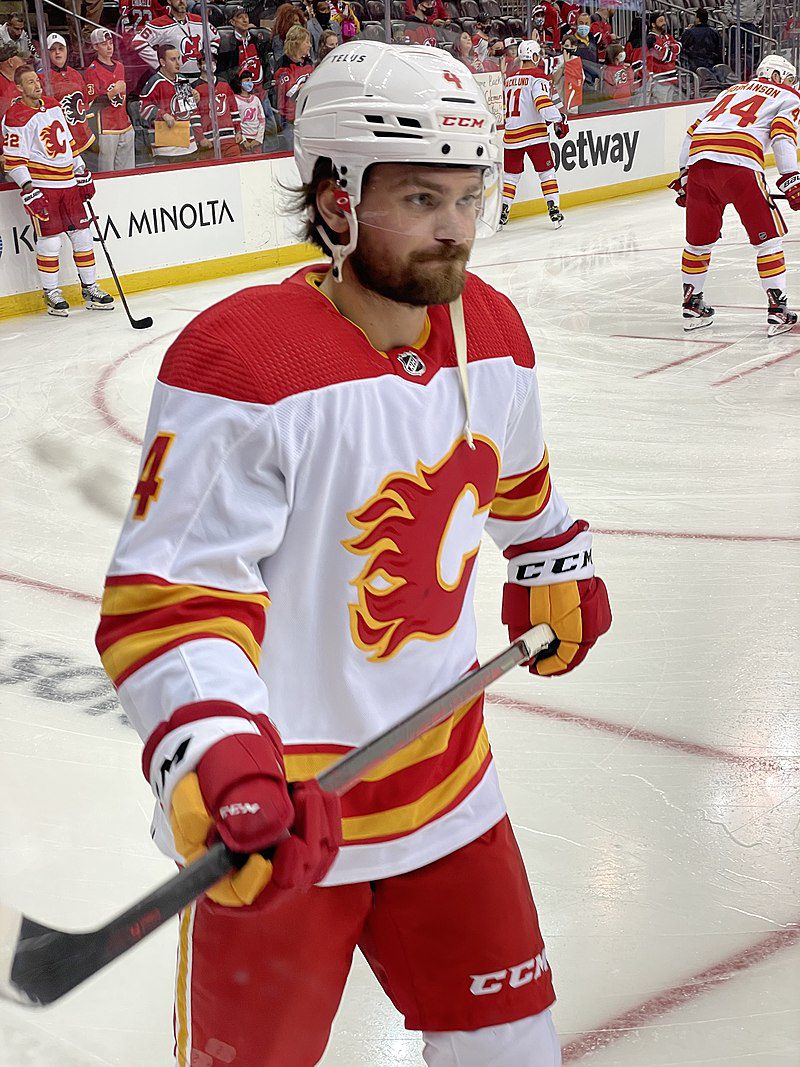 COURTESY NHLmedia.com