By Lady Williamson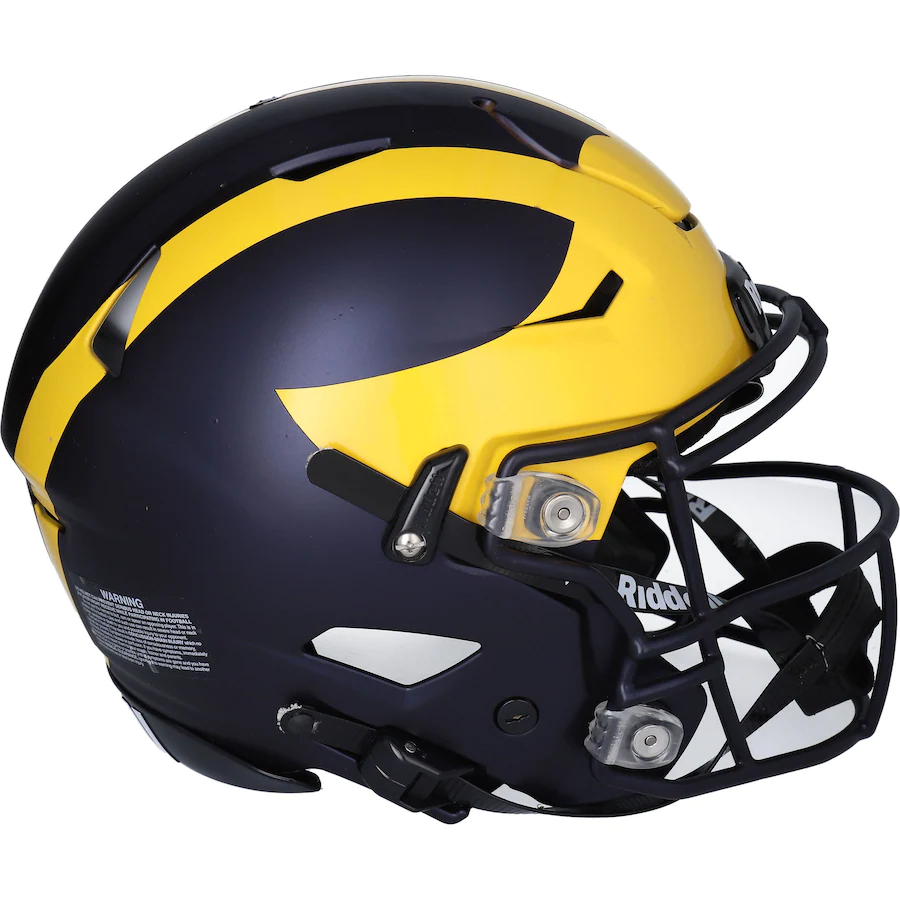 Big Ten Conference Statement
Late Wednesday afternoon, the Big Ten Conference and University of Michigan were notified by the NCAA that the NCAA was investigating allegations of sign stealing by the University of Michigan football program. The Big Ten Conference has notified Michigan State University and future opponents. The Big Ten Conference considers the integrity of competition to be of utmost importance and will continue to monitor the investigation. The Conference will have no further comment at this time.
The Michigan Wolverines, college football's No. 2-ranked team, is being investigated by the NCAA for allegedly violating rules regarding in-person scouting and sign stealing.
The news comes a couple of days before Michigan plays at in-state rival Michigan State on Saturday in East Lansing. The Big Ten confirmed the NCAA investigation in a statement issued Thursday and added it has notified Michigan State of the investigation.
The NCAA does not consider Scouting opponents illegal, with a significant exception. According to the NCAA Bylaws 11.6.1, "Off-campus, in-person scouting of future opponents, in the same season is prohibited." The NCAA does allow staff members to scout future opponents "in the same event at the same site," per bylaw 11.6.1.1.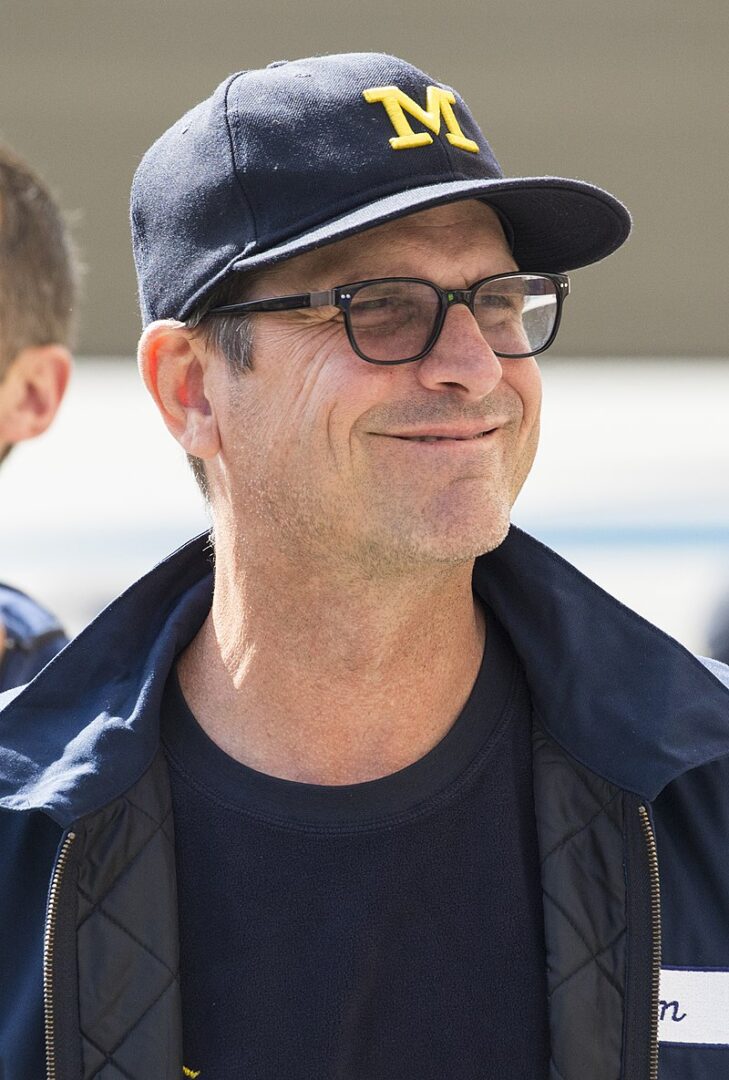 Michigan coach Jim Harbaugh, in a statement released later Thursday, said he and his staff will fully cooperate with the investigation."I do not have any knowledge or information regarding the University of Michigan football program illegally stealing signals, nor have I directed any staff member or others to participate in an off-campus scouting assignment," Harbaugh said. "I have no awareness of anyone on our staff having done that or having directed that action."I do not condone or tolerate anyone doing anything illegal or against NCAA rules. No matter what program or organization that I have led throughout my career, my instructions and awareness of how we scout opponents have always been firmly within the rules.
COMPILED FROM NEWS, RADIO, TV & SOCIAL MEDIA REPORTS