By Danielle Daniels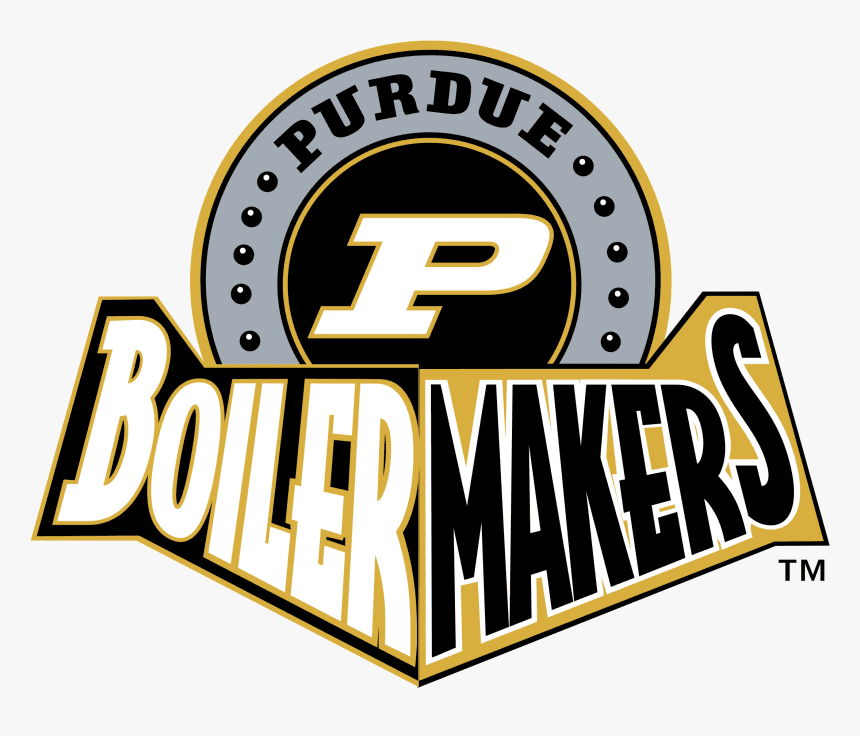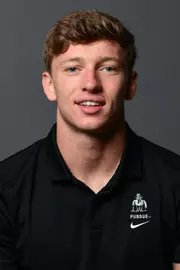 10/9/2023
WEST LAFAYETTE, Ind. – For the second time this season, defensive back Dillon Thieneman has been named Big Ten Freshman of the Week, the conference office announced Monday morning (Oct. 9).
Thieneman joined Devin Mockobee (2022), David Bell (2019) and Rondale Moore (2018) as Boilermakers to be named Big Ten Freshman of the Week multiple times throughout the past six seasons. He also earned the honor after the first game of his career, making a team-high 10 tackles and hauling in an interception against Fresno State (Sept. 2). Thieneman and Frankie Williams are the only Boilermaker defenders in program history to become a two-time Big Ten Freshman of the Week recipient.
Thieneman collected the accolade after hauling in his team-leading third interception of the season to go along with eight tackles (seven solo) against Iowa. The Westfield, Indiana, native led a secondary that held the Hawkeyes to just 6-of-21 (28.6%) for 110 yards through the air, the lowest completion percentage allowed since limiting Illinois to 27.6 percent 17 years ago (Nov. 11, 2006). With his third interception of the season, Thieneman became the nation's only freshman with three INTs.
In just the first six games of his career, Thieneman has already become a leader on the Boilermaker defense. He ranks second nationally in solo tackles, averaging 6.8 per game. Thieneman's 8.8 tackles per game not only lead Purdue but also are more than any other freshman in the country. His three INTs rank seventh nationally and are tied for the third-most all-time by a Purdue freshman.
COURTESY PURDUE ATHLETIC COMMUNICATIONS