By Melville Van Buren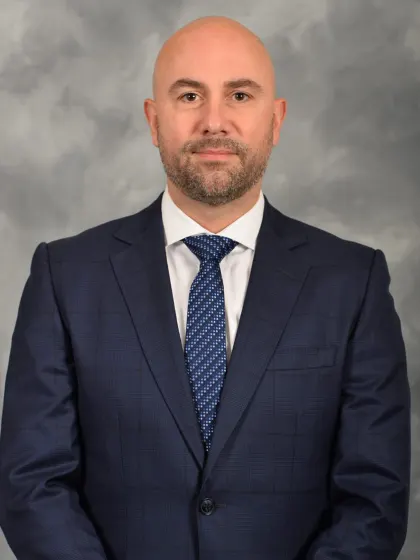 Pascal Vincent CBJ HC Postgame News Conference Phila 4 CBJ 2 10 12 2023 Home Opener .mp3
GAME AT A GLANCE
THREE STARS
1st – C. Hart, PHI (31-of-33, W); 2nd – E. Merzlikins, CBJ (33-of-35, L); 3rd – T. Konecny, PHI (2-0-2)
GOAL SCORERS
Columbus: J. Bean (1), P. Laine (1)
Philadelphia: J. Farabee (1), T. Konecny (1), EN – C. Atkinson (1), EN – T. Konecny (2-0-2)
GOALTENDERS
Columbus: E. Merzlikins (33 saves, L)
Philadelphia: C. Hart (31 saves, W)

SPECIAL TEAMS
Columbus PP:  0-for-4, 4 shots
Philadelphia PP:  0-for-3, 3 shots
BLUE JACKETS TEAM NOTES
The Blue Jackets kicked off their 23rd season with a 4-2 loss to the Flyers on Thursday.  The club moved to 3-4-0 in the last seven season openers and 9-12-2 in franchise history.
Columbus opened up its season at home for the 15th time in franchise history, moving to 5-8-2 with the loss.
CBJ fell to 23-11-3 against the Flyers since the start of the 2013-14 season.  The club had its two-game home win streak against Philadelphia snapped with the loss.
The Blue Jackets killed off all three Flyers power play tonight and have now killed off 19-of-21 Philadelphia power play attempts in the last eight meetings (90.5 pct.).
Tonight's attendance was a sellout crowd of 18,614.  It's the ninth sellout in the last 10 games at Nationwide Arena dating back to Feb. 25, 2023.
BLUE JACKETS PLAYER NOTES
«  Making his NHL debut on his 19th birthday, C Adam Fantilli became the 18th teenager to make his NHL debut with the Blue Jackets in club history and the eighth to record a point in his debut.  He finished with the assist, two shots, a blocked shot and won 5-of-10 faceoffs on 13:40 of ice time.
«  D Jake Bean scored the Blue Jackets' first goal of the season with a first period goal.  He missed the final 68 games of the 2022-23 season after suffering a shoulder injury on Nov. 15, 2022 against the Flyers.
«  RW Kirill Marchenko assisted on both Blue Jackets goals tonight for his first career multi-assist and seventh career multi-point outing.
«  G Elvis Merzlikins turned aside 33-of-35 shots in the loss (.943 SV%).  He made 30 or more saves on 12 occasions in 2022-23.
«  F Patrik Laine notched his first of the season in the final minute of the contest.  He has recorded points in three-straight games against the Flyers (1-2-3) and has posted 4-2-6 in his last eight contests overall against the club.  With his goal, Laine has recorded a point in his eighth consecutive season-opening game, the longest streak to begin a career in NHL history.  The streak surpasses Mats Sundin (7; 1990-91 to 1996-97), Joe Sakic (7; 1988-89 to 1994-95) and Wayne Gretzky (7; 1979-80 to 1985-86).
«  C Boone Jenner collected an assist on the Laine goal to stretch and has now recorded points in each of his last four home contests against Philadelphia (4-2-6).
BLUE JACKETS POST-GAME AUDIO INTERVIEWS
HC Pascal Vincent  | F Adam Fantilli  |  F Boone Jenner
FLYERS POST-GAME AUDIO INTERVIEWS
HC John Tortorella |  F Sean Couturier  |  G Carter Hart  |  F Travis Konecny
BLUE JACKETS UPCOMING SCHEDULE
Friday, Oct. 13                          Practice – 12 pm ET at Nationwide Arena
Saturday, Oct. 14                     vs. NY Rangers – 7 pm ET at Nationwide Arena
Sunday, Oct. 15                        Practice – 12 pm ET at Nationwide Arena
COURTESY BLUE JACKETS COMMUNICATIONS