By Danielle Daniels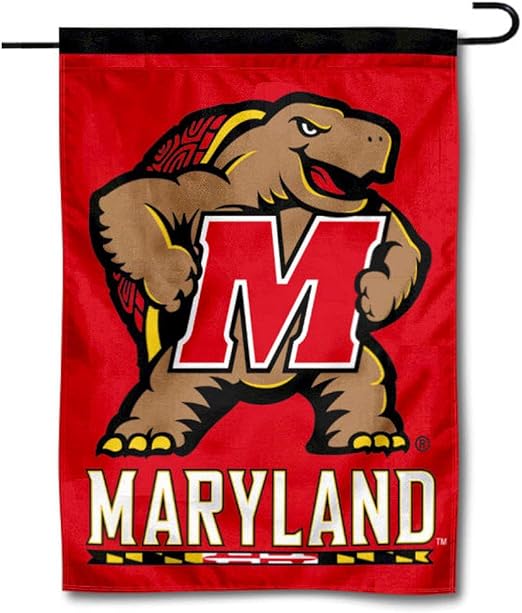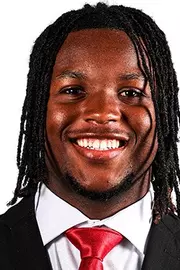 DALLAS, TX – University of Maryland redshirt sophomore running back Roman Hemby has been selected as a preseason candidate for the 2023 Doak Walker Award, it was announced on Wednesday. The award is presented annually to the nation's top college running back.
A College Football News Freshman All-American last season, Hemby was one of the best running backs in the nation, standing top six in the Big Ten in both rushing touchdowns (10) and yards per carry (5.26). Hemby totaled 989 rushing yards, the 12th-most in program history and second-most ever by a Maryland freshman, on 188 carries and caught 33 passes for 298 yards in 2022.
Hemby stood third among all FBS freshmen in yards from scrimmage with 1,287 (989 rushing, 298 receiving), only trailing Ole Miss' Quinshon Judkins (1,697) and Ohio's Sieh Bangura (1,304). Against SMU, Hemby became the first Terrapin in the last 25 years to have 150+ rushing yards and 50+ receiving in a game (151 rushing, 62 receiving).
The Edgewood, MD native had two games of three touchdowns (Northwestern & Rutgers) last season and was the first Terp to ever be named Big Ten Freshman of the Week twice.
Before Hemby, Maryland's most recent candidate for the Doak Walker Award was Tayon Fleet-Davis in 2021.
The PwC SMU Athletic Forum Board of Directors will name ten semifinalists in November, and three finalists, as voted on by the Doak Walker Award National Selection Committee, will be announced in November. The committee will cast a second vote in December to determine the recipient. The National Selection Committee consists of past recipients, former NFL All-Pro and college All-America running backs, media members and selected special representatives.
The recipient of the 2023 Doak Walker Award will be announced live on The Home Depot College Football Awards.The award is named for SMU's three-time All-America running back Doak Walker. It is the only major collegiate award that requires all candidates to be in good academic standing and on schedule to graduate within one year of other students of the same classification.
COURTESY MARYLAND ATHLETIC COMMUNICATIONS