By Danielle Daniels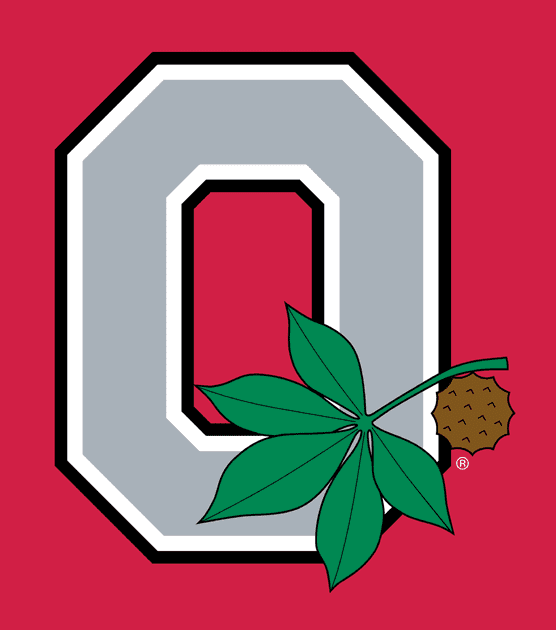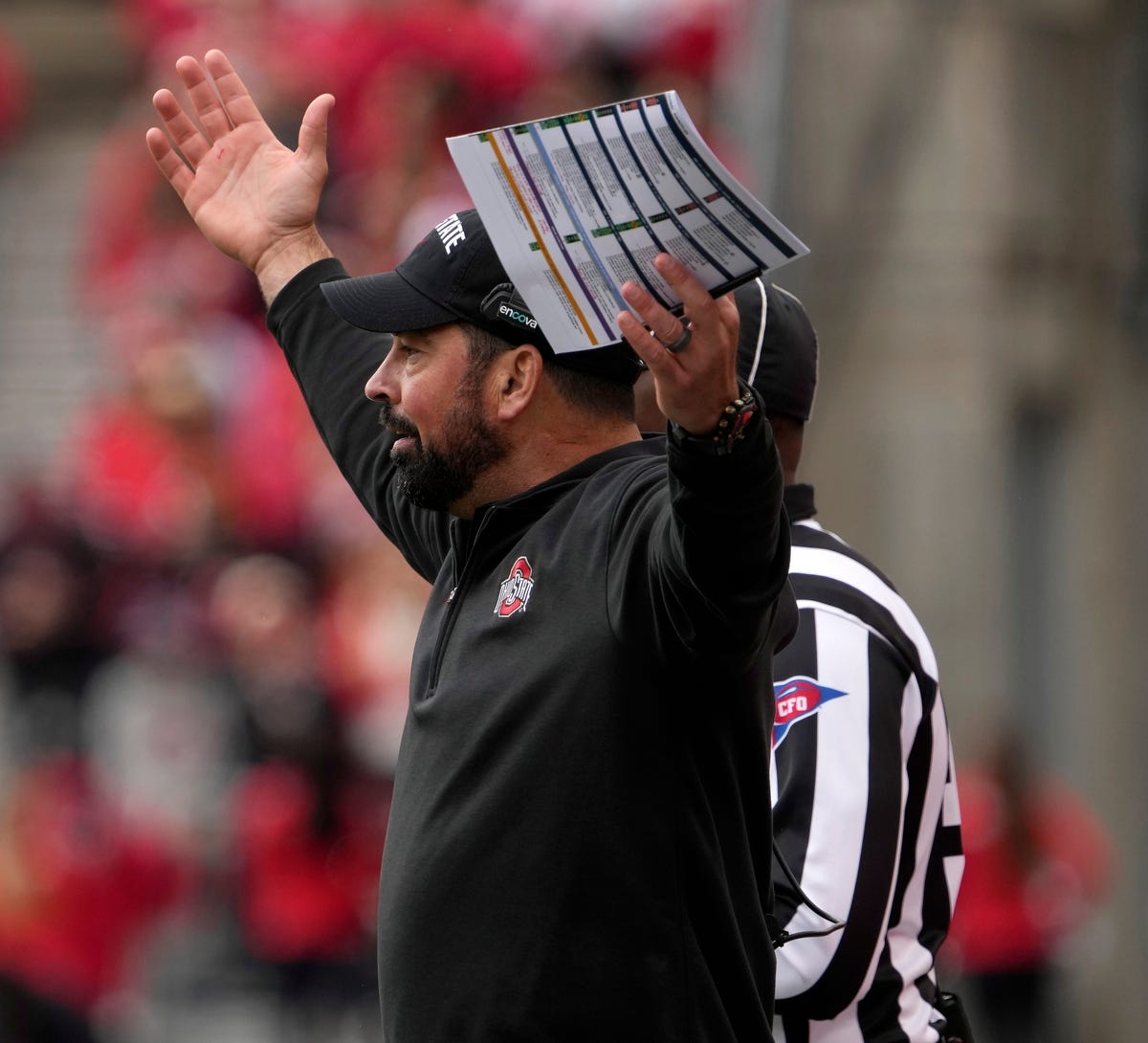 RYAN DAY PRESS CONFERENCE SOUND BITS
71,867 Ryan Day OSU HC On McCord better in 2nd half. Team was sluggish early. Was ther bad practices during week. #4 OSU 37 Terps 17 10 7 2023.mp3
71,869 Ryan Day OSU HC Why didn't Treveyon Henderson play #4 OSU 37 Terps 17 10 7 2023.mp3
71,869 Ryan Day OSU HC Why didn't Treveyon Henderson play #4 OSU 37 Terps 17 10 7 2023.mp3
71,871 Ryan Day OSU HC On the offensive line issues. Are they holding back the offesne #4 OSU 37 Terps 17 10 7 2023.mp3
71,873 Ryan Day OSU How did the defense do in containing Taulia Tagovailoa #4 OSU 37 Terps 17 10 7 2023.mp3
71,877 Ryan Day OSU HC On the reliability of Josh Proctor making plays all over the field #4 OSU 37 Terps 17 10 7 2023.mp3
COLUMBUS, Ohio — With the help of its defense and a pair of interceptions, No. 4 Ohio State (5-0, 2-0) held off Maryland (5-1, 2-1) at Ohio Stadium Saturday to remain undefeated.
Lathan Ransom and Josh Proctor each picked off Maryland quarterback Taulia Tagovailoa in the win. Proctor returned his pick for a second-quarter touchdown.
Ohio State signal caller Kyle McCord finished with 19 completions on 29 attempts for a career-best 320 yards and two touchdowns.
His favorite target was Marvin Harrison Jr. with eight catches for 163 yards and a score. Cade Stover had two grabs for 66 yards and a touchdown.
DeaMonte Trayanum led the way on the ground with 20 carries for 62 yards and a touchdown.
Tommy Eichenberg paced the Buckeyes with 13 total tackles and seven solo stops.
COURTESY OSU ATHLETIC COMMUNICATIONS