By Bane Rossi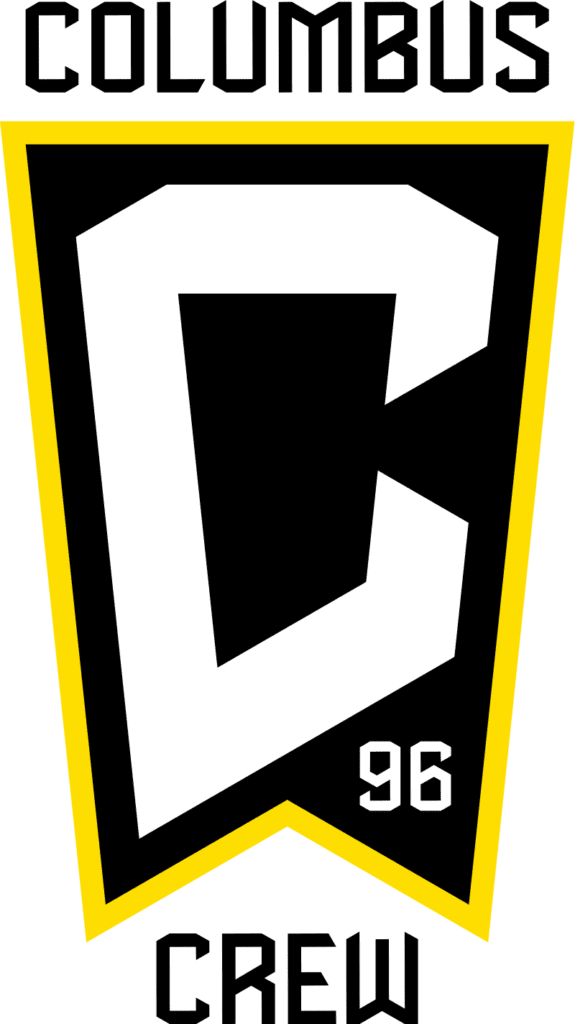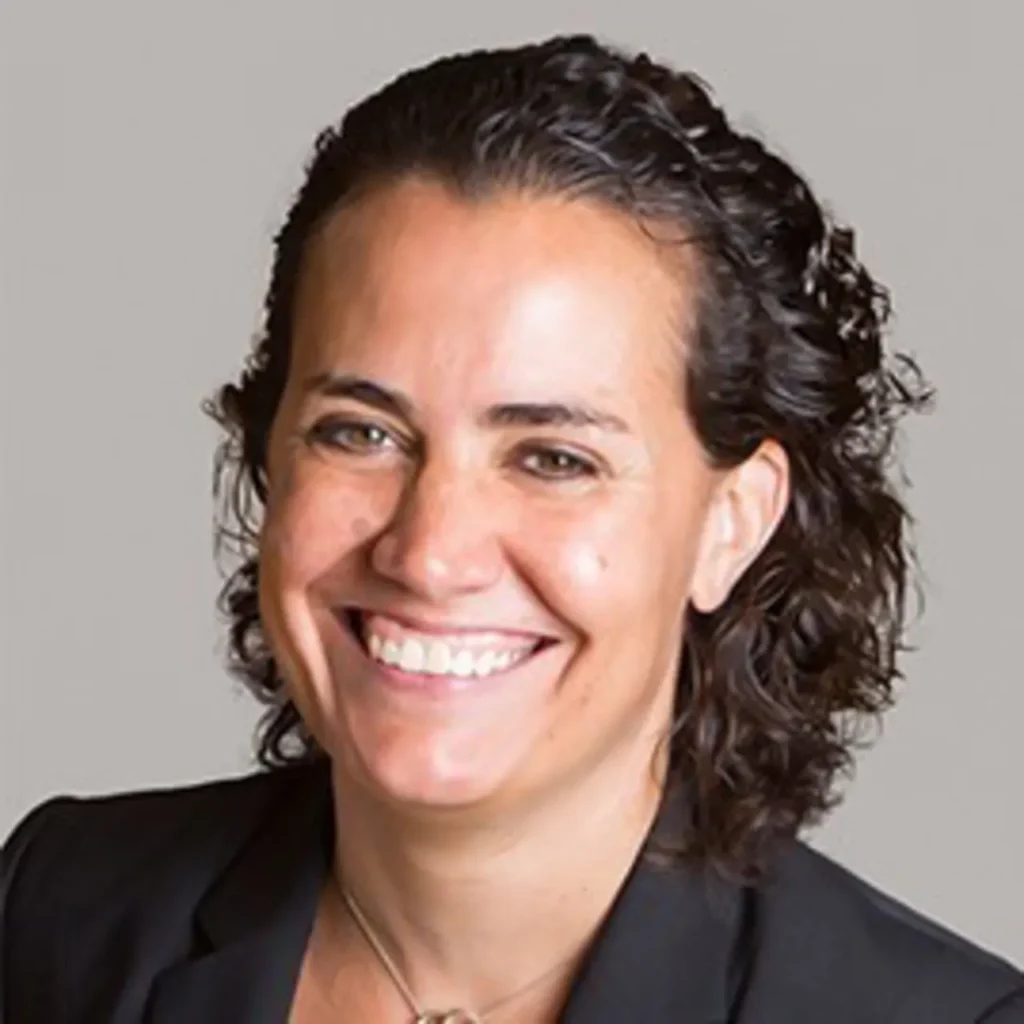 Oct. 3, 2023
COLUMBUS – The Columbus Crew announced today that Kristin Bernert is stepping away from her role as President of Business Operations to pursue opportunities that maximize her professional experience and personal passion of advancing women's sports.
Haslam Sports Group's (HSG) executive staff, which directs the mission and operations of the Crew and Cleveland Browns, will oversee Crew business departments' daily responsibilities for the remainder of the 2023 season.
"We appreciate Kristin's dedication to elevating the Crew's business operations, which is evident by the growth in match attendance, relationships with local and national corporate partners and various other areas during her tenure," said Haslam Sports Group Chief Operating Officer David Jenkins. "Kristin will continue to be a strong advocate in sports, and we respect her desire to focus on pursuing her passion."
"I am incredibly grateful for my time supporting the Crew, our supporters, HSG and Columbus and thank the Haslam, Johnson and Edwards families for the incredible opportunity in MLS and to further develop as an executive," said Bernert. "I have made many friends and learned a lot from my time with the Crew, and it was a privilege to be part of MLS' first-ever club positioning itself for even more success in the future from a business perspective, along with Tim Bezbatchenko's leadership of soccer operations. We have been able to achieve growth milestones faster than anticipated, and the momentum the Crew's business built over my tenure is a testament to the strength and dedication of the entire organization. The team is more than ready to continue to elevate the fan experience during the Playoffs and beyond. It's time for me to shift my focus to other things now, and I am excited to continue to cheer for the Crew as I take the next step in my career journey."
The Crew in 2023 have sold out 13 consecutive MLS home games and 14 overall, both of which are franchise records. Prior to joining the Club in 2022, Bernert served 10 years in executive roles with Madison Square Garden.
ABOUT COLUMBUS CREW
Columbus Crew is the first club in Major League Soccer. The Crew is operated by Haslam Sports Group and the Edwards Family. The Club has won two MLS Cup championships in 2008 and 2020, one Lamar Hunt U.S. Open Cup in 2002, MLS Supporters' Shield titles in 2004, 2008 and 2009, and the Campeones Cup in 2021. The 2023 campaign is the Crew's 28th season in MLS as well as the Club's second full season at Lower.com Field.
Website: ColumbusCrew.com | Twitter: @ColumbusCrew | Instagram: @ColumbusCrew | Hashtag: #Crew96 | Facebook.com/columbuscrew | App: ColumbusCrew.com/app | Stadium: Lower.com Field | Training Facility: OhioHealth Performance Center
Columbus Crew, 1 Black & Gold Blvd, Columbus, OH 43211, United States
COURTESY CREW COMMUNICATIONS