By Melville Van Buren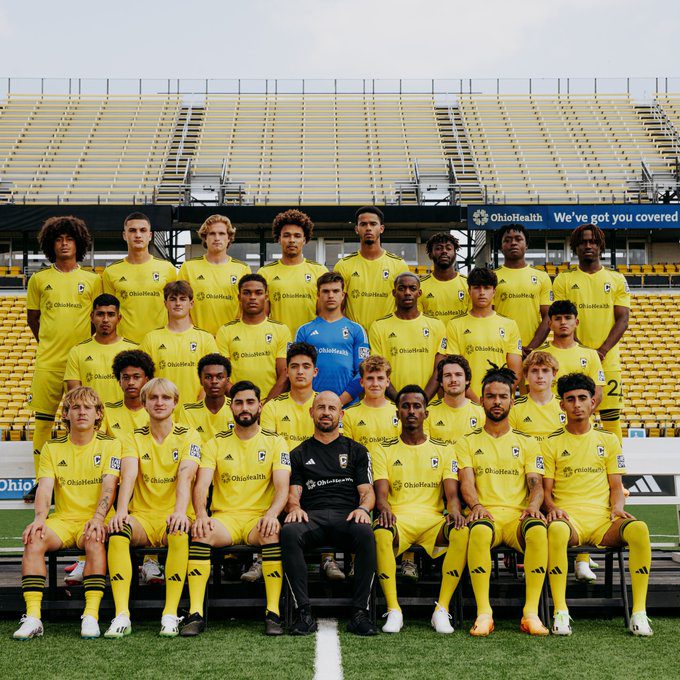 Columbus Crew 2 and Orlando City B went 1-1 in two regular season meetings in the 2023 regular season.
Today's playoff match will be for advancement into the second round of the playoffs.
The defending MLS NEXT Pro Champions have not had a runaway season like 2022 due in part to basically a brand new roster of players. Its been an up and down bumpy road at times. But Crew 2 has recently been winning, four of their last seven matches heading into the postseason. Key wins over FC Cincinnati 2 and ATL UTD 2 in back to back matches helped Crew 2 earn the No. 3 seed in the East, with a solid distribution of scoring from seven different players in those wins.
Championship season holdovers Noah Fuson, Marco Micaletto, and Coleman Gannon are great leaders and have brought valuable experience to the a very young, exciting and talented team. The biggest pickup this year was a player that Crew 2 had trouble stopping when they faced him with the now Rochester NY FC, Gibran Rayo. He has 11 goals. Rayo finished second to Jacen Russell-Rowe in MLS Next Pro goals in 2022. Russell-Rowe is with The Crew first team.