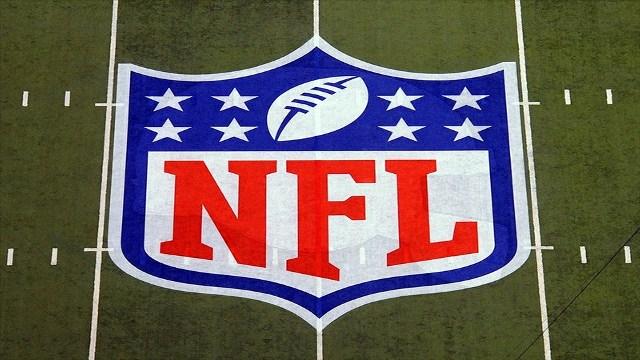 There were 19 players from Detroit (MI) high schools on Kickoff Weekend rosters, the most of any city. Bradenton (FL) had the second most players (17) followed by Houston (TX) with 16 players in 2023.​
"Detroit football is tough, it's real gritty and grimy there. There's a lot of talent though," said New York Jets cornerback SAUCE GARDNER, who attended Martin Luther King Jr. Senior High School in Detroit. "Lots of people with a story. The majority of people that I know in the league from Detroit, they worked really hard to get out, and they made it."
"High school football is the bedrock for advancement in our great game," said NFL Vice President of Football Development ROMAN OBEN, a Gonzaga College High School (Washington, DC) & Fork Union (VA) Military Academy Alum. "Recently, we have experienced growth in high school participation. It is amazing to see players making NFL rosters who come from nontraditional states not considered hot bed recruiting regions. Talent can come from all over the globe, and it takes growth from all areas to make up NFL rosters."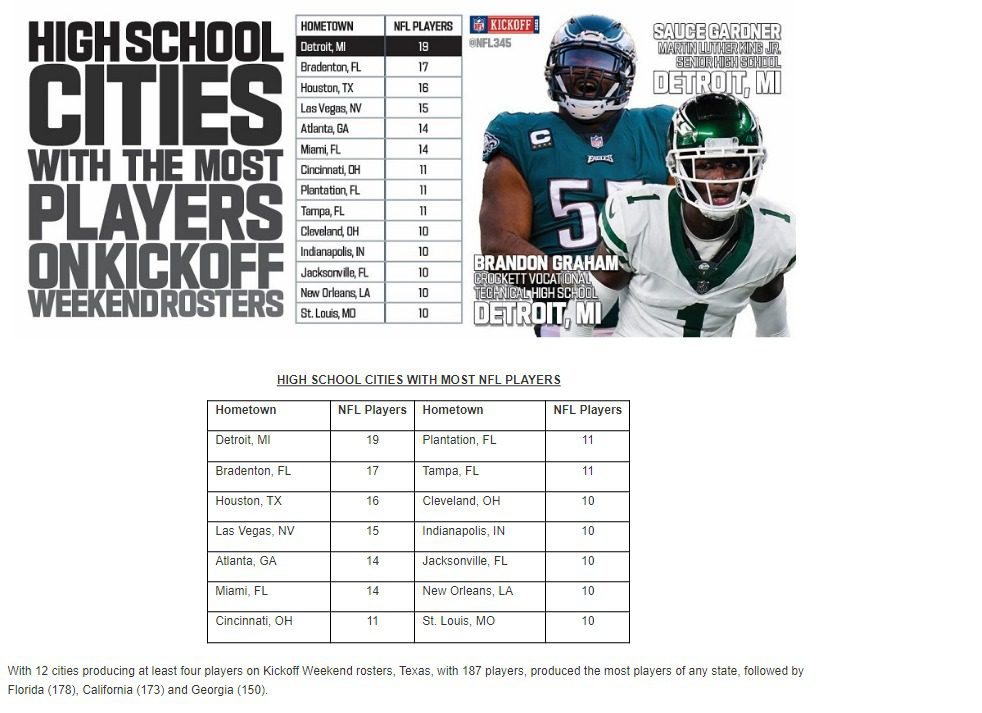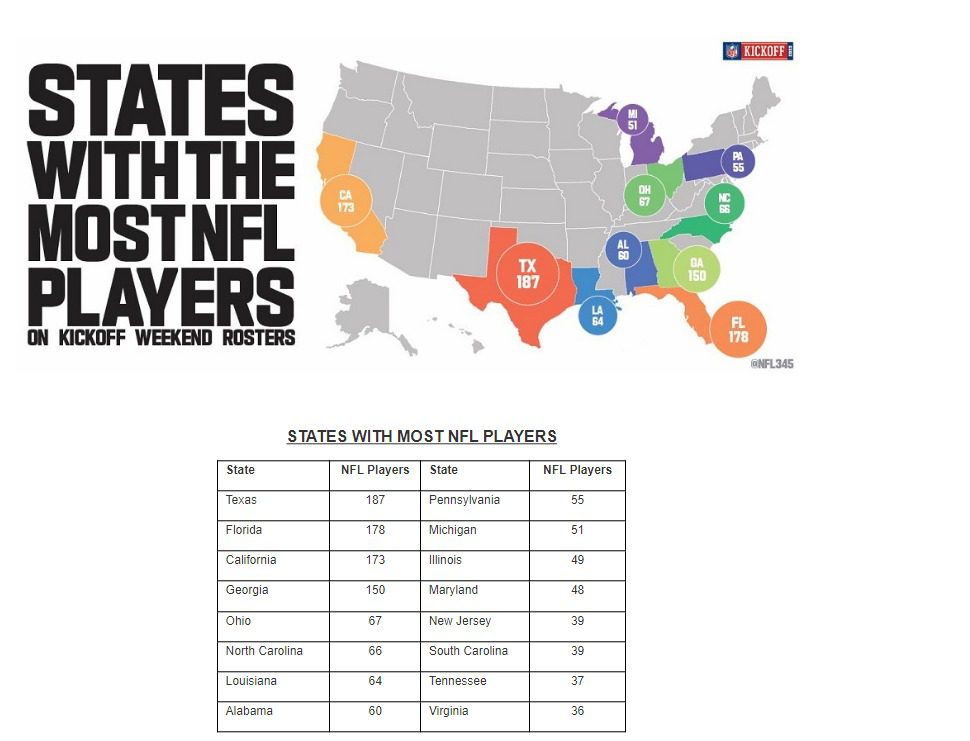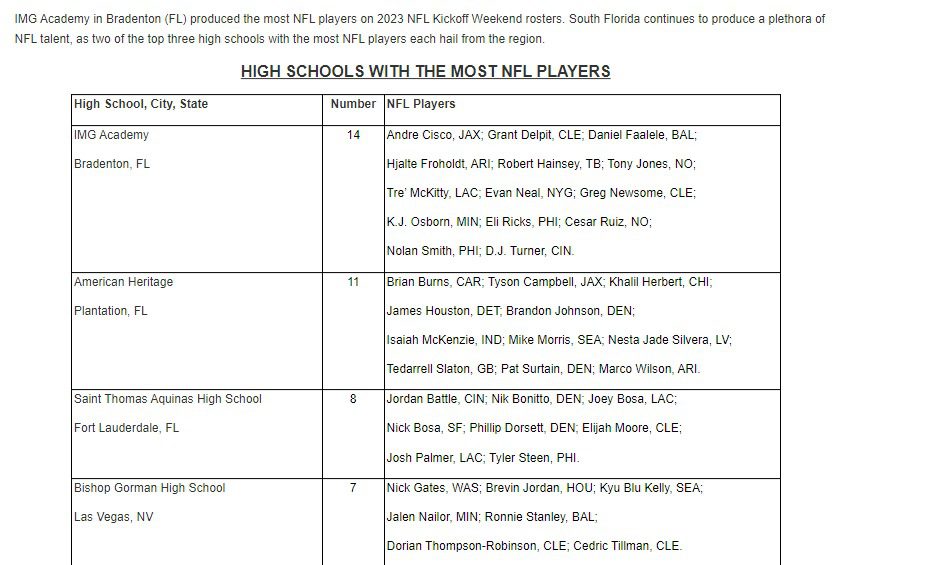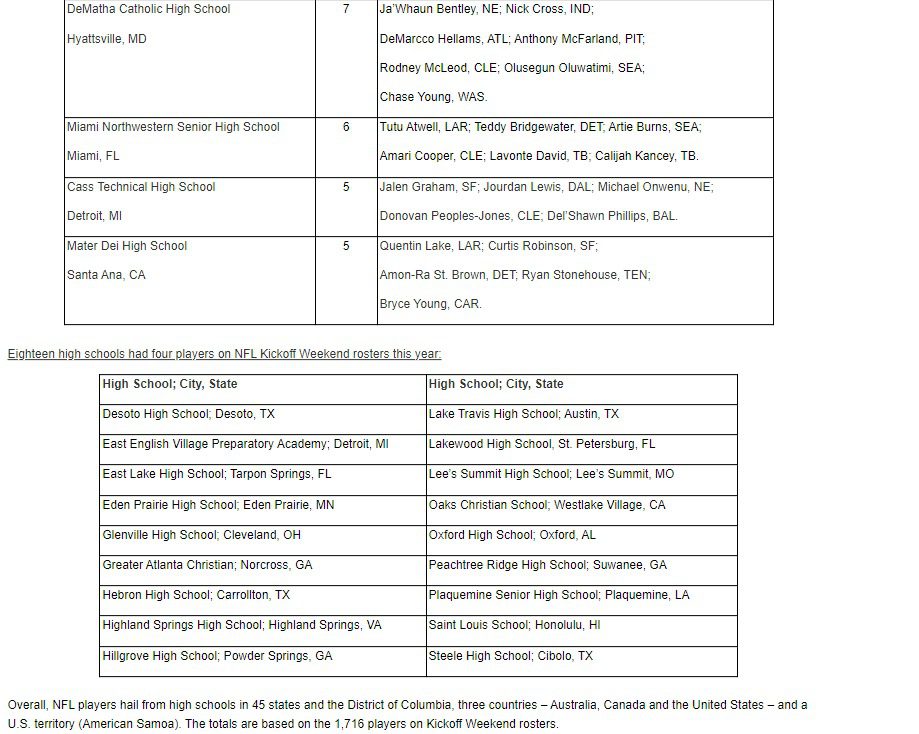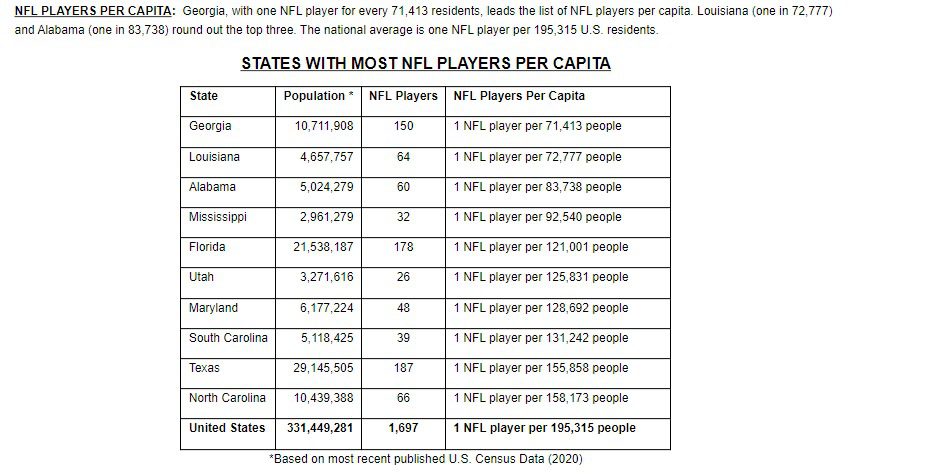 NOTE:  To obtain a complete list of NFL players' high schools, states and hometowns, click he​re.
COURTESY NFLmedia.com