By Bane Rossi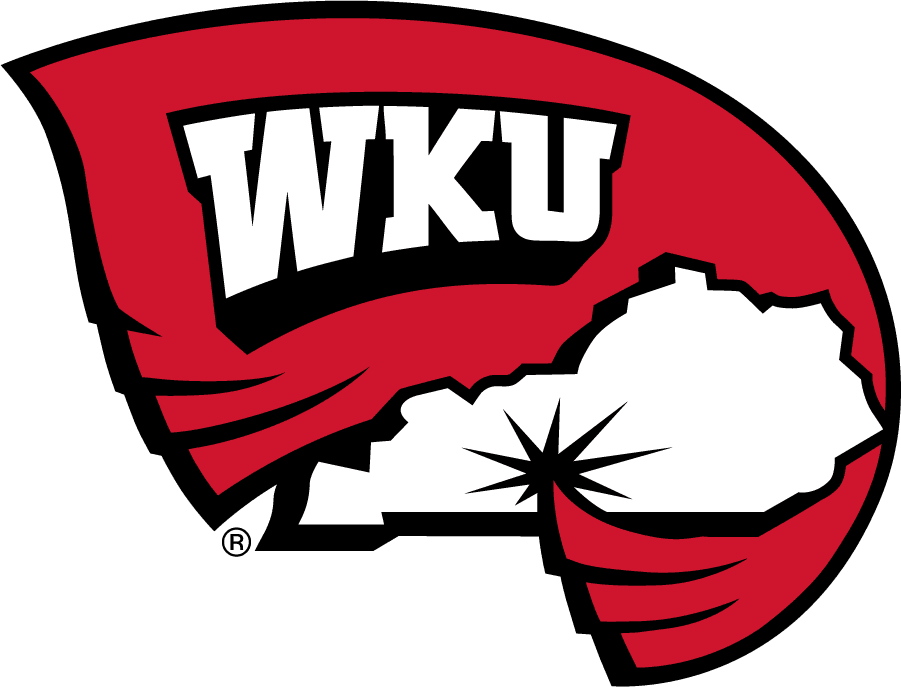 BOWLING GREEN, Ky. – The Wuerffel Foundation announced the Wuerffel Trophy Watch List for the 2023 season, consisting of 110 players with WKU quarterback Austin Reed, receiver Malachi Corley, and linebacker JaQues Evans featured on the list.
The Wuerffel Trophy, college football's premiere award for community service, and one of the most meaningful awards in collegiate sports, is named after Danny Wuerffel, the 1996 Heisman Trophy-winning quarterback from the University of Florida who parlayed his success on the football field into a lifetime of service. The Wuerffel Trophy embodies Danny's commitment to being a humanitarian, while honoring student-athletes who are inspired to serve others and make positive impacts on society.
Semifinalists for the award will be announced on November 2, and finalists will be announced on November 28. The formal announcement of the 2023 recipient is scheduled to be made on December 7 or 8 during the Home Depot College Football Awards on ESPN, and the presentation of the 2023 Wuerffel Trophy will take place on February 17, 2024, at the College Football Hall of Fame in Atlanta, Ga.
For all the latest on WKU Football, follow @WKUFootball on Twitter and Instagram, and like the WKU Football Facebook page.
COURTESY WKU ATHLETIC COMMUNICATIONS