By Zola Elder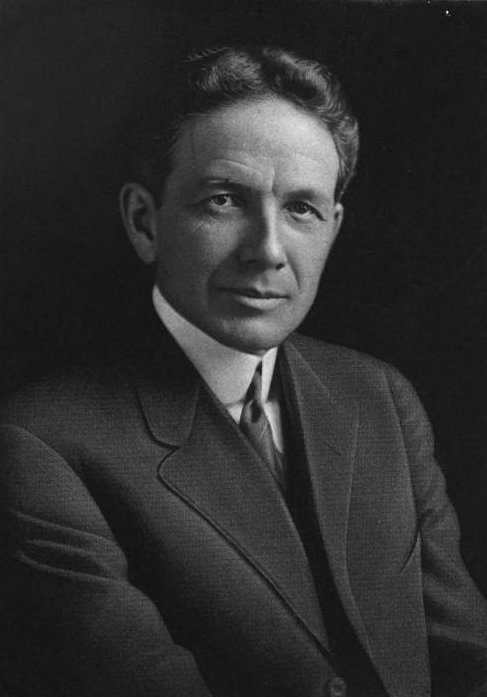 William Crapo Durant (December 8, 1861 – March 18, 1947) was a leading pioneer of the United States automobile industry and co-founder of General Motors and Chevrolet. He created a system in which a company held multiple marques – each seemingly independent, with different automobile lines – bound under a unified corporate holding company. Durant, along with Frederic L. Smith, co-founded General Motors, as well as Chevrolet with Louis Chevrolet. He also founded Frigidaire.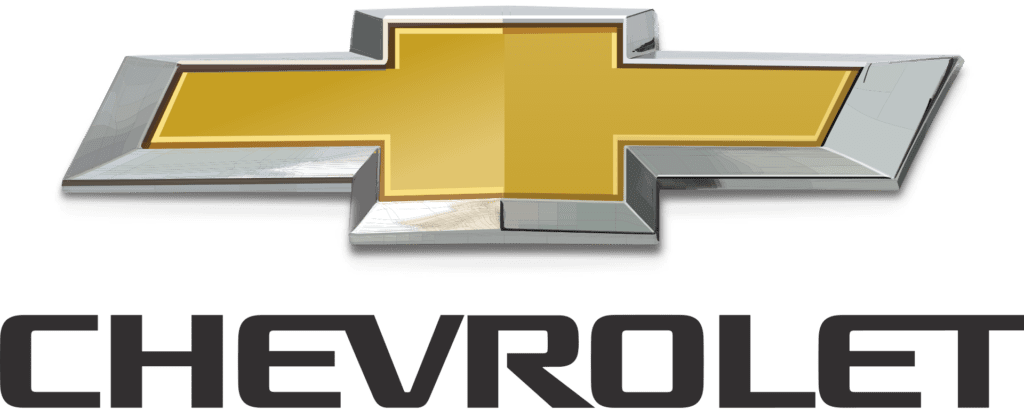 TODAY'S ALMANAC
Question of the Day
Why doesn't all the popcorn pop when you pop it in the microwave?
All the kernels would pop if you gave them enough time. The trouble is, if you did that, the first ones to pop would be burned. Kernels pop by virtue of their moisture content, their size, and the thickness of their shells. So if you could find a bag in which all the kernels were exactly the same in those ways, all of your popcorn would pop at once.
Advice of the Day
To clean aluminum, rub it with lemon and salt, then rinse.
Home Hint of the Day
Basic tools to outfit a home workshop — Part 

II

: 12-tpi (tooth per inch) hand crosscut saw for fine work, 1/2-inch wood chisel, 1-inch wood chisel, smooth plane, combination sharpening stone, and 18-inch spirit level.
Word of the Day
Perigean Tide
A monthly tide of increased range that occurs when the Moon is at perigee (closest to Earth).
Puzzle of the Day
Four members can bless myself withal; my last is worth my whole; my whole's worth naught at all.(What's the word? Each clue is about letters!)
Died
Gabriel Daniel Fahrenheit

 

(physicist)

 

– 

Maria Callas

 

(opera singer)

 

– 

Mary Travers

 

(singer of the folk trio Peter, Paul and Mary)

 

– 
Born
James C. Penney

 

(department store founder)

 

– 

Allen Funt

 

(producer)

 

– 

Ursula Franklin

 

(physicist and educator)

 

– 

Lauren Bacall

 

(actress)

 

– 

B.B. King

 

(musician)

 

– 

Peter Falk

 

(actor)

 

– 

Ed Begley, Jr.

 

(actor)

 

– 

Robin Yount

 

(baseball player)

 

– 

David Copperfield

 

(magician)

 

– 

Molly Shannon

 

(actress)

 

– 

Marc Anthony

 

(singer)

 

– 

Amy Poehler

 

(actress)

 

– 

Alexis Bledel

 

(actress)

 

– 

Madeline Zima

 

(actress)

 

– 

Nick Jonas

 

(singer and actor)

 

– 
Events
U.S. Great Seal used for first time

– 

James Pierpont's "Jingle Bells" (originally titled "One Horse Open Sleigh") was copyrighted

– 

Supreme Court of Saskatchewan established, Regina, Saskatchewan

– 

William Durant incorporated General Motors Corp. in New Jersey

– 

American Legion incorporated

– 

Many people reported seeing lake monster Ogopogo in Okanagan Lake, British Columbia 

– 

Edward Elliott caught a 97-pound blue catfish in the Missouri River near Vermillion, South Dakota

– 

The New Metropolitan Opera House opened in the Lincoln Center for the Performing Arts in New York City. (On October 22, 1883, the Old Metropolitan Opera House opened in New York City on Broadway between 39th and 40th Streets.)

– 

Royal Canadian Mounted Police began training women troopers

– 

Montreal Protocol (about ozone) signed by 24 countries

– 

Sam Ackerman (age 101) married Eva Powers (age 95), New Rochelle, New York

– 
Weather
Iowa had its earliest recorded snowfall; between 4 to 6 inches falling in Stuart

– 

The San Felipe Hurricane struck Palm Beach, Florida, dumping 18 inches of rain there.

– 
COURTESY www.almanac.com
Logos courtesy General Motors