By Lydia Jane Allison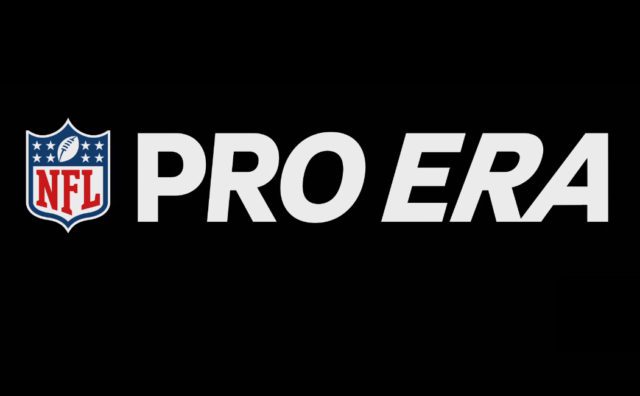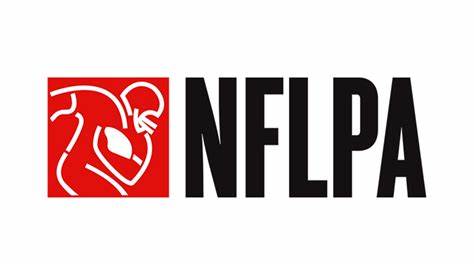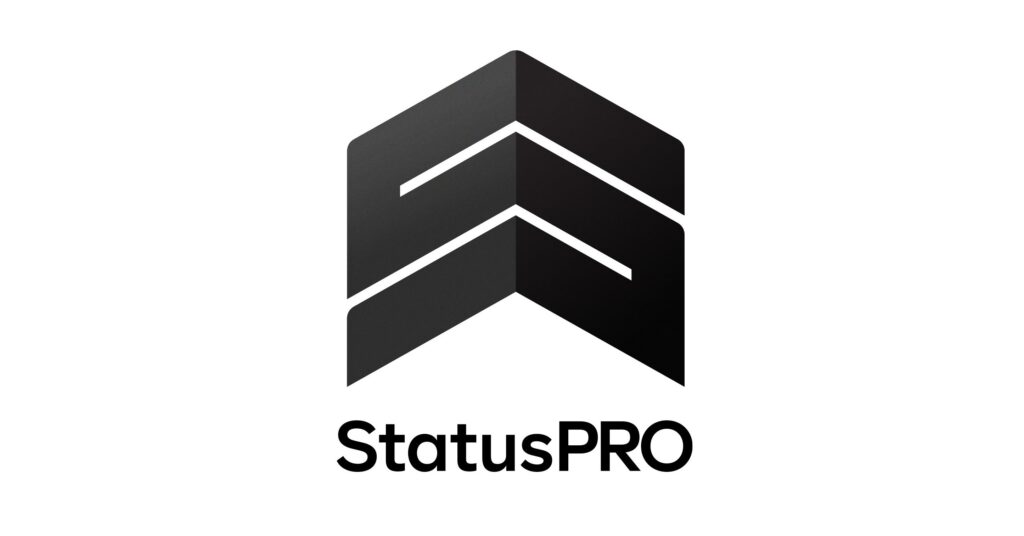 ​The immersive, multiplayer experience allows fans to compete head-to-head like never before in VR gaming
New York, New York and Miami, Florida (September 13, 2023) – The National Football League (NFL), the National Football League Players Association (NFLPA) and StatusPRO, Inc., a sports technology and gaming company that uses real-time player data to create authentic extended reality experiences, today announced NFL PRO ERA II, the successor to NFL PRO ERA, which was the first-ever NFL and NFLPA-licensed virtual reality (VR) simulation game. This latest release includes new and improved features – the standout being additional multiplayer gameplay so players can interact and compete across the world.
Launching on September 28, NFL PRO ERA II will provide fans with the chance to be a part of the game themselves, with a one-of-a-kind experience. Gamers will have the opportunity to compete as the quarterback of their favorite NFL team and play against other gamers, no matter where they're located. Baltimore Ravens quarterback, Lamar Jackson returns as the cover athlete for NFL PRO ERA II, taking part in the brand's forthcoming gameplay trailer which gives fans a sneak peek of what they can expect with the new release. ​
"To date, VR has been perceived to be a very individualized experience," said Troy Jones, co-founder and Chief Executive Officer of StatusPRO. "NFL PRO ERA II will reduce this friction by embodying what sports is all about: competition. The new and improved version of the game allows players to become the quarterback of their favorite team and go head-to-head against their friends and other competitors. Competition brings out the emotional and physical rush of being an athlete, and we are excited to bring this feeling to NFL PRO ERA II."
"NFL PRO ERA II represents another opportunity for us to bring our game closer to fans through the ultimate experience of playing as an NFL quarterback," said Ed Kiang, VP of Video Gaming at the NFL. "Collaborating with StatusPRO on this rapidly growing franchise showcases our commitment to offering best-in-class, immersive gameplay and technology to bring fans and gamers closer to the action than was ever possible before."
"There is simply no substitute for integrating the insights and experiences of real players, like Lamar Jackson, Justin Fields, Patrick Mahomes and Brock Purdy, into the game," said Terése Whitehead, Vice President of Consumer Products & Strategy at NFL Players Inc., the marketing and licensing arm of the NFLPA. "This approach not only brings an unparalleled authenticity but also allows fans to get intimately connected to the action, delivering an incredibly genuine football experience."
StatusPRO's NFL PRO ERA was the fastest selling VR sports title ever on the Meta Quest platform, and player engagement spiked as players spent 2.5x longer in headsets compared to the VR industry average. NFL PRO ERA II includes the following updates:
●New Head-to-Head Multiplayer Modes: Gamers will have the opportunity to challenge their friends and opponents from around the world to see who can lead their team to victory in exhibitions. Multiplayer Freeplay will also be enhanced, allowing users to join each other on a full, open field to play catch or test a variety of passing and catching tricks.
●Career Mode Depth: NFL PRO ERA II's career mode will now allow gamers to become a legend by taking their team to multiple Super Bowls as they progress through their career inside the game.
●Gameplay Improvements: NFL PRO ERA II will come equipped with many gameplay upgrades including improved passing, improved player movement, improved AI for more accurate tackling and catches, improved graphics like a redesigned locker room, and an improved experience overall where players can hear the in-stadium excitement.
●Coach's Confidence and Post-Play Celebrations: As the NFL QB's efficiency and accuracy on the field improves, so does the "Coach's Confidence" rating in the player, unlocking new plays and abilities. There will also be new player celebrations to celebrate in style including high-fives and fist bumps with teammates, sideline interactions where players can boost their teammates' abilities on the field, and wristband play calling so players can take control of the game by calling the plays needed to get the win.
"I've played sports games my entire life, and feel like there is a huge opportunity for innovation in the sports gaming space," said Andrew Hawkins, co-founder and President of StatusPRO. "With NFL PRO ERA II, we've continued to define a new category in sports gaming by allowing users to feel like they are truly playing NFL football through our immersive first-person experience. It's important to us to continue the momentum and maintain our position as the industry leaders and disruptors in VR. We will continue to improve our products and introduce new titles in the future that continue to resonate with our consumers."
NFL PRO ERA II will be available beginning September 28 for $29.99 USD on the Meta Quest Store and Steam platforms. Launch on the Official PlayStationTM Store platform will be communicated at a later date.
ABOUT STATUSPRO:
StatusPRO, Inc. is a sports technology company that combines data with augmented, mixed, and virtual reality to provide a suite of training and gaming products that revolutionize the way coaches, players, and fans experience their favorite sport. Headquartered in Miami, FL, StatusPRO is minority-owned and led, where almost half of its employees in the United States are former athletes. StatusPRO's ties to the NFL and the NFLPA began in its club locker rooms when co-founders and former elite football players Troy Jones and Andrew (Hawk) Hawkins had a vision to develop Pre Game Prep, a tool that would bring the brand's proprietary technology to NFL teams with the goal of improving the athlete training experience, which is now being utilized by NFL teams. The company's investors include notables such as Naomi Osaka, LeBron James, Maverick Carter, Paul Wachter, Drake, Jimmy Iovine, along with investment groups Greycroft, TitletownTech, Verizon Ventures, Haslam Sports Group, 49ers Enterprises and SC Holdings.
ABOUT THE NFLPA:
The National Football League Players Association (NFLPA) is the union for professional football players in the National Football League. Established in 1956, the NFLPA has a long history of assuring proper recognition and representation of players' interests. The NFLPA has shown that it will do whatever is necessary to assure that the rights of players are protected—including ceasing to be a union, if necessary, as it did in 1989. In 1993, the NFLPA again was officially recognized as the union representing the players and negotiated a landmark Collective Bargaining Agreement with the NFL. The current CBA will govern the sport through the 2030 season. For more information, please visit www.nflpa.com.
ABOUT NFL PLAYERS INC.:
NFL Players Inc., the licensing and marketing arm of the NFLPA, connects businesses to the power of NFL players. NFL Players Inc. creates customized business solutions for partners, through licensing, marketing strategy and player activations.
ABOUT ONETEAM PARTNERS:
OneTeam Partners, the group licensing partner of the NFLPA leading their gaming business, represents the commercial interests of over 10,000 players spanning various sports, encompassing members from the NFLPA, MLBPA, MLSPA, U.S. Women's National Team PA, WNBPA, NWSLPA, U.S. Rugby PA, and the League Championship Series PA, alongside thousands of college athletes. Launched in 2019 as a joint venture between the NFLPA and MLBPA, OneTeam maximizes the collective value of athletes' rights through group licensing, marketing, media, and other ventures.
COURTESY NFLmedia.com