By Lydia Jane Allison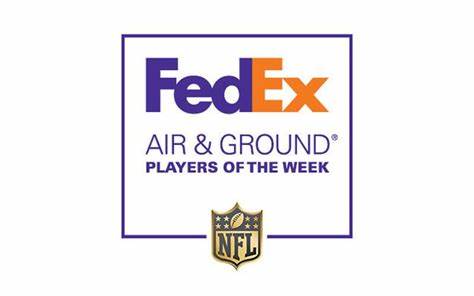 ​Quarterbacks Kirk Cousins (Vikings), Mac Jones (Patriots), and Tua Tagovailoa (Dolphins) and running backs Nick Chubb (Browns), Austin Ekeler (Chargers), and Christian McCaffrey (49ers) are the nominees for FedEx Air & Ground NFL Players of the Week for Week 1, the NFL announced today.
For the 2023-24 NFL regular season, FedEx is once again proudly working with the Thurgood Marshall College Fund (TMCF) to make donations of $2,000 in the name of the winning quarterback and running back ($4,000 total) to Historically Black Colleges and Universities (HBCUs) across the country.
Over the course of the entire season, select HBCUs will receive grants totaling more than $100,000 to support needs-based scholarships through the 2024-25 school year.
COURTESY NFLmedia.com