By Zola Elder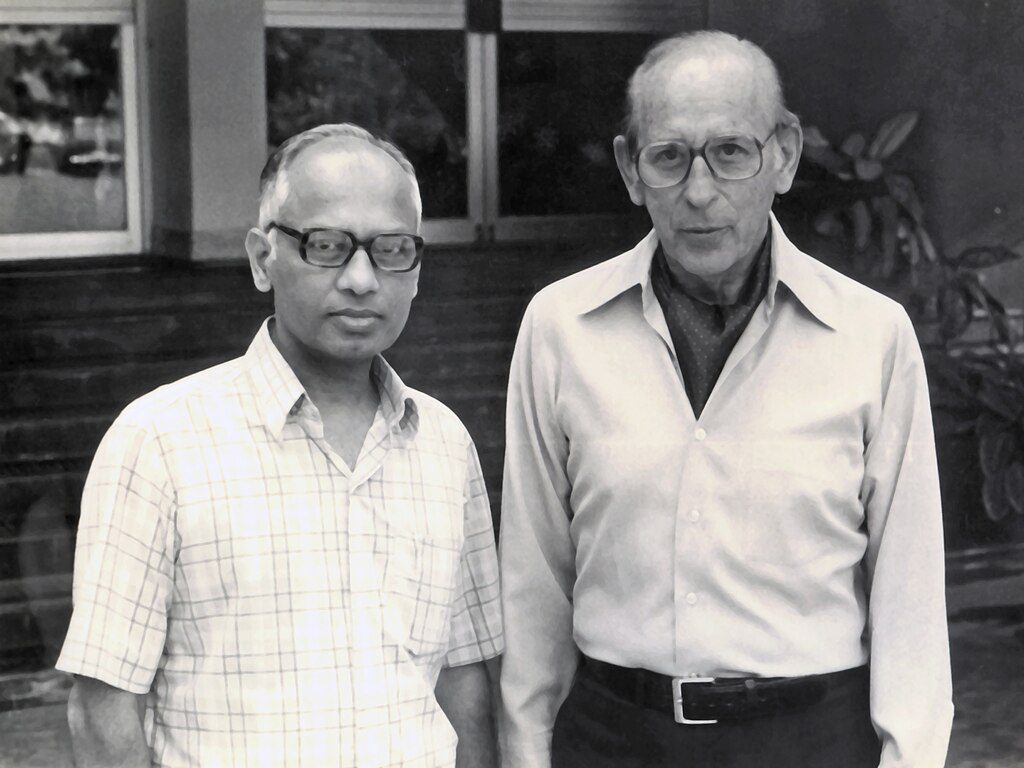 FROM WIKIPEDIA COMMONS
Charles A. Hufnagel, M.D. (August 15, 1916 – May 31, 1989) was an American surgeon who invented the first artificial heart valve in the early 1950s.
Hufnagel was born in Louisville, Kentucky, and reared in Richmond, Indiana. His father was also a surgeon. He graduated from the University of Notre Dame and earned his medical degree from Harvard Medical School. At Peter Bent Brigham Hospital, he began work on the heart and other organ transplants and explored the use of plastic to replace blood vessels, developing a technique called multi-point fixation, which would have great importance in the placement of the artificial aortic valve.
In September 1952 Hufnagel, then director of the Georgetown University Medical Center's surgical research laboratory, implanted an aortic "assist" valve into the circulatory system of a 30-year-old woman. The valve consisted of a pea-size ball of plastic inside a chambered tube—an inch and a half long and an inch thick—that regulated blood flow through the heart. The manufactured valve compensated for the faulty original valve, but did not actually replace it, while ensuring that the heart was able to pump blood successfully into the body's circulatory system.
The purpose of the aortic valve is to prevent blood from flowing backward into the heart. In the artificial valve the free-moving plastic pea in the tube was dislodged by the pulsing blood with each heartbeat, then fell back to close the tube between pulses.
The first patient to receive the plastic implant had rheumatic fever, which had severely damaged her aortic valve to the point where she was given little chance to live. Shortly after the implant, she was able to resume a normal life and lived for almost a decade with the implanted valve before dying of unrelated causes. The valve itself, however, had some drawbacks, including the fact that it "clicked" loudly enough to be heard by others. Several hundred other patients subsequently received other "Hufnagel" valves.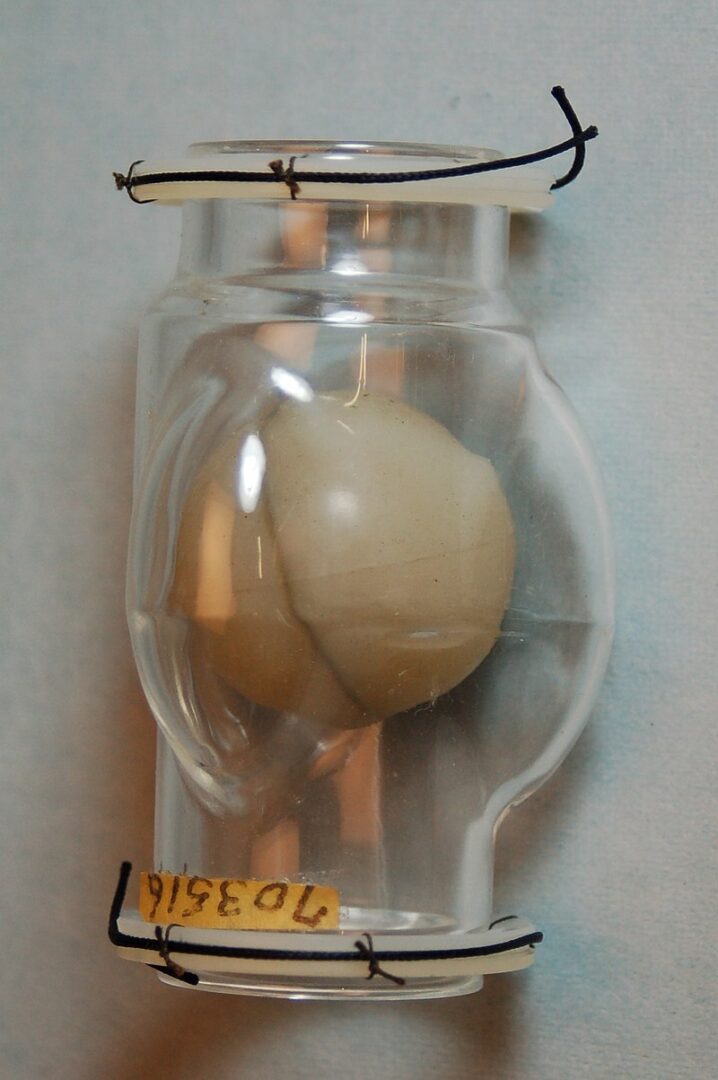 TODAY'S ALMANAC
Question of the Day
Is it bad to have earthworms in my flowerpots?
In garden soil, earthworms help to break down organic material and aerate the soil. In pots, however, their activity may eventually end up clogging your drainage. So, they probably aren't eating your plants, but they're not providing much benefit, either!
Advice of the Day
To keep the whites of poached eggs from running, add a little vinegar to the water.
Home Hint of the Day
Add whole cloves to bags of stored clothing to keep out moths and silverfish.
Word of the Day
Furlong
1 furlong=1/8 mile=660 feet=220 yards
Puzzle of the Day
Read from the left, I shall be found a portion of all things that are; but change your hand and turn me 'round, I then am nothing but a snare.(What word fits the first clue, but when read backwards, fits the second?)
Born
O. Henry

 

(writer)

 

– 

Lord Byng of Vimy

 

(Canadian Governor General 1921-1926)

 

– 

D.H. Lawrence

 

(author)

 

– 

Brian DePalma

 

(director)

 

– 

Moby

 

(musician)

 

– 

Harry Connick, Jr.

 

(musician)

 

– 

Ariana Richards

 

(actress)

 

– 

Jacoby Ellsbury

 

(baseball player)

 

– 

Tyler Hoechlin

 

(actor)

 

– 
Died
Jessica Tandy

 

(actress)

 

– 

Kim Hunter

 

(actress)

 

– 

Johnny Unitas

 

(football player)

 

– 

John Ritter

 

(actor)

 

– 
Events
Hawaii's first theater opened

– 

Dr. Charles Hufnagel successfully replaced a diseased aorta valve with an artificial valve made of plastic

– 

First live TV broadcast of Miss America pageant

– 

The Ford Pinto was introduced

– 

The U.S. spacecraft International Cometary Explorer (ICE) passed through the tail of its first comet (Giacobini-Zinner) and transmitted the first pictures of the nucleus

– 

Terrorist attacks on World Trade Center and Pentagon killed thousands

– 
Weather
Before recovering from Hurricane Carol, New England was hit by Hurricane Edna, which brought winds of 74 mph to Boston and 120 mph to Martha's Vineyard, and 8 inches of rain to Portland, Maine

– 

The Hawaiian Islands of Oahu, Kauai, and Niihau, were visited by Hurricane Iniki, which caused more than $1.3 billion in damages

– 

The Queen Elizabeth 2 ocean liner was struck by a rogue wave estimated to have been 90 feet high. The wave was created by Hurricane Luis, located about 120 nautical miles northwest of the ship

– 
COURTESY www.alamanac.com