By Danielle Daniels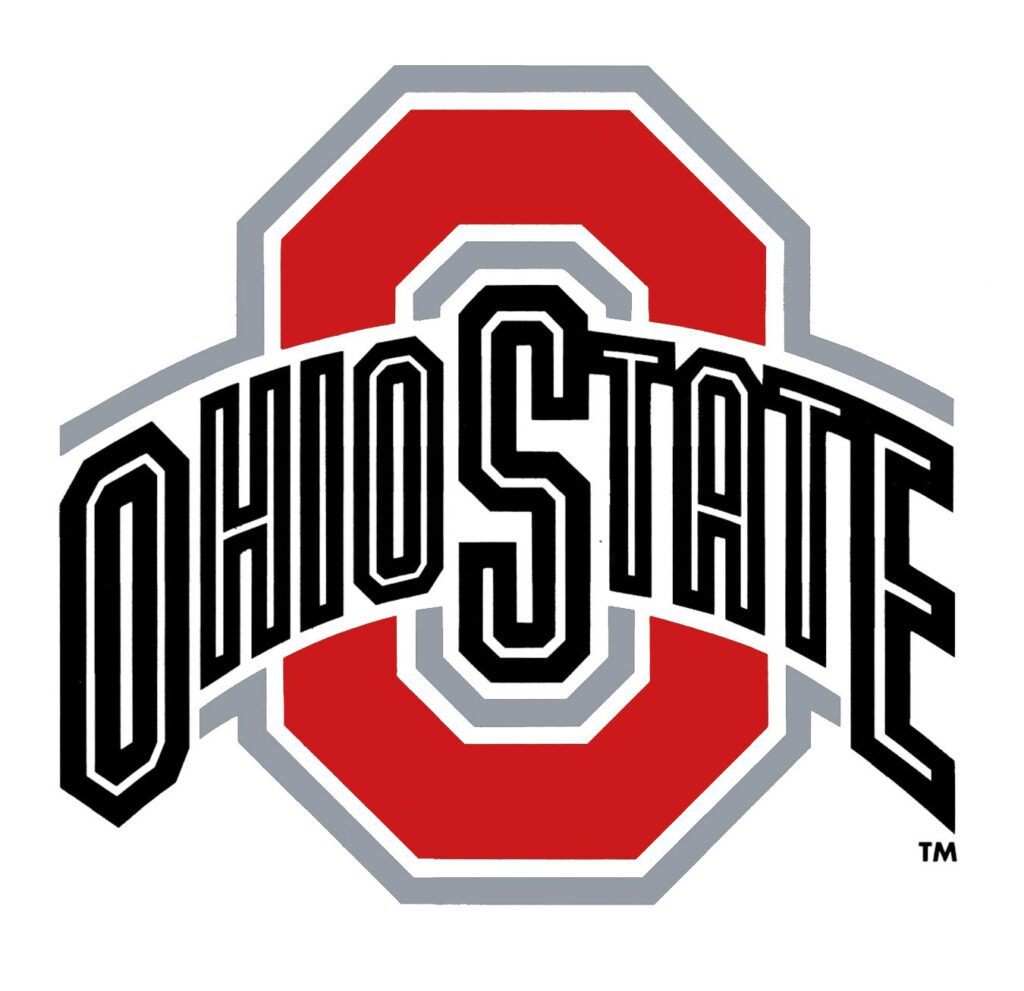 Sept. 7, 2023
Ohio State has one of the most robust NIL programs in the country
COLUMBUS, Ohio – As the Ohio State University Dept. of Athletics enters the third year of student-athletes' ability to monetize their Name, Image, and Likeness (NIL), there continues to be evolution in the support and resources provided by the Columbus community. The support that Buckeye Nation has shown has allowed Ohio State to develop one of the most robust NIL programs in the country.
Ohio State's exclusive multimedia rights partner, LEARFIELD's Ohio State Sports Properties (OSSP), facilitates collaboration among the Athletic Department and the various Collectives that support student athletes through NIL opportunities.
An update on the Collectives:
·       The 1870 Society is proud to be a for-profit Name, Image, Likeness (NIL) collective supporting Ohio State University athletics, and the premier collective supporting Ohio State football in the Columbus market. The 1870 Society gives fans access to exclusive content such as The Ryan Day Podcast, Tyvis Tries and other behind the scenes content. To learn more visit: www.the1870society.com
·       The Cohesion Foundation is a 501(c)(3) that unifies corporate leaders, alumni, dedicated fans and charitable organizations to ensure Ohio State student-athletes across all sports can use purpose-driven NIL commitments to positively impact the community. Cohesion Foundation will be the presenting sponsor of the 50/50 raffle at every home Ohio State Football game this fall. Visit www.osu5050.com or www.cohesionfoundation.com to learn more.
·       THE Foundation is a 501(c)(3) organization that has supported the football program and will transition to focusing on Ohio State Men's and Women's basketball programs beginning January 1st, 2024. THE Foundation will be the presenting sponsor of the 50/50 raffle at Ohio State Men's and Women's Basketball games this coming season. The funds raised will allow men's and women's basketball student athletes to participate in charitable functions in and around the Columbus community. Visit www.thefoundationohio.com to learn more.
"Our collectives have done a tremendous job in the Columbus community and with our student-athletes," said Carey Hoyt, Executive Associate AD. "While we understand NIL can be confusing because it is still new and evolving in college sports, I would encourage everyone to visit the websites listed above to learn more about how to get involved.
"We want to make it as simple as possible for people who want to contribute to a collective or work with a student-athlete on a marketing campaign."  NIL Simplified Link
Corporate partners of Ohio State Sports Properties (OSSP) have engaged in the NIL landscape as they have realized the power of utilizing student-athletes in conjunction with Ohio State marks and logos for local, regional, and national campaigns. Through their partnership with OSSP, these partners can leverage Ohio State intellectual property for traditional media opportunities which can also include the name, image and/or likeness of student-athletes. Recent NIL activations of OSSP corporate partners are included below.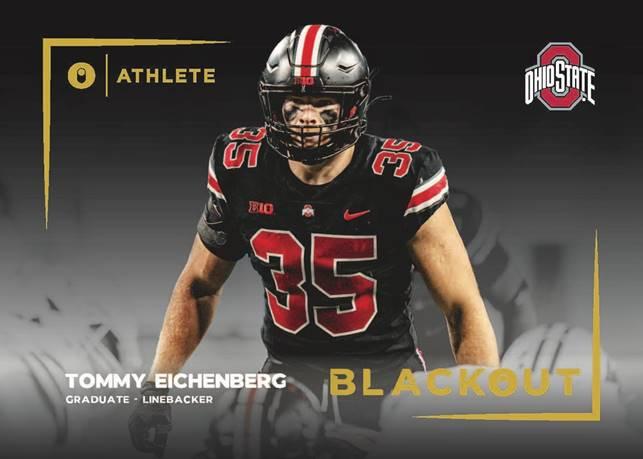 "We are grateful to all those in the community who have embraced NIL and are engaging with our student-athletes," said Hoyt. "In this new era of college athletics, we are seeing the true ROI for companies who understand the value that Ohio State student-athletes can bring to their brands, both locally and nationally."
#GoBucks
The People. The Tradition. The Excellence.
COURTESY OSU ATHLETIC COMMUNICATIONS