By Lydia Jane Allison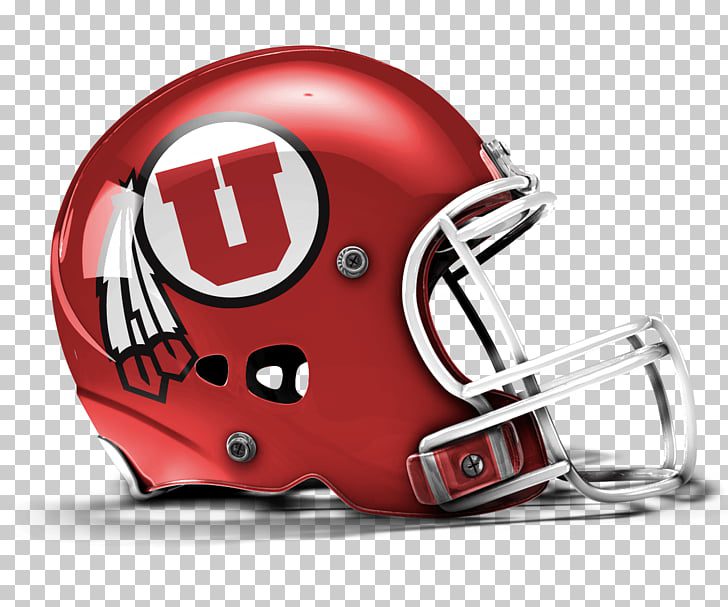 THE GAME
The No. 14 University of Utah Football team will take on the Florida Gators under the lights on Thursday, Aug. 31, opening the season at Rice-Eccles Stadium. The game is set for a 6 p.m. MT kick on ESPN.
FOLLOW ALONG
Fans can get behind the scenes views and live updates throughout the 2023 season on social media and online at www.UtahUtes.com. The Utes are active on Twitter (@Utah_Football), Instagram (@UtahFootball), Threads (@UtahFootball), Facebook (Search Utah Football) and Tik Tok (@Utah_Football).
HOME SWEET HOME
Utah is 112-36 (.756) in Rice-Eccles Stadium (1998-present) and is 84-25 in RES during the Kyle Whittingham era.
The Utes have five undefeated home seasons under Whittingham (2022, 6-0; 2021, 6-0; 2019, 7-0; 2009, 6-0; 2008, 6-0) with the Utes winning 25 of its last 26 home games, including a streak of 14 in a row (Dec. 5, 2020-present).
It is the second-longest streak in the Whittingham era with the longest streak taking place Sept. 15, 2007 to Oct. 23, 2010 (21 games).
Utah has sold out Rice-Eccles Stadium in 76 consecutive games, dating by to the 2010 season opener.
THE NUMBERS
Head Coach Kyle Whittingham is set to coach in his 355th overall game at Utah and his 229th as head coach on Thursday.
Utah is 77-51-1 all-time in season openers with just three season-opening losses in the last 16 seasons.
The Utes have opened the year at home 13 times in the Whittingham era and are 12-1 in those games.
Thursday's game will be the 149th played inside Rice-Eccles Stadium.
NEED TO KNOWS
Utah enters the season ranked No. 14 in the preseason AP and Coaches Poll, the fifth straight year the Utes have started the season ranked.
Head coach Kyle Whittingham (19th year) is the longest-tenured coach in the Pac-12 and the second-longest tenured coach at the same school in the FBS.
The Utes have posted a winning record in nine straight seasons, dating back to 2014. Utah has finished with a winning season in 16 of Whittingham 18 years as head coach.
Utah became the third team in Pac-12 Conference history to win back-to-back Pac-12 Championship games (2022, 2021).
The Utes landed a league-high six student-athletes on the preseason All-Pac-12 team (Keaton Bills, OL; Cole Bishop, S; Brant Kuithe, TE; Sataoa Laumea, OL; Karene Reid, LB; Junior Tafuna, DT).
COURTESY UTAH ATHLETIC COMMUNICATIONS