By Danielle Daniels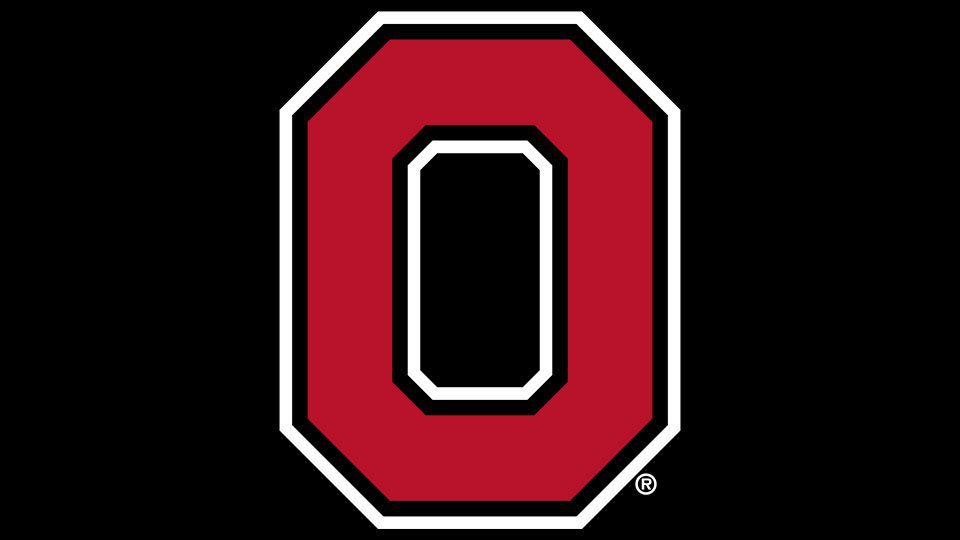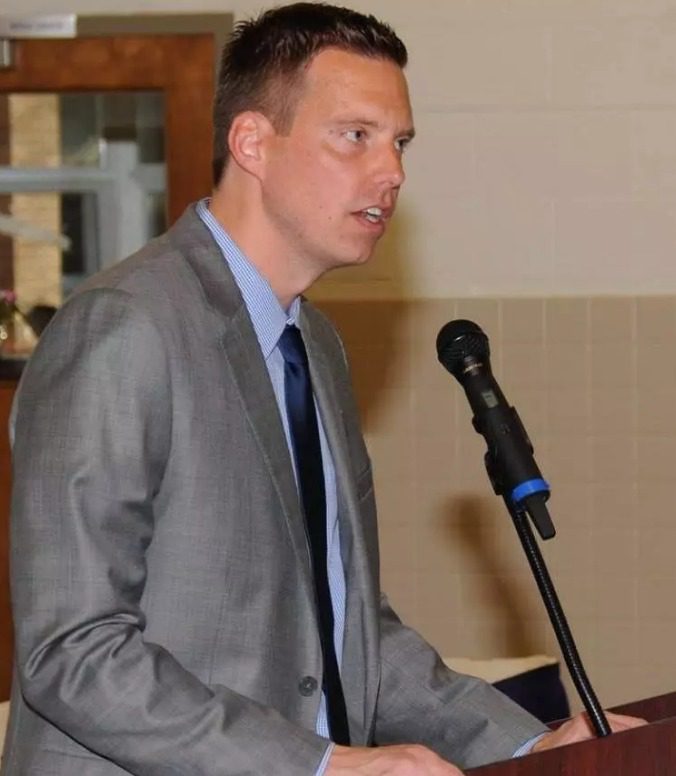 August 23, 2023
Otterbein graduate is set to replace Bob Kennedy, who was on the mic for 20 seasons prior
COLUMBUS, Ohio – The new voice that Ohio State football fans will soon be getting used to hearing on fall Saturday's belongs to Tom Snyder, a Columbus resident who was recently chosen to take over public address duties at Ohio Stadium.
Snyder was selected from an applicant pool of over 100 entries. In early August, he was among seven finalists who went through an audition at Ohio Stadium and from that group emerged as the next Ohio Stadium public address announcer. Snyder replaces Bob Kennedy, who handled PA duties at Ohio Stadium for the past 20 seasons and passed away earlier this year.
Kennedy and Snyder do have something in common: they both are graduates of Otterbein University. So, 2023 will mark the 21st consecutive season that an Otterbein graduate will handle PA duties at Ohio Stadium, perhaps officially making Otterbein PAU.
Snyder earned his bachelor's degree in journalism in 2005 with a focus in broadcast journalism. After Otterbein, he went on to hold PA jobs at Long Beach State (baseball) and UCLA (baseball) before returning to Columbus in 2013 to serve as the director of digital communications at St. Francis DeSales High School.
In addition to UCLA and Long Beach State baseball, Snyder has also announced the NFL Alumni Central
Ohio Golf Outing (2021) and Dodgertown Classic (2010 and 2011) inside Dodger Stadium. Since 2008, Snyder has been the lead broadcaster for St. Francis DeSales High School athletics.
#GoBucks
The People. The Tradition. The Excellence.
COURTESY OSU ATHLETIC COMMUNICATIONS