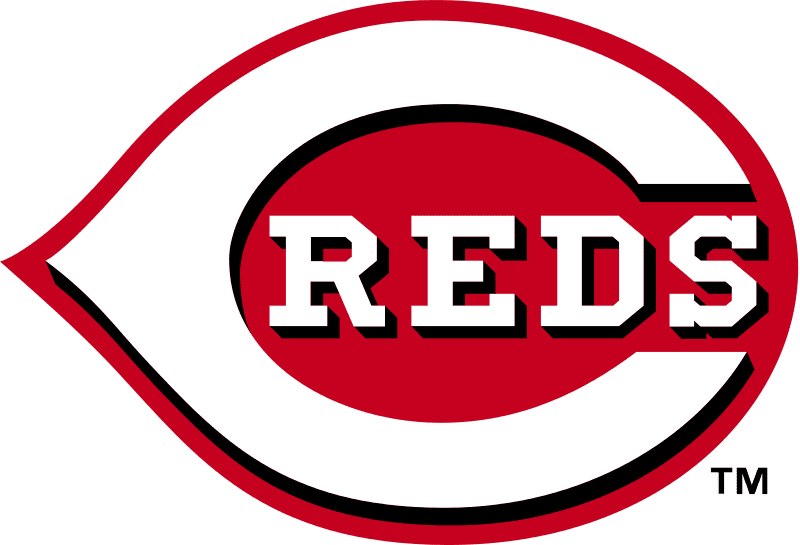 Guarantee 2023 Postseason access with 2024 Season Tickets
Cincinnati Reds fans interested in buying ticket plans for the 2024 season can choose their seats at the Select-A-Seat event on Friday, Aug. 25, 2023 at Great American Ball Park.
Fans who purchase a qualifying 2024 Season Ticket Membership at the Select-A-Seat event will guarantee access to 2023 Postseason tickets.
Interested buyers will be able to try out any available seat in the ballpark from 3 to 7 p.m.
Seats will be tagged with available packages starting at just 13 games.
Reds representatives will be available to answer any questions and discuss member benefits.
Reds season ticket membership plans provide the best value on tickets and are available for every budget. Fans placing a deposit will receive:
Priority access to 2023 Postseason tickets
Priority access to 2024 Opening Day tickets
Season Ticket Member perks and benefits
"Fans can walk through all the sections of the ballpark to pick the best available seats for the 2024 season," said Aaron Eisel, Reds Vice President of Ticketing and Business Development. "We are encouraging fans that want to experience the excitement of Reds baseball to secure their tickets for next season now which enables their access to 2023 Postseason tickets."
The Select-A-Seat event will also include photo opportunities in the dugout, raffle prizes and gifts for new buyers.
Select-A-Seat Event for 2024 Season Tickets
August 25, 2023 from 3 to 7 p.m.
Enter Great American Ball Park at the Season Ticket Member Gate (near main entrance)
Visit www.reds.com/Membership to RSVP
For more information, please contact membership@reds.com or call 513-765-7500.
COURTESY REDS MEDIA RELATIONS & MLBpressbox.com