By Danielle Daniels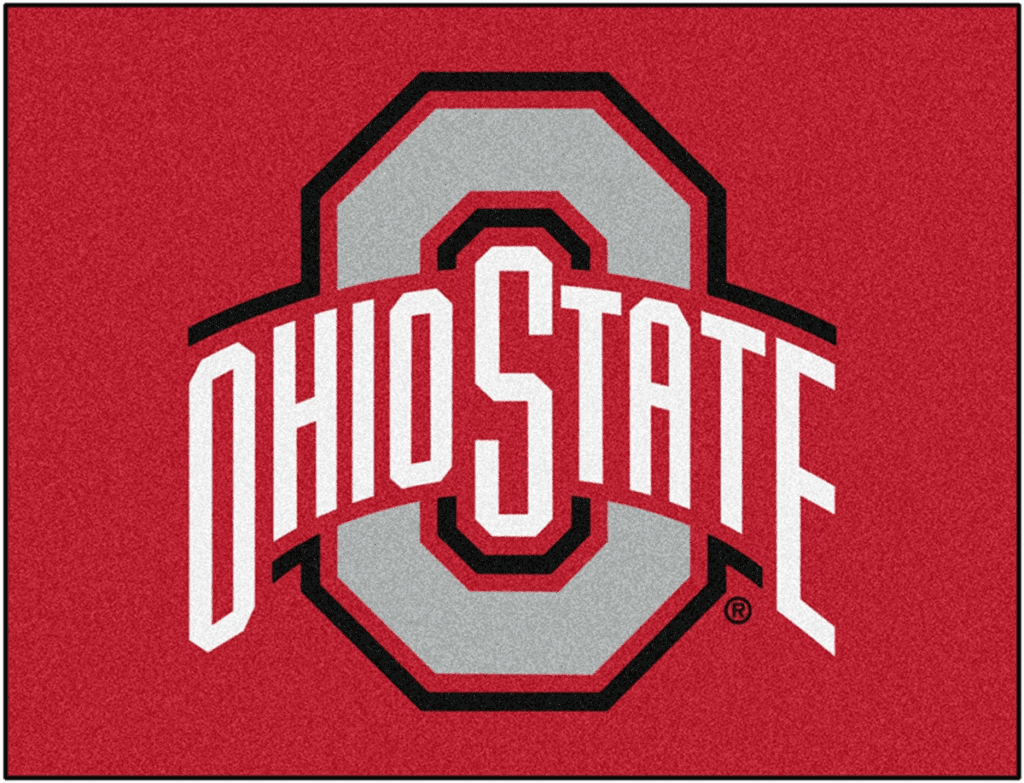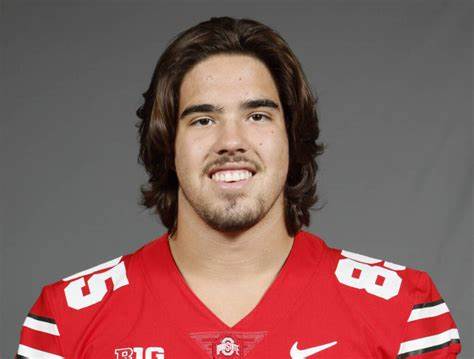 Aug 14, 2023     
"I'd like to share the news today that I took a supplement that contained a banned substance and I will be ineligible to compete for the Buckeyes for the entire 2023 football season. I tested positive this past January under NCAA testing protocols and I will not be eligible again until next January.
"I am sorry that I put myself in this position and even more disappointed to have let down my teammates, coaching staff and family. I accept responsibility for my actions and for this suspension. The Ohio State staff does an outstanding job educating us. This could have been so easily avoided had I reached out to our training staff about the supplement and confirmed it was within policy. That will forever be a lesson learned and something all athletes should be aware of going forward.
"My goal this year is to be the absolute best teammate I can be, and to continue to support this program for which I am so grateful to be a part. I look forward to returning in 2024."
The People. The Tradition. The Excellence.
COURTESY OHIO STATE ATHLETIC COMMUNICATIONS