By Danielle Daniels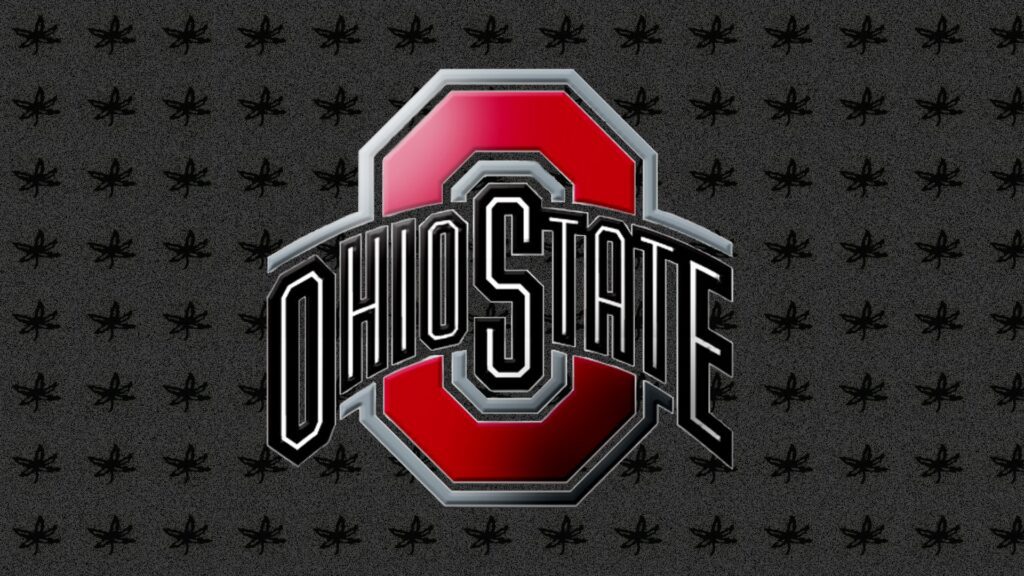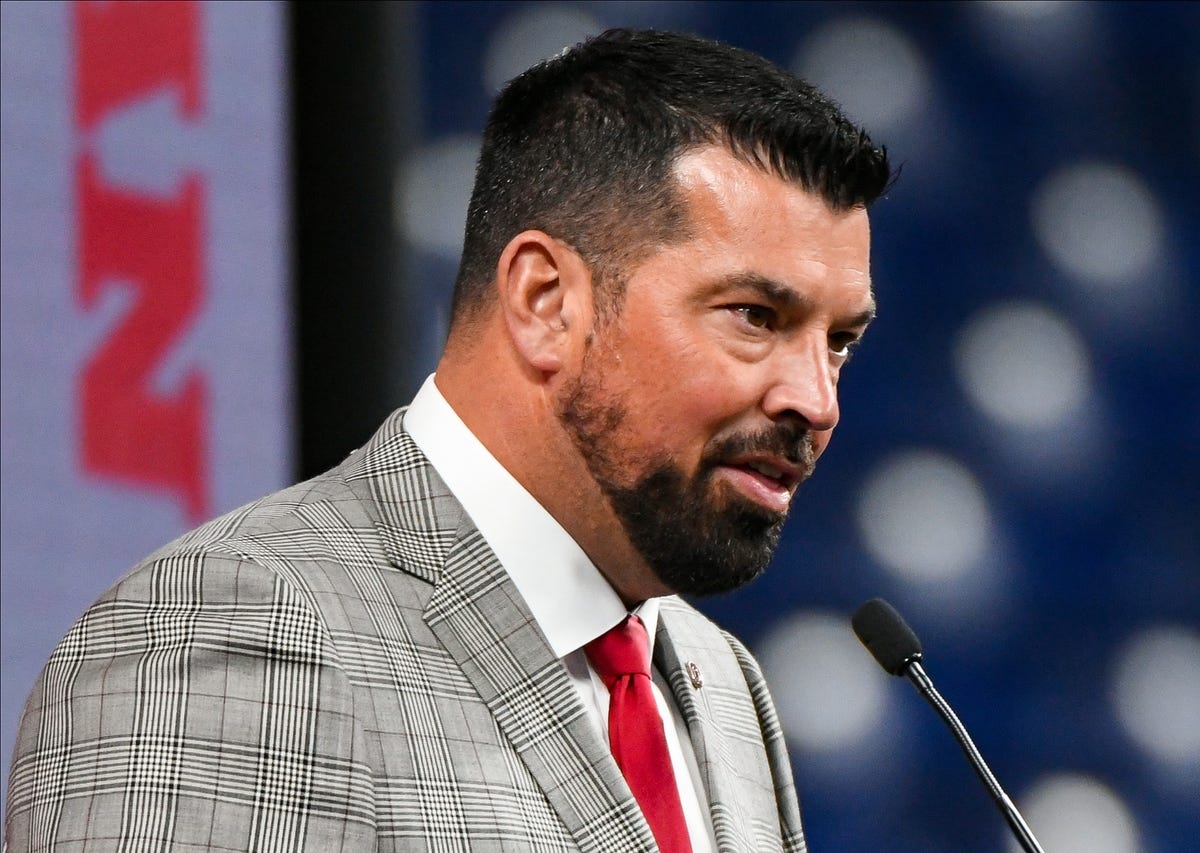 Ryan Day OSU FTB coach 2023 Big Ten Football Media Days 7 26 2023.mp3
Ohio State Opened 2023 Fall Camp Drills on Thursday, August 3rd
A crowd of 500 fans were on hand for the first fall practice open to the public in remembered history 
COLUMBUS, Ohio – The Ohio State University Buckeyes hit the practice fields at the Woody Hayes Athletic Center Thursday morning for the start of fall camp in front of 500 fans who paid $30 apiece to attend (and receive a cool hat) and a large media contingent. This is the first fall camp practice open to the general public that anyone on hand could remember. The team will practice in front of 500 fans again Friday before closing the remaining practices.
Camp started with 120 Buckeyes on the active roster, a number that grew by 10 with a recent NCAA decision to increase numbers during fall camp. Ohio State's team is comprised on offense of six quarterbacks, eight running backs, eight tight ends/fullbacks, 17 wide receivers and 19 offensive linemen. On defense, Ohio State has 11 cornerbacks, 11 linebackers, 12 safeties and 19 defensive linemen. There are nine special teamers on the roster.
There are 41 players who will be playing their first fall season in Columbus, including 20 scholarship freshmen from the 2023 recruiting class and 10 Division I transfers via the portal: SAF Ja'Had Carter (Syracuse), OL Victor Cutler Jr. (Louisiana Monroe), LS John Ferlmann (Arizona State), QB Tristan Gebbia (Oregon State), LB Nigel Glover (Northwestern), CB Davison Igbinosun (Ole Miss), DT Tywone Malone (Ole Miss), K Casey Magyar (Kent State),  OT Josh Simmons (San Diego State), CB Lorenzo Styles Jr. (Notre Dame).
Season No. 5 for Ryan Day
The 2023 football campaign represents season No. 5 for Ryan Day as head coach. A difficult schedule, especially on the road, certainly will make the season challenging. Ohio State opens with a Big Ten game at Indiana, and later has huge road games at Notre Dame, at Wisconsin and at Michigan, where the team will look to snap a two-game losing skid after winning eight consecutive.
2023 Ohio State Football Schedule
Sept. 2 – at Indiana (3:30 p.m.; CBS)
Sept. 9 – Youngstown State (12 noon; BTN) – Alumni Band and Faculty & Staff Appreciation Game
Sept. 16 – Western Kentucky (4 p.m.; FOX) – Scarlet & Gray and Buckeyes Care Game
Sept. 23 – at Notre Dame (7:30 p.m.; NBC & Peacock)
Sept. 30 – Off
Oct. 7 – Maryland (12 noon/3:30 p.m./4 p.m.; TBD) – Homecoming and Hall of Fame Game
*Oct. 14 – at Purdue
*Oct. 21 – Penn State – Scarlet the 'Shoe
*Oct. 28 – at Wisconsin
*Nov. 4 – at Rutgers
Nov. 11 – Michigan State (7:30 p.m; NBC) – Military Appreciation
*Nov. 18 – Minnesota – Senior Day
Nov. 25 – at Michigan (12 Noon; FOX)
Dec. 2 – Big Ten Championship Game (8 p.m.; FOX)
*Game times announced during the in-season 12-/6-day selection process
COURTESY THE BIG TEN CONFERENCE AND OHIO STATE ATHLETIC COMMUNICATIONS