By Zola Elder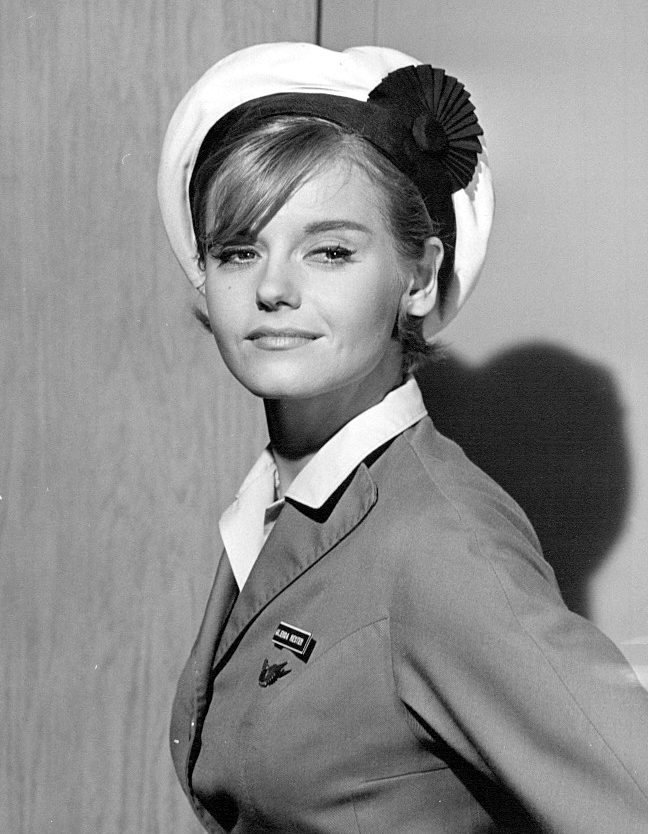 FROM WIKIPEDIA COMMONS
Sharon Farrell (December 24, 1940 – May 15, 2023) was an American television and film actress, and dancer. Originally beginning her career as a ballerina with the American Ballet Theatre company, Farrell made her film debut in 1959 in Kiss Her Goodbye, followed by roles in 40 Pounds of Trouble (1962), A Lovely Way to Die (1968), and the neo-noir Marlowe (1969). She worked prolifically in television, including recurring parts in the series Saints and Sinners (1962), Dr. Kildare (1965), and Hawaii Five-O (1977–1980).
Farrell's other roles include Larry Cohen's horror film It's Alive (1974), Dennis Hopper's drama film Out of the Blue (1980), and the teen comedy Can't Buy Me Love (1987). She continued to appear in television and film until 1999. In 2013, she reappeared in a minor role in the web series Broken at Love.
HER DEATH FROM NEWS REPORTS
News of Farrell's passing was shared this past week by her sister, Dale Candice Forsmoe, who in a Facebook post, said that her sister's passing happened several weeks ago. According to Forsmoe, Sharon died on May 15.
Farrell died of natural causes on May 15, 2023, in Orange County, California.